The torch has no signs of damage; is sold with included electronic raised switch made by kuku with 3 Ice Blue trits.
There is a Heatsink to install 20x tritium holes made of CU from TOFTY'S.
The torch was never used; mounts an XP-G R5 led
Shipping to EU
Price: 80 € + shipping
Payment via paypal.
Thank you.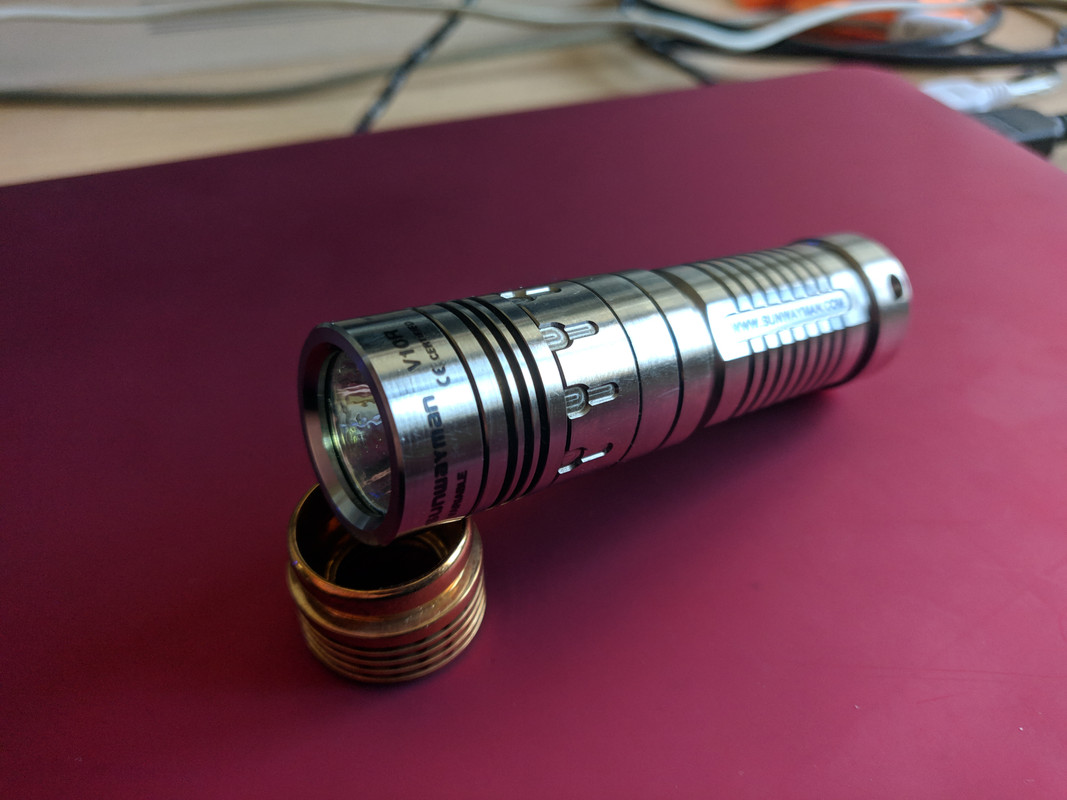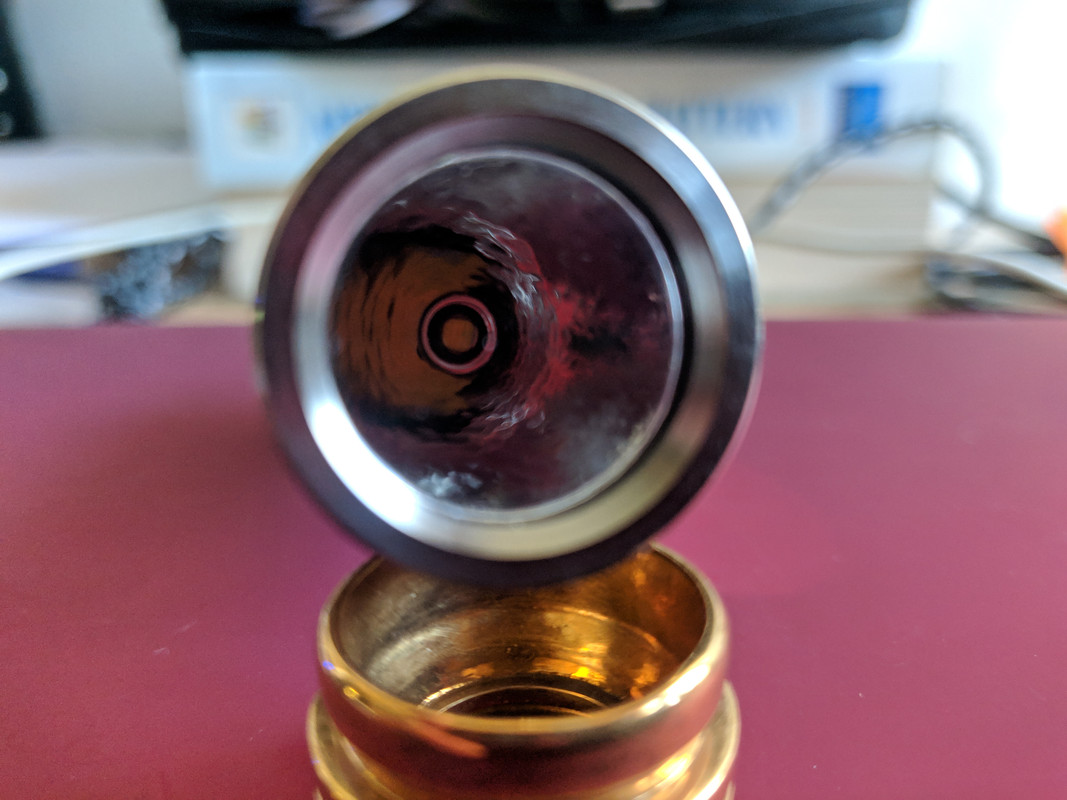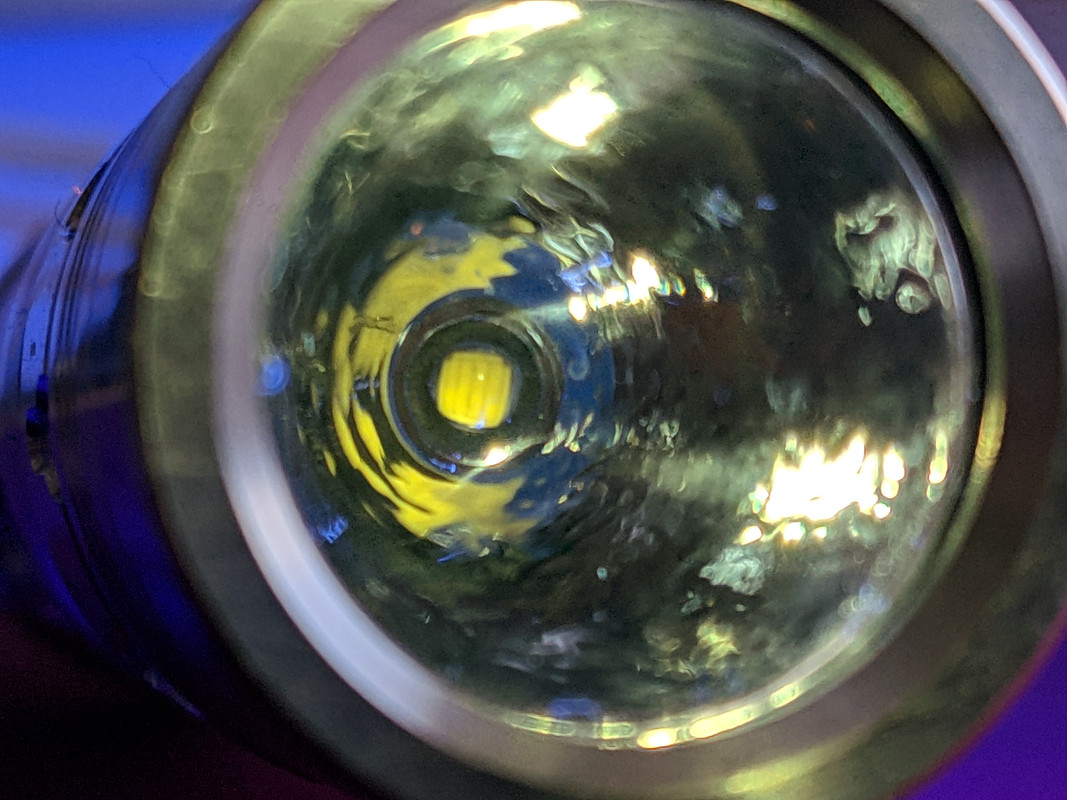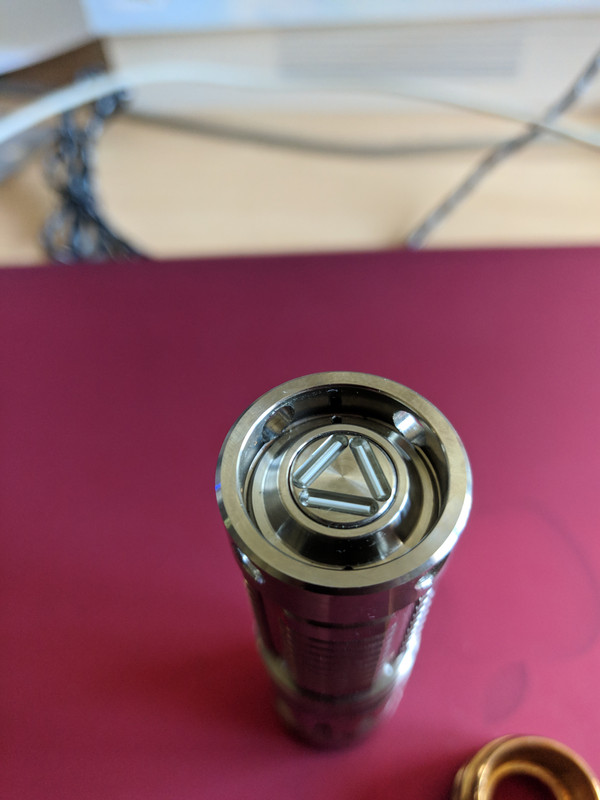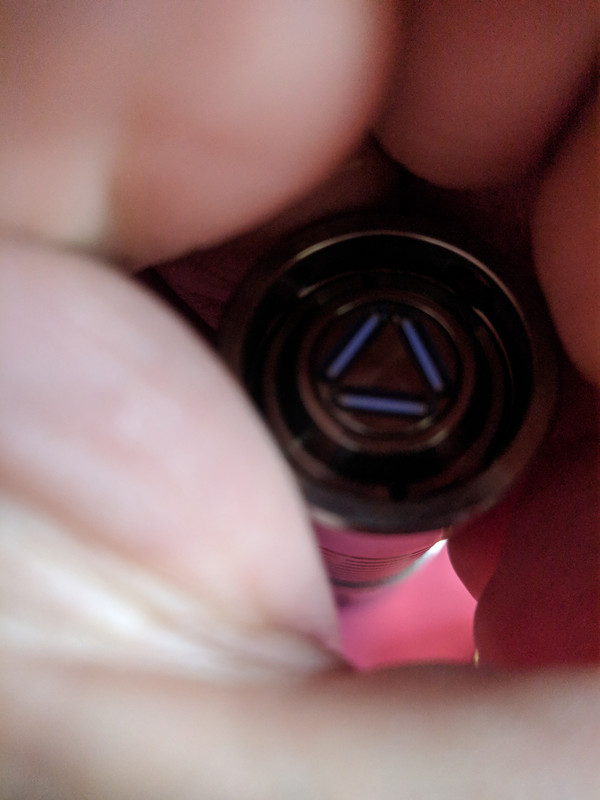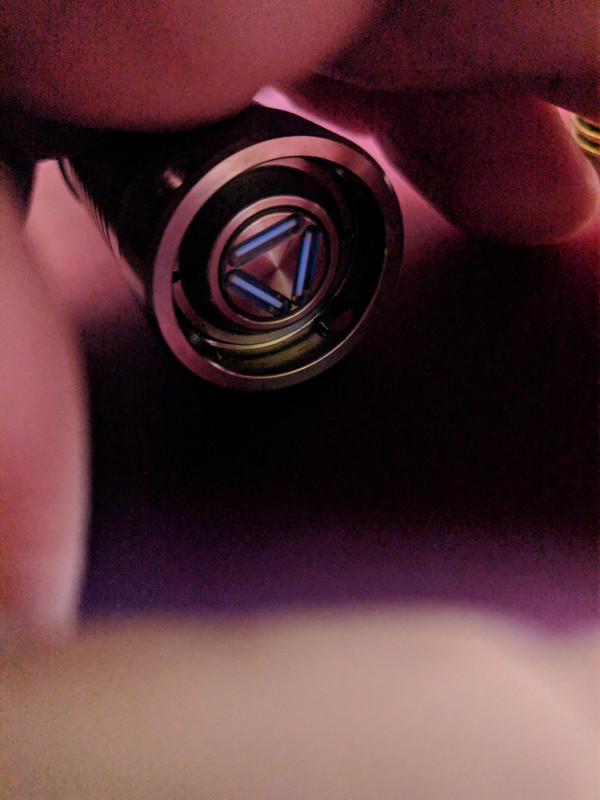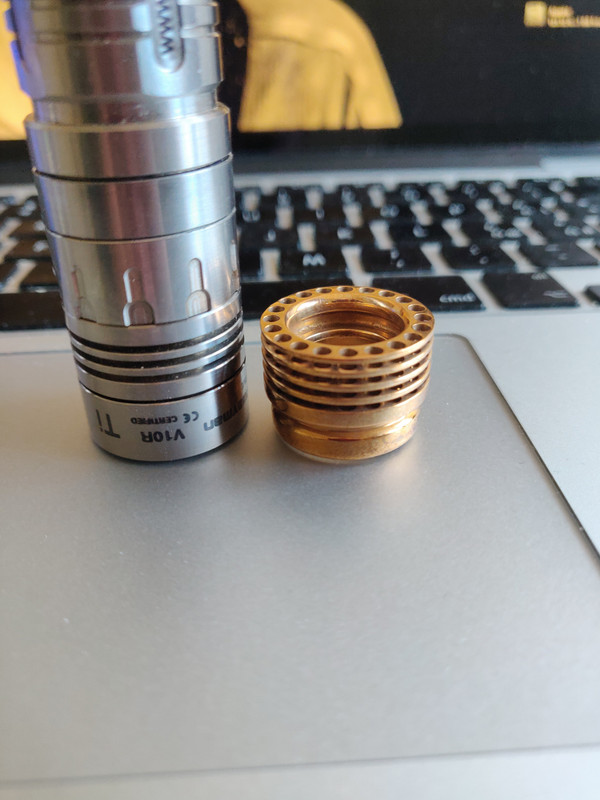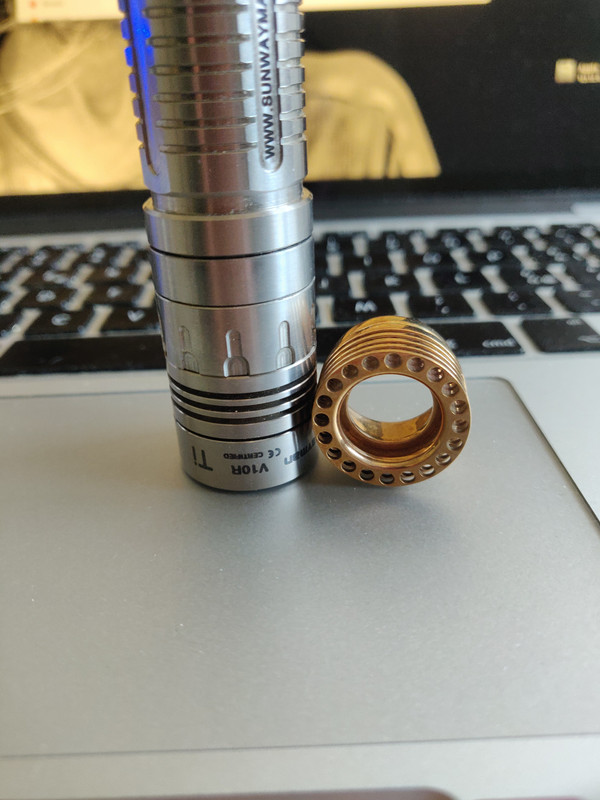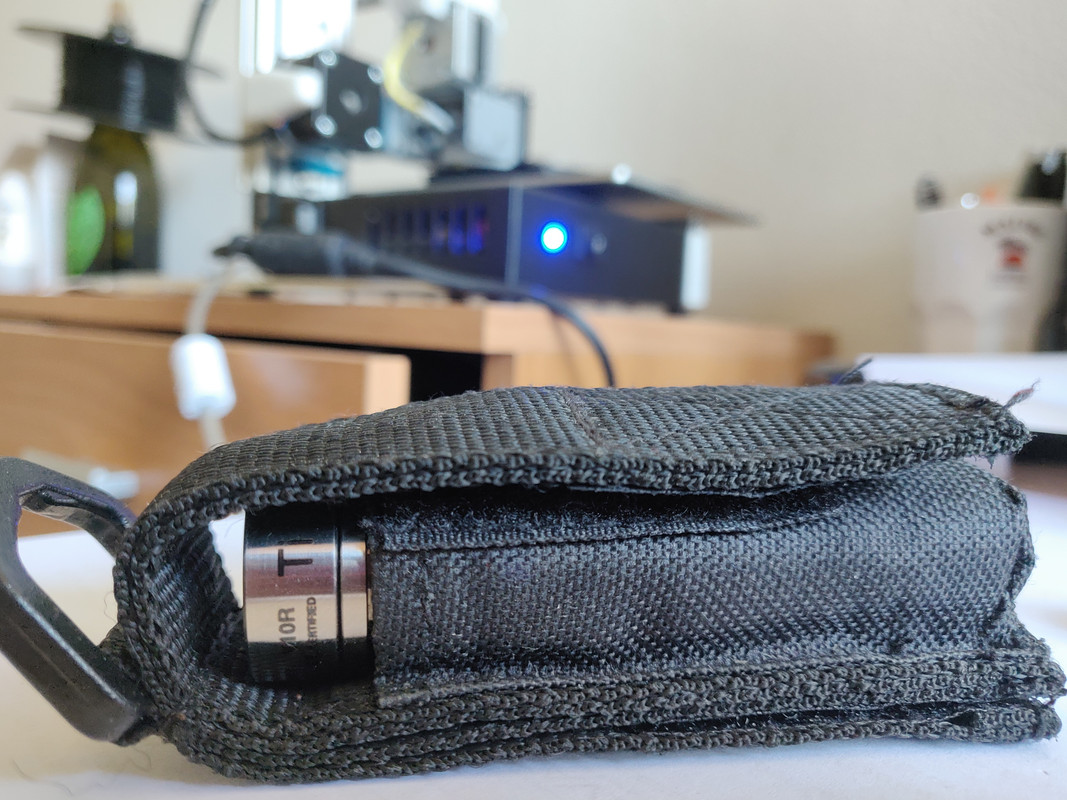 Sample image installation Finned Heatsink 2 for SWM V10R (tritium holes x20) https://www.shapeways.com/product/CSQK9LHPN/finned-heatsink-2-for-swm-v1...