Vapcell INR18650 2800mAh (Black) 2018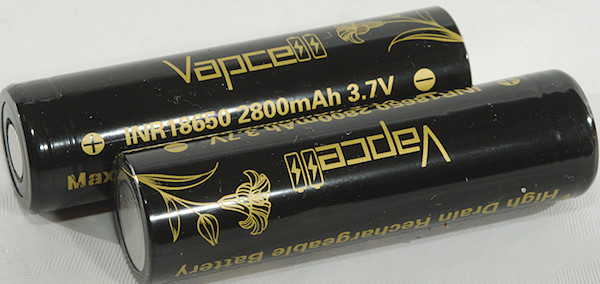 Official specifications:


Model: INR18650

Size: 18.3*65.0mm

Nominal voltage: 3.60V

End-of-charge voltage: 4.20V

End-of-discharge Voltage: 2.5V

Typical Capacity: 2700mAh (0.2C discharge)

Min capacity: 2800mAh (0.2C discharge)

Weight: Max:50g

Internal resistance: Max: 12mOhm (AC 1kHz)

Standard Charge: 2000mA,CCCV 100mA cut-off

Charging Time: 2.5hours(standard charge)

Quick Charge Current: 4000mA

Max Continuous Discharge Current: 25000mA


This is high current 18650 batteries with good capacity.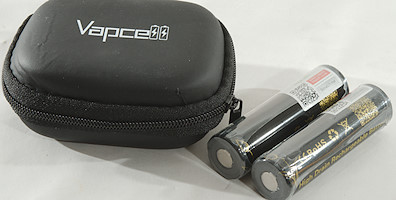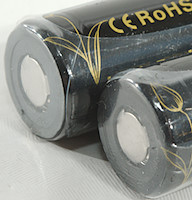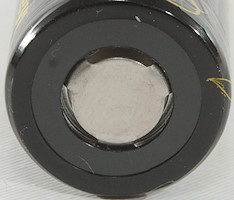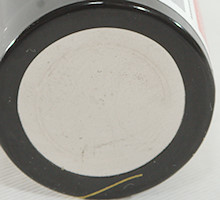 Very nice discharge curves with a good match and capacity drops slowly with higher current.
I forget to put the temperature sensor on the A battery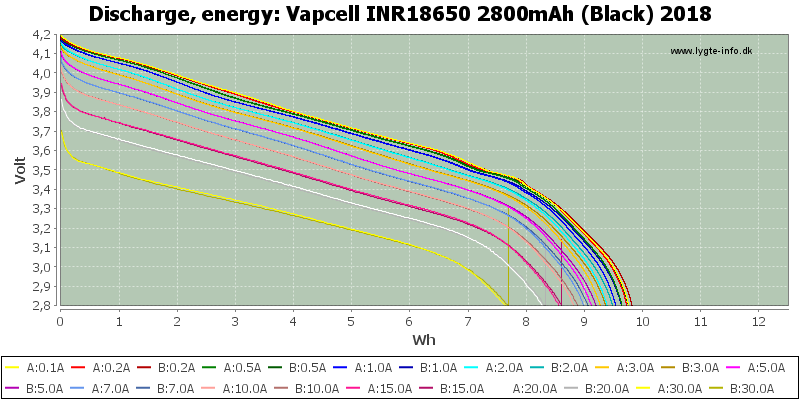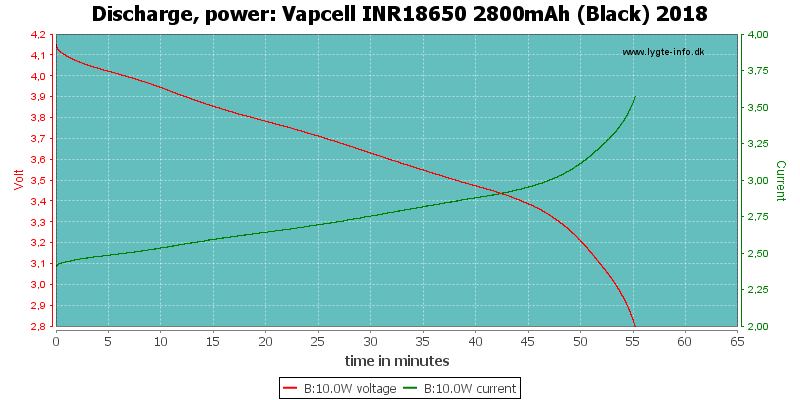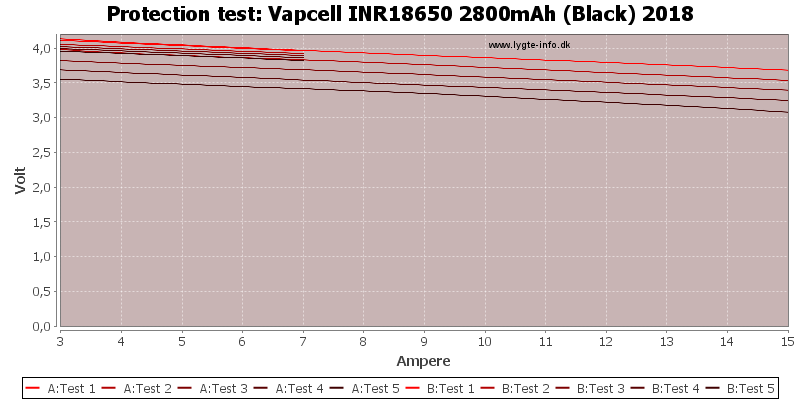 By accident I started a "small battery test" instead of a normal test for the A cell. This means it will include a 100mA discharge, charging current is 0.5A and this test here only goes to 7A
See text above.
Conclusion
This is a very good high current cell.
Notes and links
How is the test done and how to read the charts
How is a protected LiIon battery constructed
More about button top and flat top batteries
Graphical comparison to 18650 and other batteries
Table with all tested LiIon batteries