First of all this is not an attempt to review..(I'm horrible at it). But my thoughts and what my eyes can see.
As many of you know, Lowe's hardware had a great deal on black Friday. I picked up two and gifted one for my Dad.
Maglite claims 364m throw distance, I don't doubt that one bit! Comparing it with my throwers ( TK41, STL-V2, TK35 and TF X9) Obviously the Maglite is not close in brightness, Maglite did a great job on there focusing reflector, once all the way focused it creates a bright , tight beam ( Almost laser like). 131 lumen focused into a tight beam is freakishly bright! It looks like Maglite is headed in the right direction in regards to LED advancements. They are still very behind from the competition. They are now using, what seems to be a Cree XP-E LED . You can tell the difference by looking at the emitter it will have "484" labeled.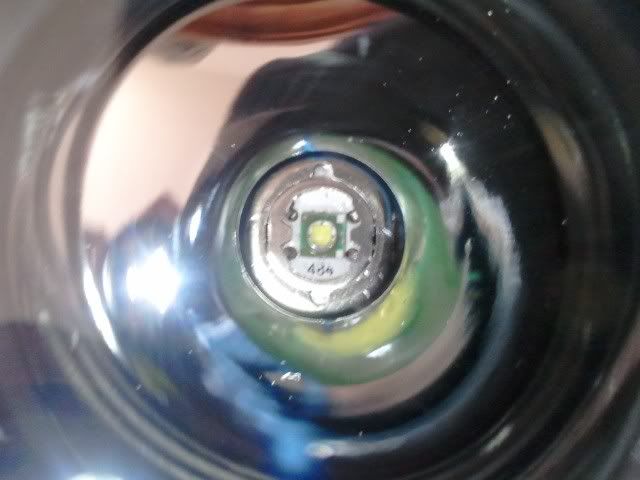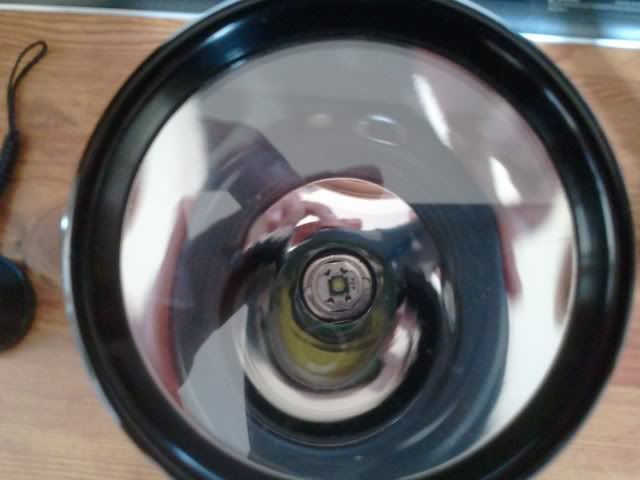 And finally a size comparison for those who live under a rock and never seen a maglite. LOL
—