Nitecore P18 Strike Bezel
Nitecore has recently released an update for its P18, a tactical and aggressive Bezel to replace the classic one on the torch.
The Bezel is made of Stainless Steel, the crenellated and aggressive shape gives the P18 a strong impact as well as improving the protection of the glass.
To purchase:
https://www.nitecorestore.com/NITECORE-P18-Stainless-Steel-Tactical-Beze...
The package comes in a transparent plastic bag where inside we find the stainless steel bezel for the P18 and the installation tool.
The installation is very simple, through the smaller joint, which fits perfectly in the classic Bezel, it forces itself counterclockwise to unscrew it.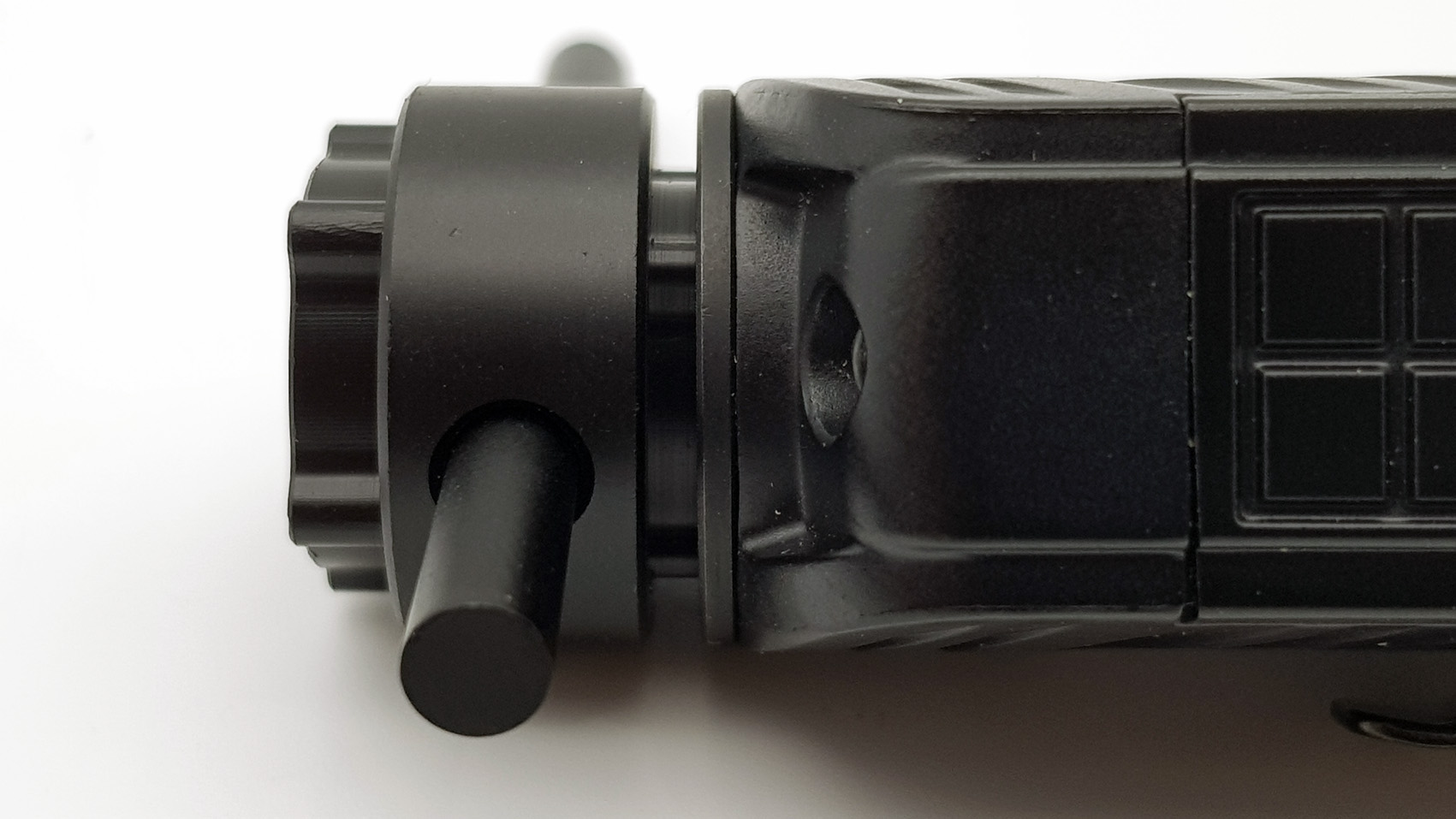 Once this has been done, all that remains is to remove the traces of dirt on the thread, if present, and screw the new Bezel after inserting the installation tool from the larger part.
VIDEO:
In conclusion the new Strike Bezel for the Nitecore P18 gives the torch a touch of aggressiveness and allows you to have with you a useful tool in case of defense or need.