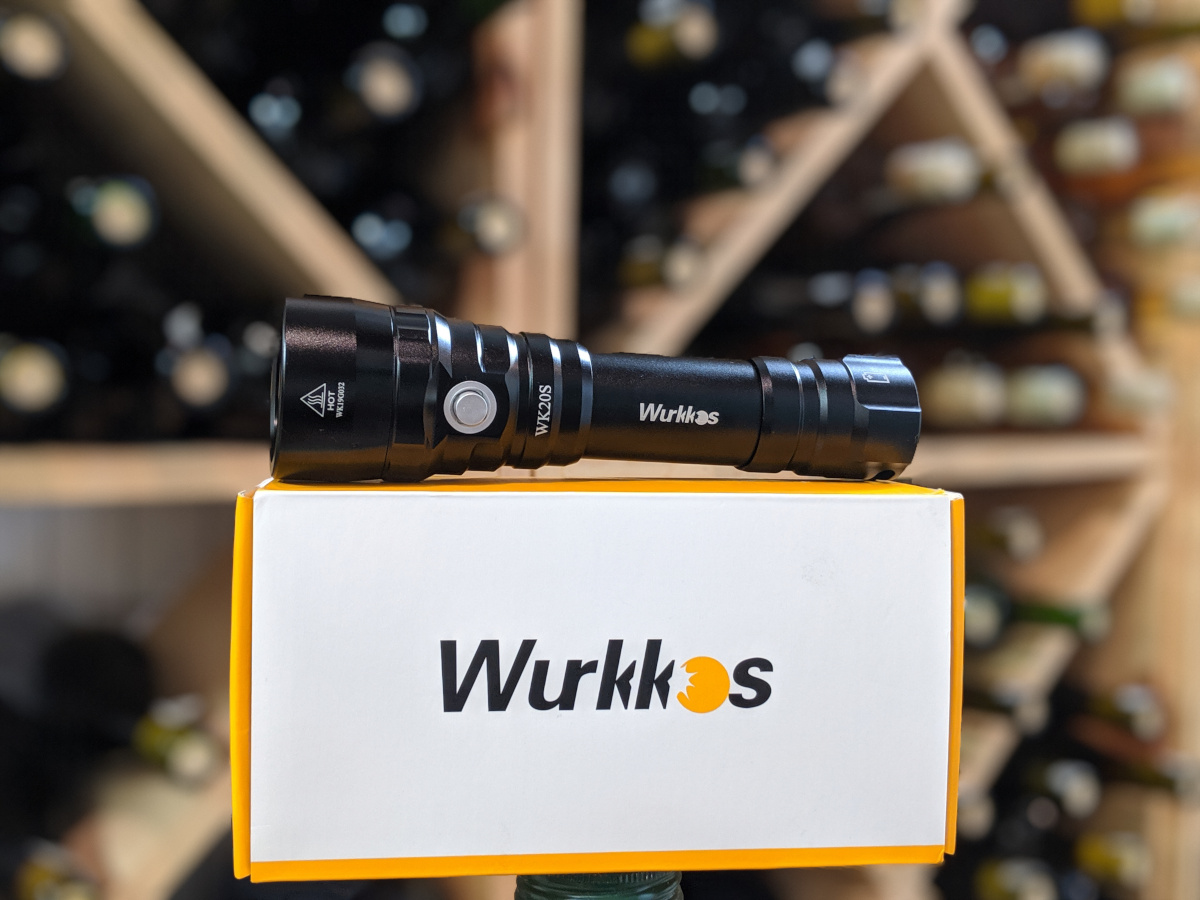 Disclaimer: I was kindly offered the Wurkkos WK20S flashlight for review. Amazon link (non-aff)


General Info:
The Wurkkos WK20S is a new diving flashlight, powered by a 18650 battery. Unlike the Sofirn SD05 dive light that I recently reviewed that uses a magnetic twist ring, the Wurkkos WK20S uses a magnetic push-button switch. The WK20S features a XHP35 HD (domed) LED with approximately 5300 CCT, nicely centered in an orange peel reflector.


Fit & Finish:
The quality of the WK20S seems great. The anodizing is has a nice, satin feel to it. It has a good solid heft to it. The threads are square and smooth. The bezel on mine is not glued on, though the tube appears to be glued to the head. The switch has quite a bit of travel. The tailcap has double o-rings for a tight seal when diving. The head has at least 3 o-rings: at the lens cover threads and both sides of the glass, which is quite thick, just like the SD05.


Runtime:
A nice, flat regulated runtime which is to be expected of a good boost driver. The light ran for 150 minutes before eventually shutting off with a measured battery voltage at 3.03V (seems a bit high, but not too bad). With the mass of the light and the timed (?) stepdown, the light doesn't really get too hot. The output dropped from Turbo (~2000 lumens) to High (~1000 lumens) at 2 minutes. That seems awfully fast to me. But on the plus side, it maintained High mode for nearly 80 minutes.



Operation:
The UI of the WK20S is about as easy as it gets. There are four modes (Low, Medium, High, and Turbo) with apparently no Strobe or SOS functions. Press once to turn on, press again to rotate upward through the modes. Long-press to turn off, though the long-press is actually quite short. Once the battery runs down a bit, the WK20S actually just skips Turbo instead of quickly stepping down, which makes it appear to only have 3 modes. There is mode memory.


Misc Info:
This came packaged in a relatively nice cardboard box, and contained everything you'd need to run it: the flashlight, a Wurkkos-branded 3000mAh 18650 battery, a charger and USB cable (akin to the Xtar MC1), spare o-rings, lanyard, and instructions. Overall, a nice kit.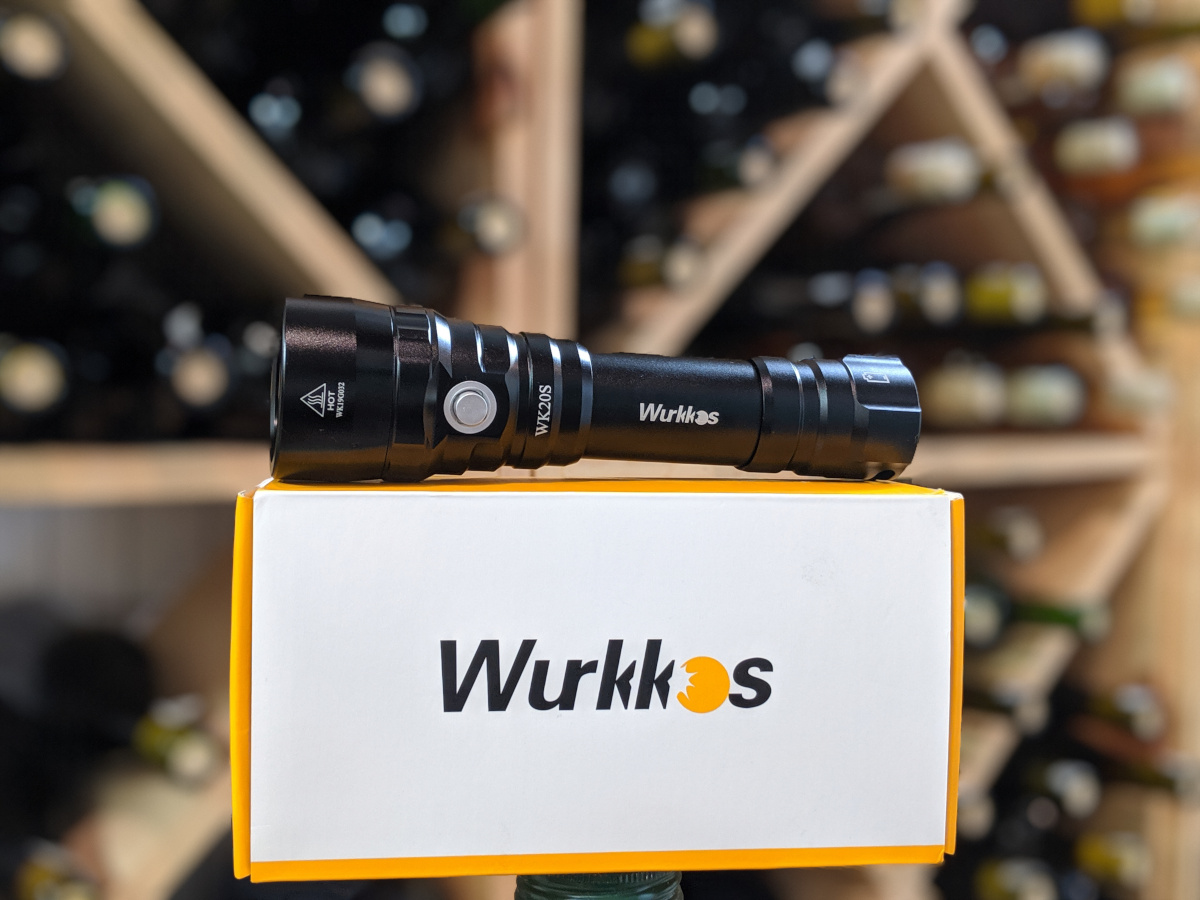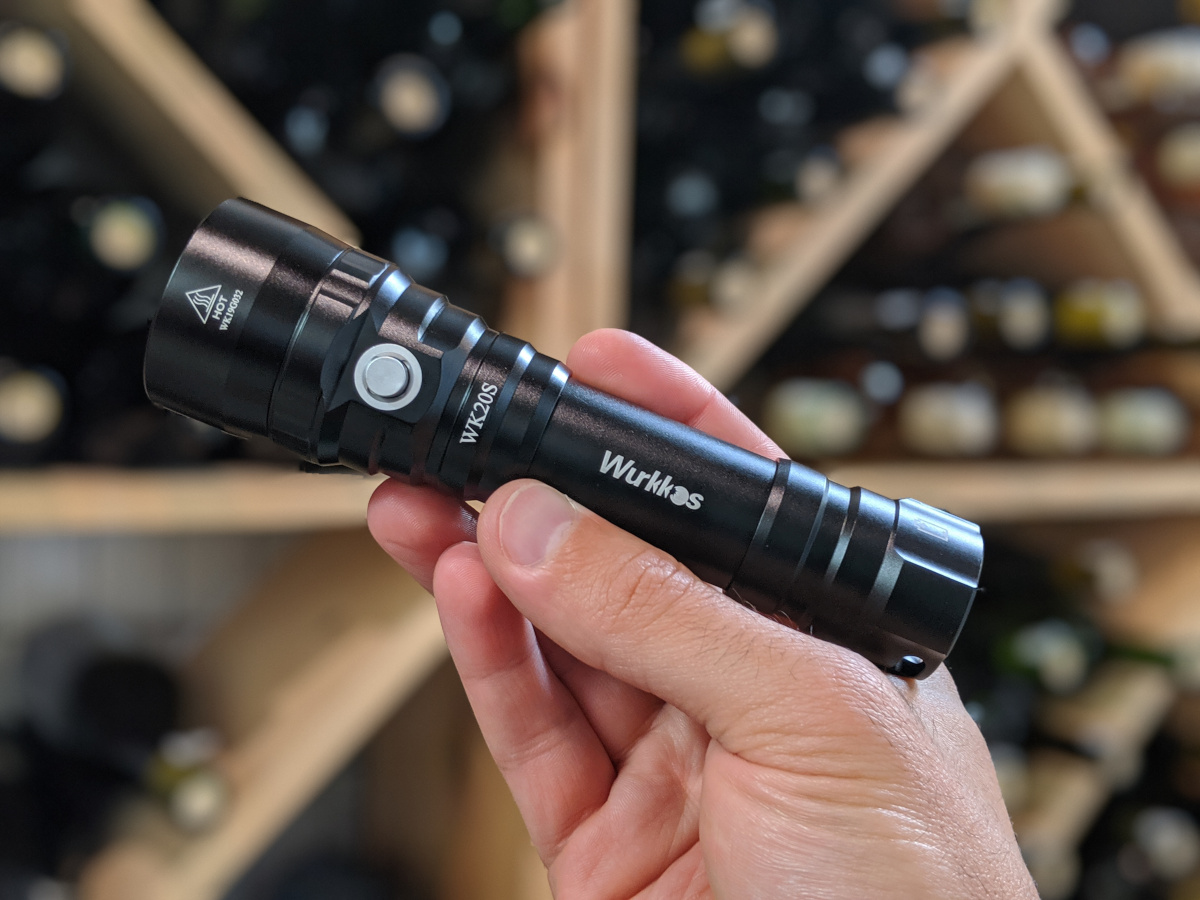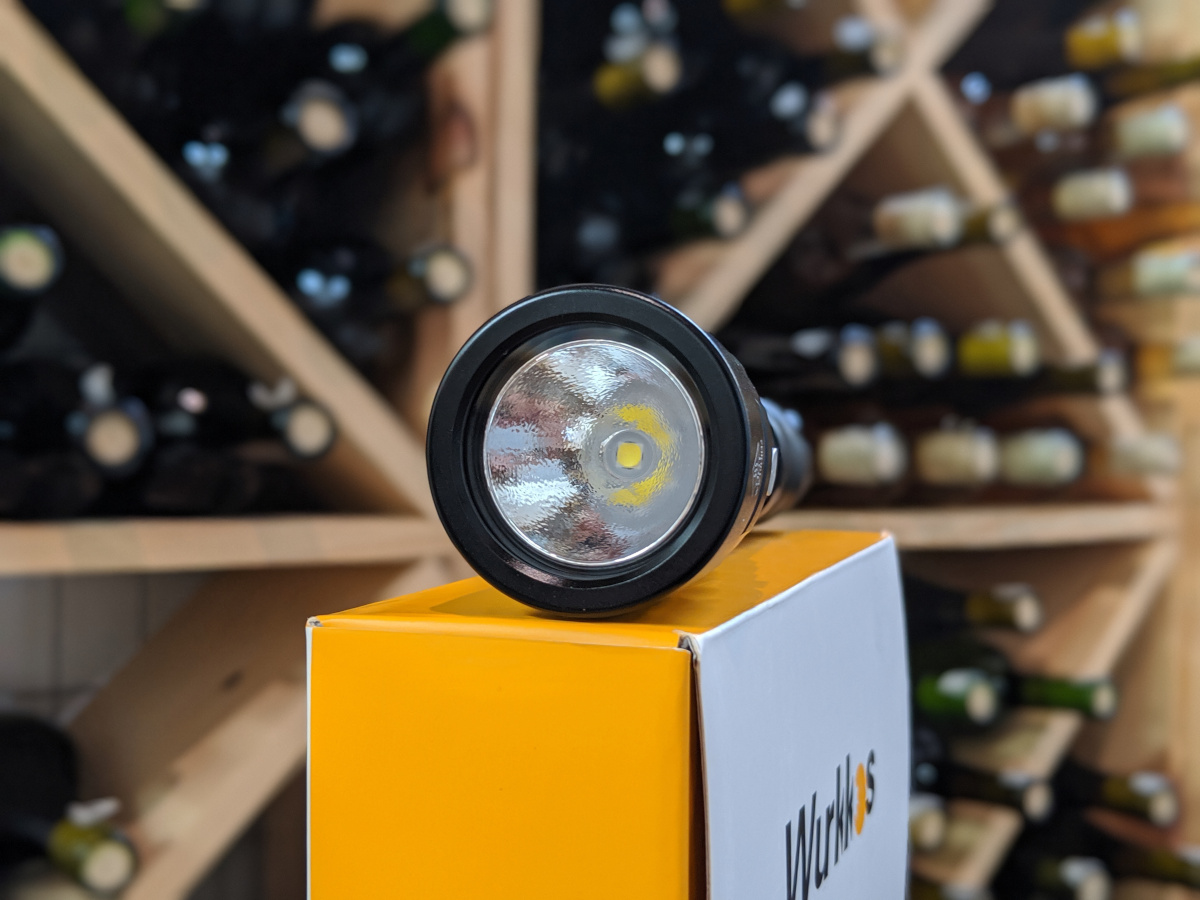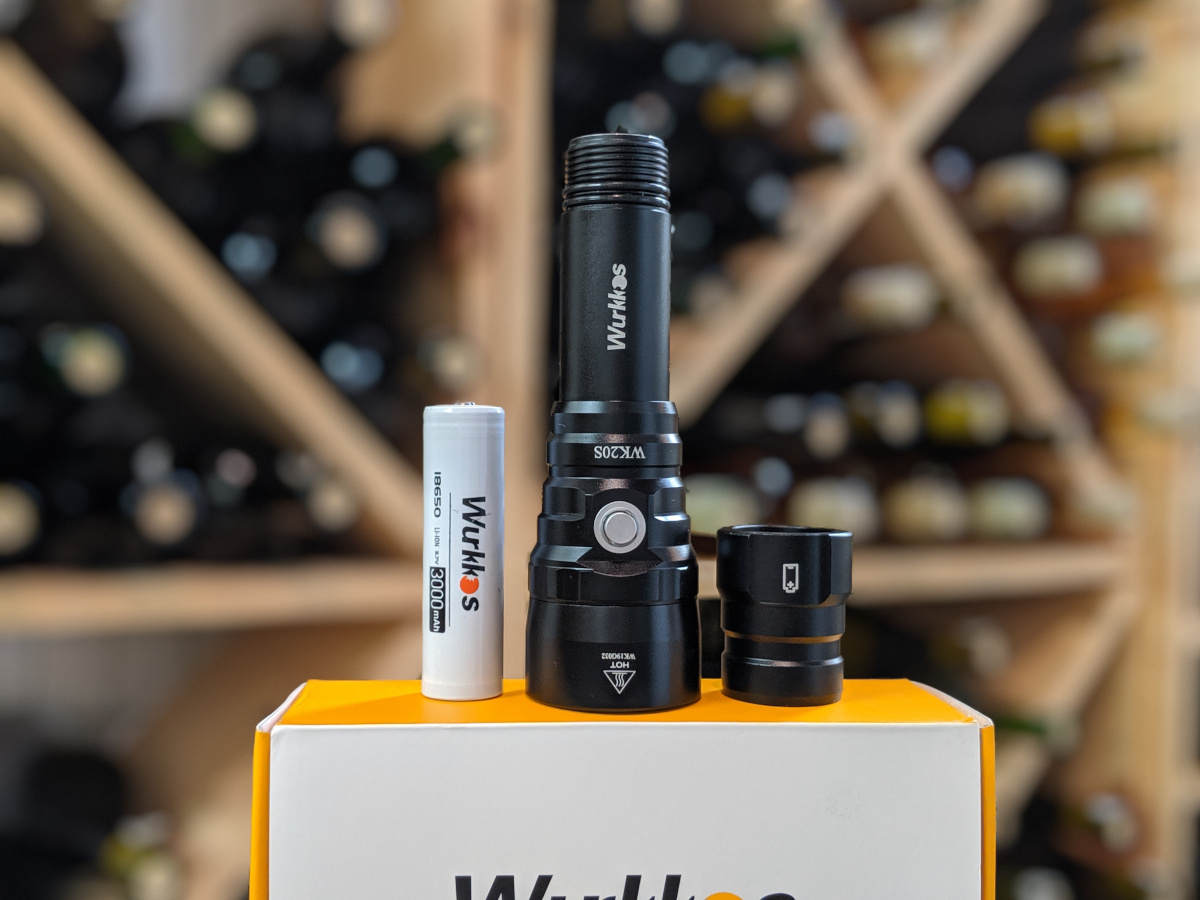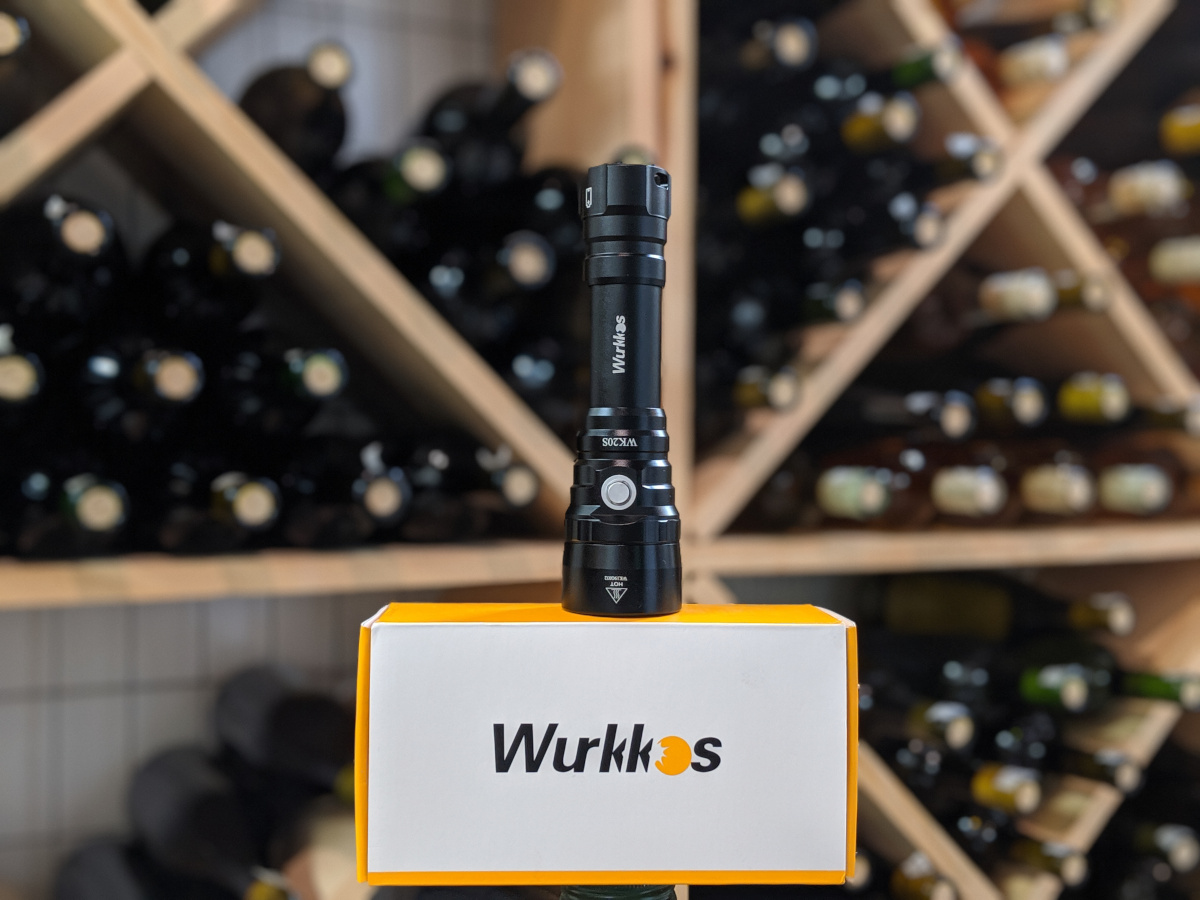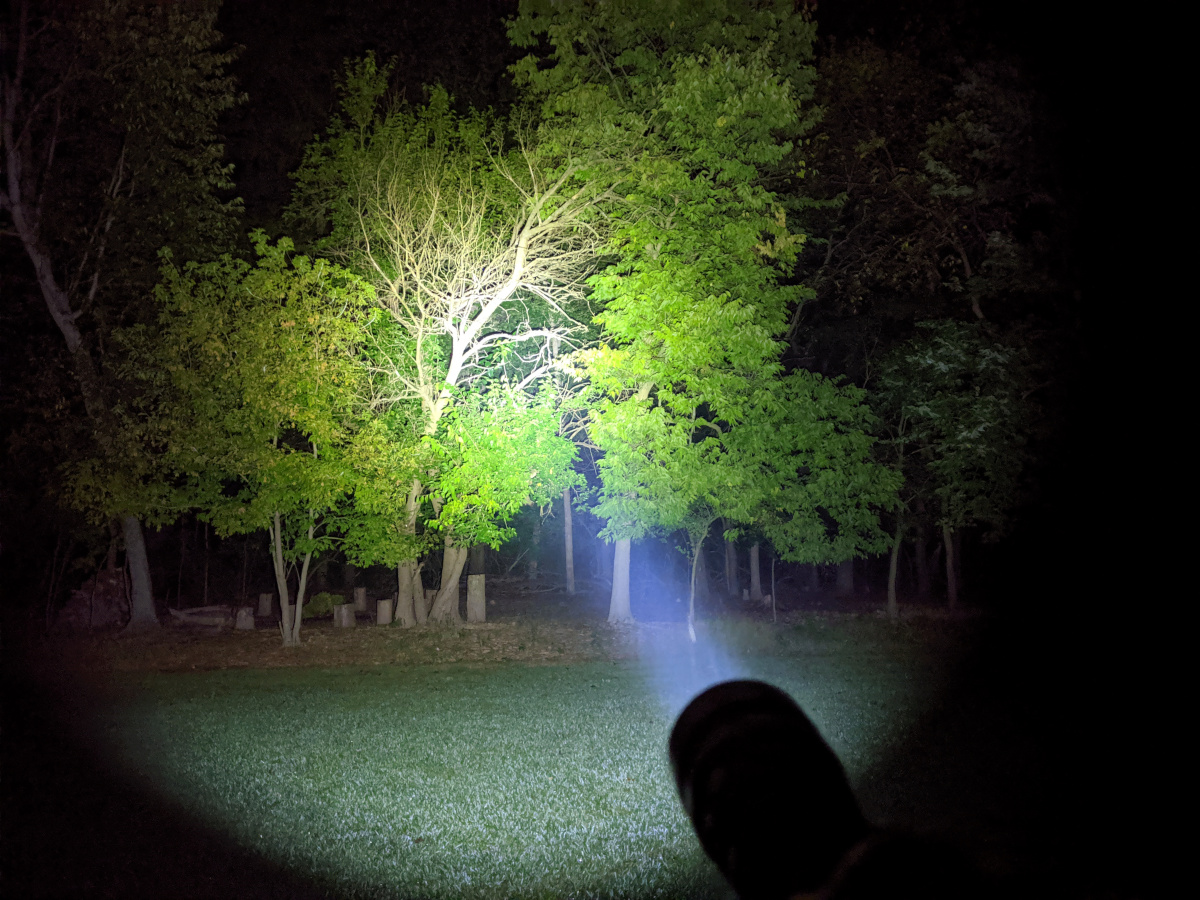 Here's the WK20S with a brother and a cousin. Left to right: Wurkkos WK30, Wurkkos WK20S, and Sofirn SD05