And 3rd order from KD and again they didn't send many items and again no email about what to do or how to fix this. 
3rd freakin package half empty and when email sent they just keep asking What's the problem...
BanL your folks are disaster.
KD become worst dealer again. Looks like some crap is going on there.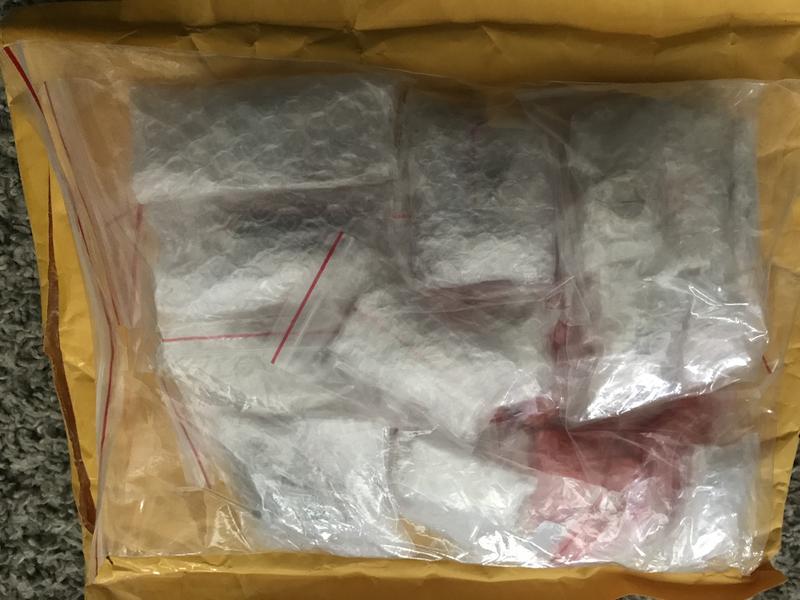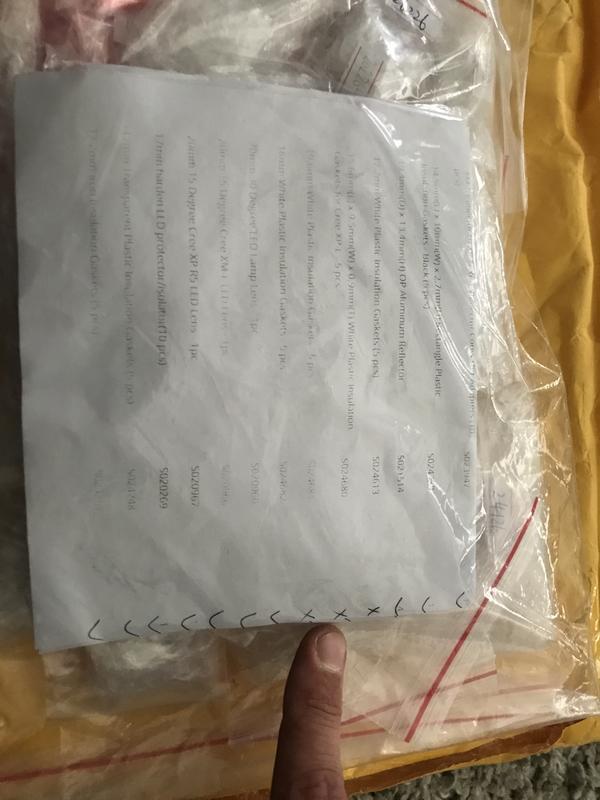 —
WTB Titanium 4sevens 2xAA tube