Enerpower+ 18650 3500mAh (Blue) 2019


Official specifications:


Label and website specify different cell, this makes it hard to know what specifications are valid.


This is a high capacity protected cell.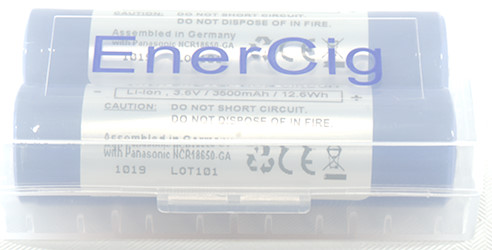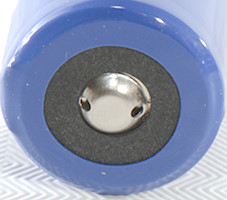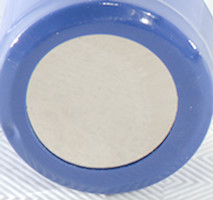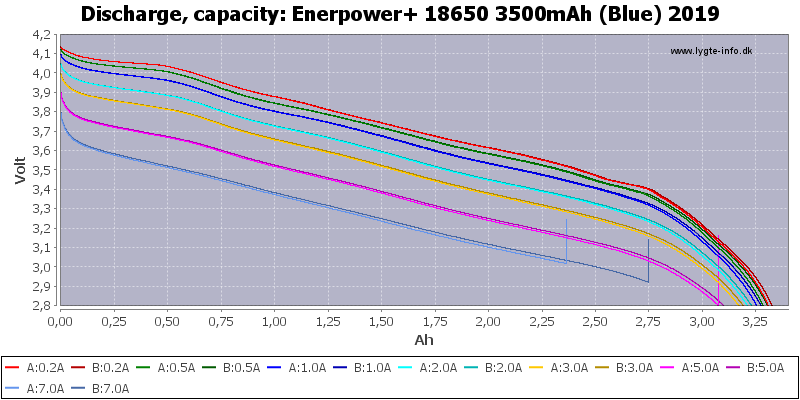 The two cells tracks nicely and the protection kicks in after 20 minutes at 7A when doing continuous discharge.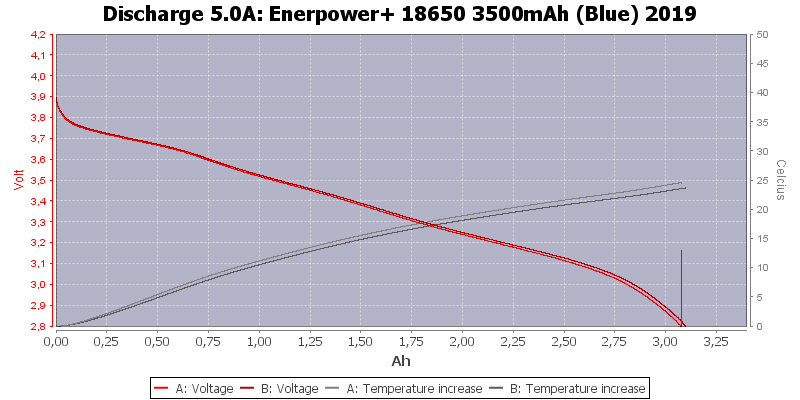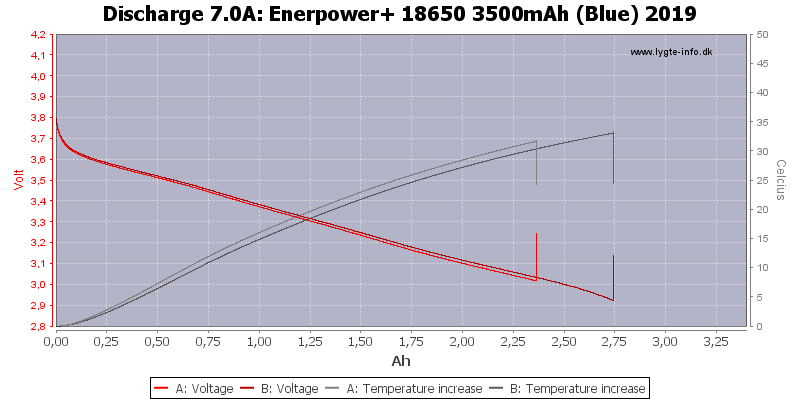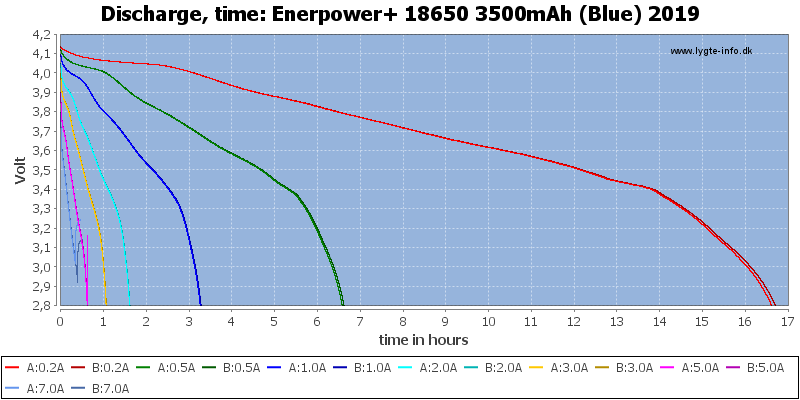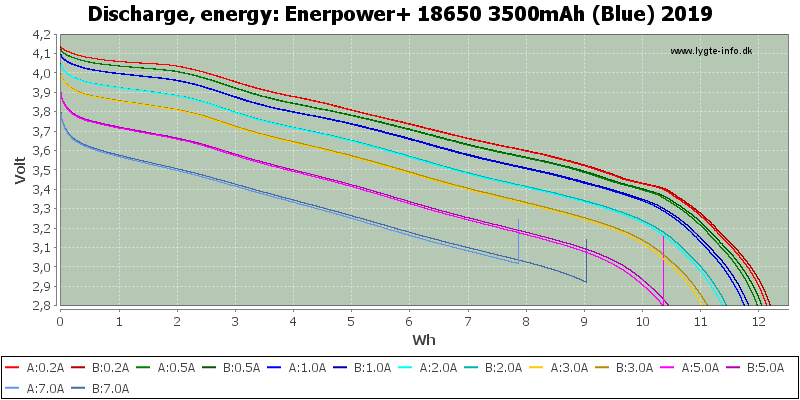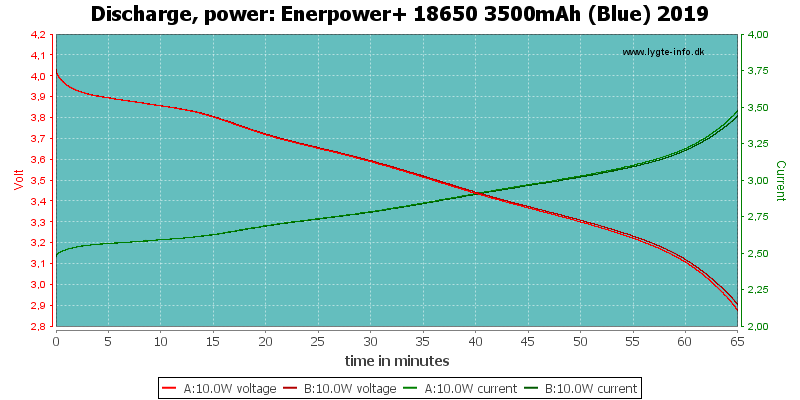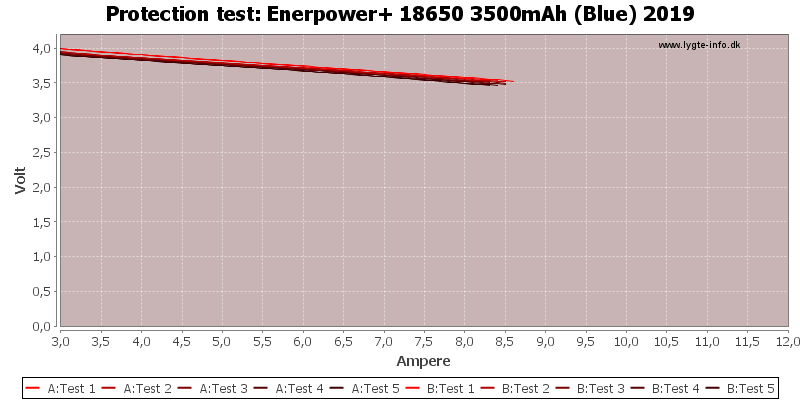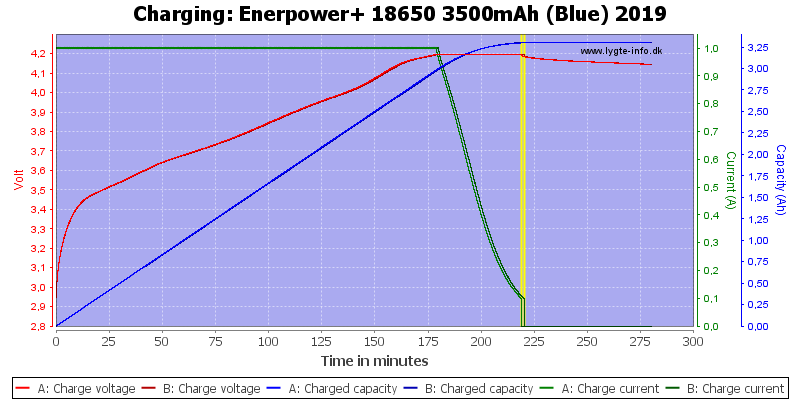 Conclusion
The battery is a good protected high capacity cell.
Notes and links
The batteries was supplied by a reader for review.
How is the test done and how to read the charts
How is a protected LiIon battery constructed
More about button top and flat top batteries
Graphical comparison to 18650 and other batteries
Table with all tested LiIon batteries