Ikea AAA 23050


Official specifications:


Voltage: 1.5V

Chemistry: Alkaline

Made in Belgium


This is Ikea's current generation (2019) of
AAA
batteries.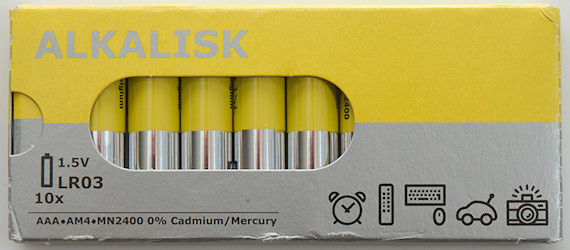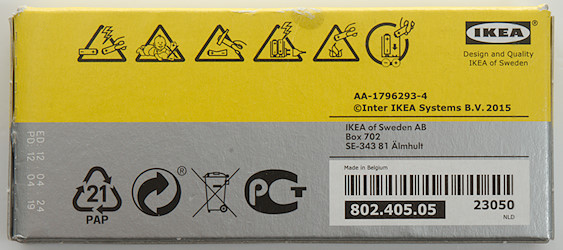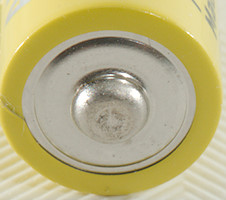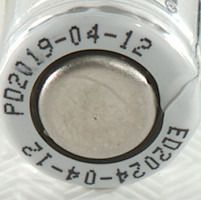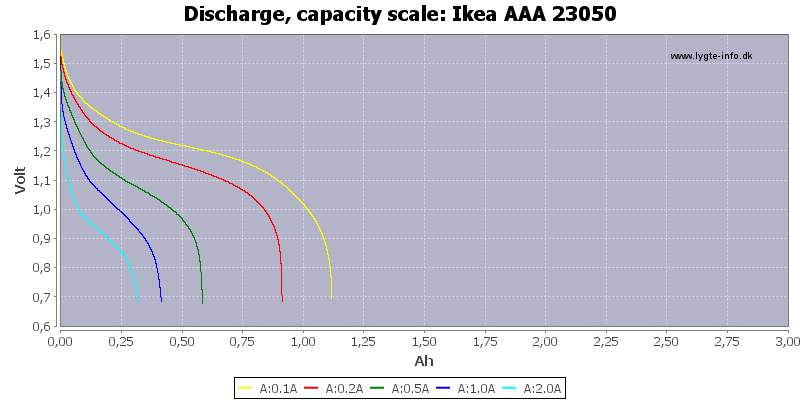 The discharge curves are standard alkaline curves that is very depend on load current.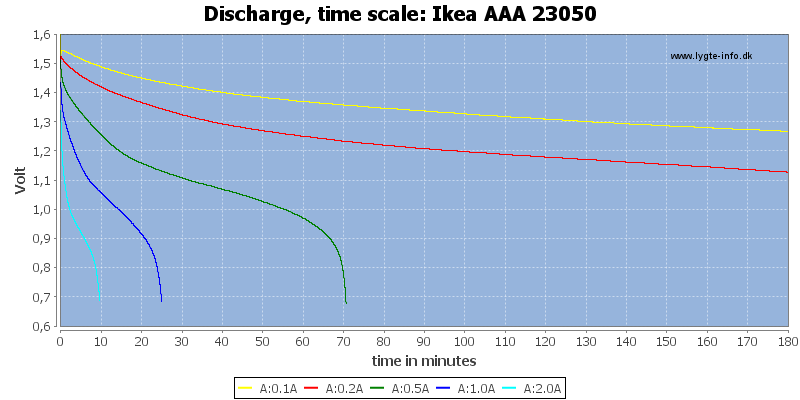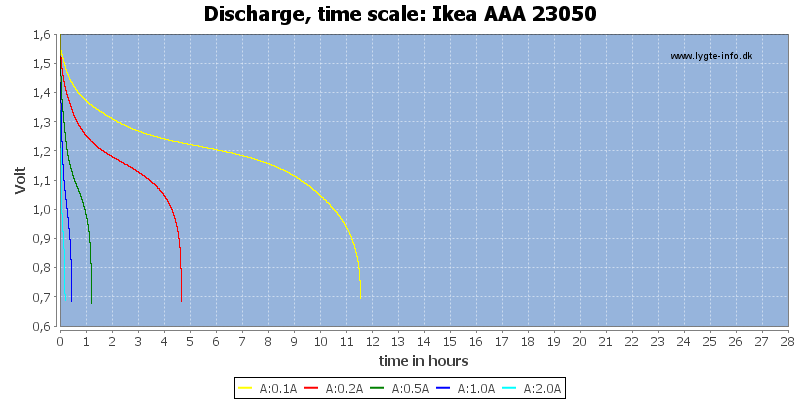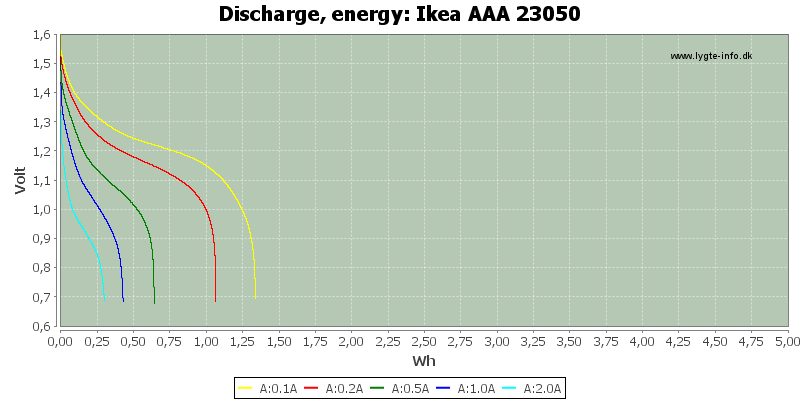 Conclusion
The batteries behind the Ikea wrapper has changed since I last tested, these are slightly better at low current.
This is good
AAA
batteries.
Notes and links
The batteries was supplied by a reader for review.
How is the test done and how to read the charts
Compare to other AA/AAA batteries: Alkaline/NiMH/Lithium