Golisi IMR18650 3500mAh L35 (Gray) 2019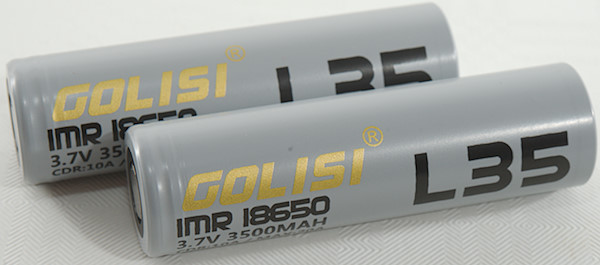 Official specifications:


Capacity. 3500mAh

Maximum constant discharge current: 10A

Maximum peak discharge current: 20A

Has a build in fuse that blows if battery is shorted.

A high capacity 18650 cell with good current capabilities.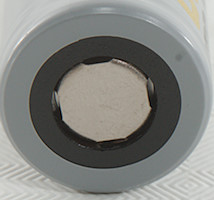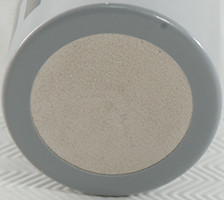 The two cells tracks nicely, the rated 10A current is just around maximum, I had to stop the discharges due to heat.
Conclusion
This looks to be a good high capacity cell for loads below 10A.
Notes and links
The batteries was supplied by Golisi for review.
How is the test done and how to read the charts
How is a protected LiIon battery constructed
More about button top and flat top batteries
Graphical comparison to 18650 and other batteries
Table with all tested LiIon batteries