The TS70 is a new, large light from Wurkkos, who kindly provided this light for review. Non-aff Amazon link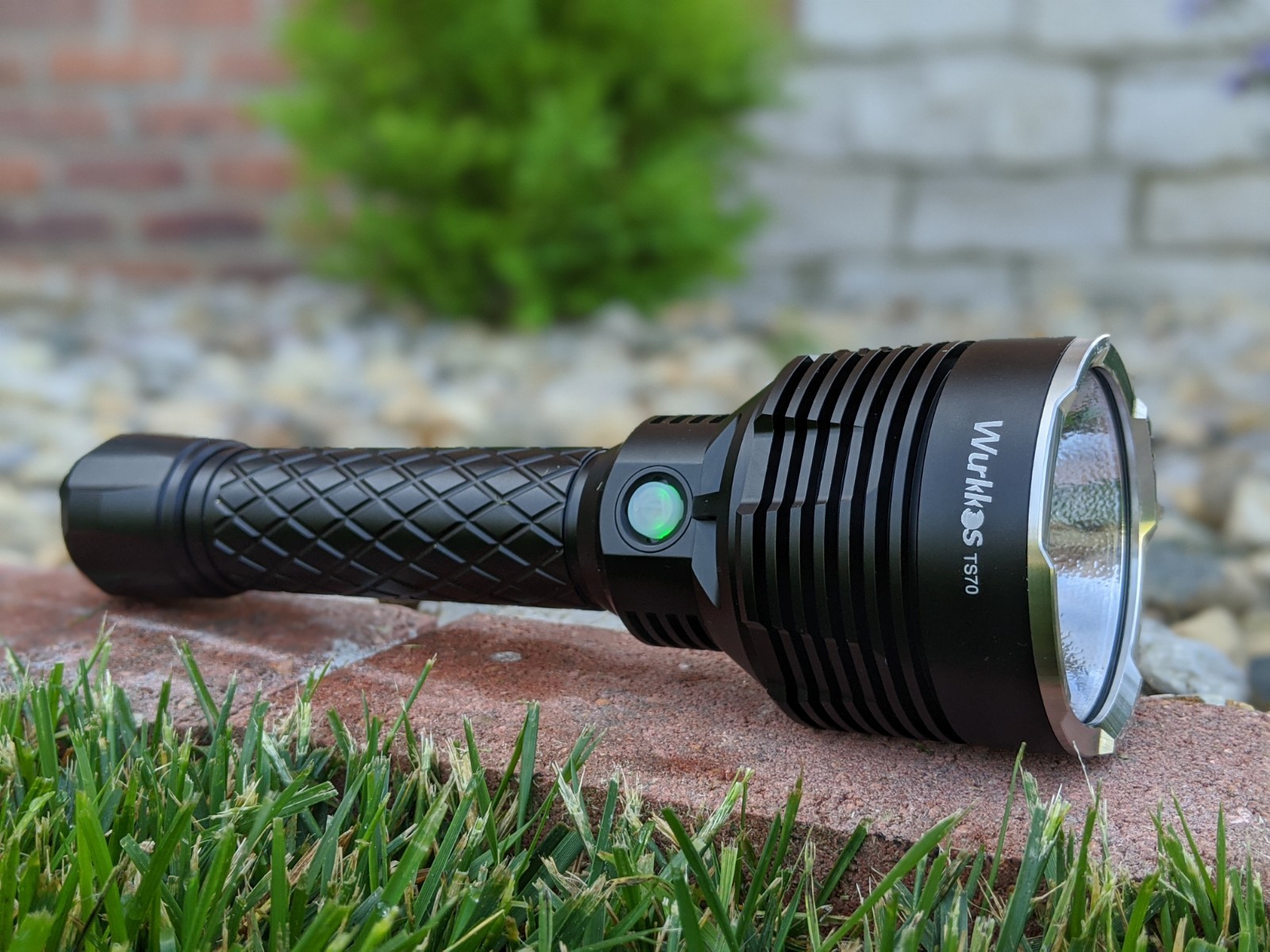 Specs:

Takes 2× 26650 batteries
Uses a Cree XHP70.2

LED

in an orange-peel reflector
Purple AR coated glass
Supposedly features

ATR

(advanced temperature regulation)
Dual switch format, with the rear forward-clicky acting as a lockout (and due to mode memory, this enables some tactical funtion, I suppose)
Has a battery indicator side switch which remains on in standby (off but not locked out)


UI:

The tail switch is forward clicky and serves as a lockout, it is possible to turn off the light ("standby") without ever using the tail switch
Click on, long-hold for off
While on, short click rotate through Low – Medium – High – Turbo
While on, medium click to rotate backwards (reverse mode switching)
While on, double click for strobe (which I have not accidentally activated, thankfully)
From off, long-hold to access Moonlight


Brightness Levels:

Moonlight: 2 lm spec, measured 1.5 lm
Low: 330 lm spec, measured 460 lm
Medium: 900 lm spec, measured 1167 lm
High: 1800 lm spec, measured 2238 lm
Turbo: 5500 lm spec, measured 6350 lm
Strobe: 5500 lm spec, not measured
Note: my lumen tube is not calibrated, these numbers are to be take with a grain of salt. It's entirely possible that they're a bit elevated.


In the Box:

TS70 flashlight
2x Wurkkos-branded 5000mAh 26650 batteries
2× 18650 adapter tubes
2-slot basic micro-

USB

based charger with cable
Shoulder strap
Spare o-rings
Instruction manual


What I Like:

Ridiculously bright, big wall of light
Hefty, solid feel
Optional tail switch lockout, but the ability to use it as side-switch only
Nice kit with everything you need to get up and running


What Could Be Better:

I'm not a big fan of the hold-for-off UI


Random Thoughts:

The Amazon listing seems to have several copy-paste errors. It mentions have having a Mode Group 2, ramping-style UI. I've been unable to activate that and it's not mentioned in the instructions that came with the light. Which is too bad, because I would have really enjoyed that.
The Amazon listing says the

CCT

is "3000K warm white" which is definitely not the case, again, it appears to be a copy-paste error. I feel like the

CCT

is around 5700K which is pretty normal for Wurkkos & Sofirn.
Amazon listing says "smooth reflector" which is clearly not the case. Again, copy-paste error.
This looks like an extremely close cousin of the Sofirn TK70


Front/side shot of the Wurkkos TS70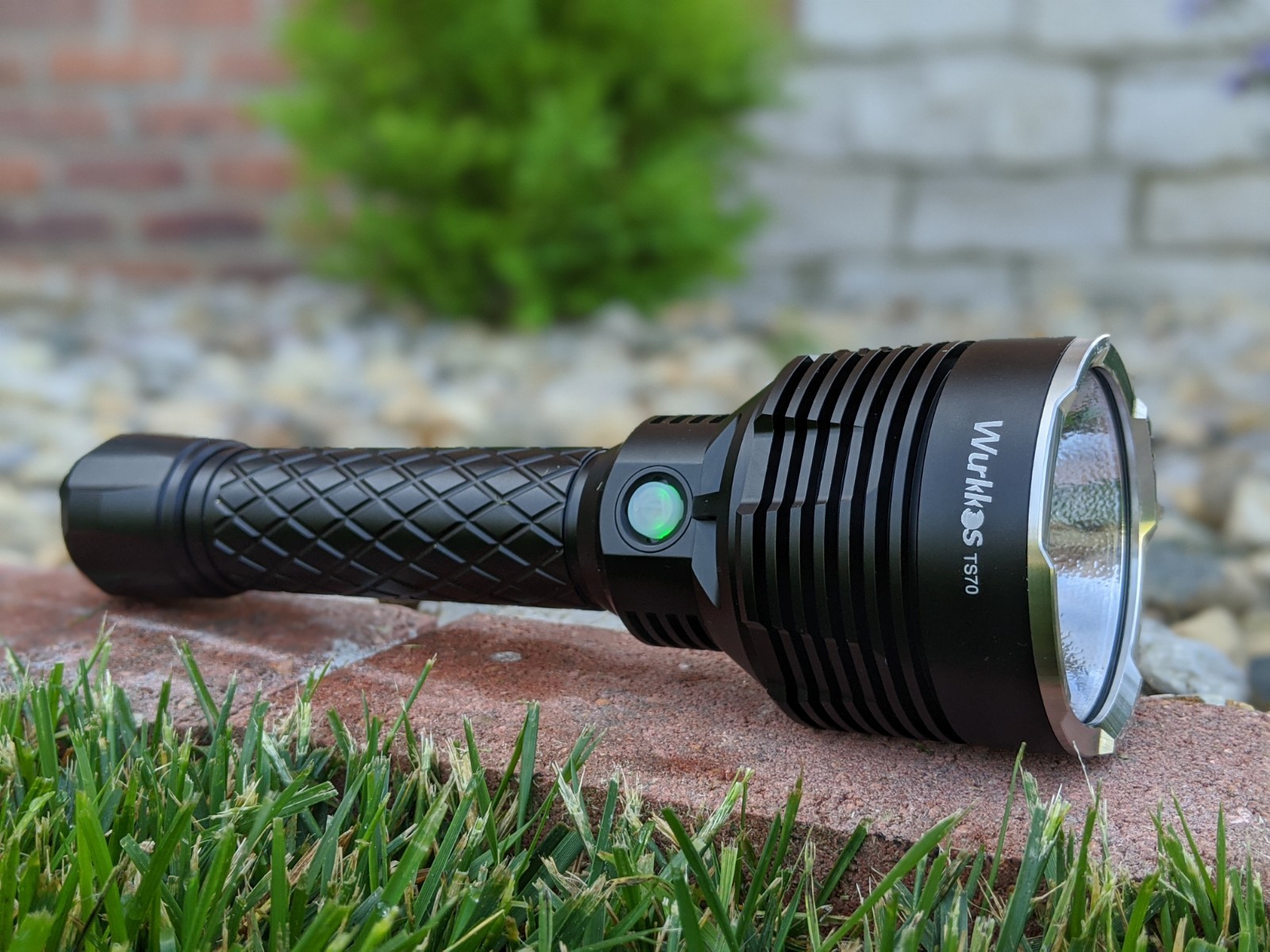 Back/side shot of the Wurkkos TS70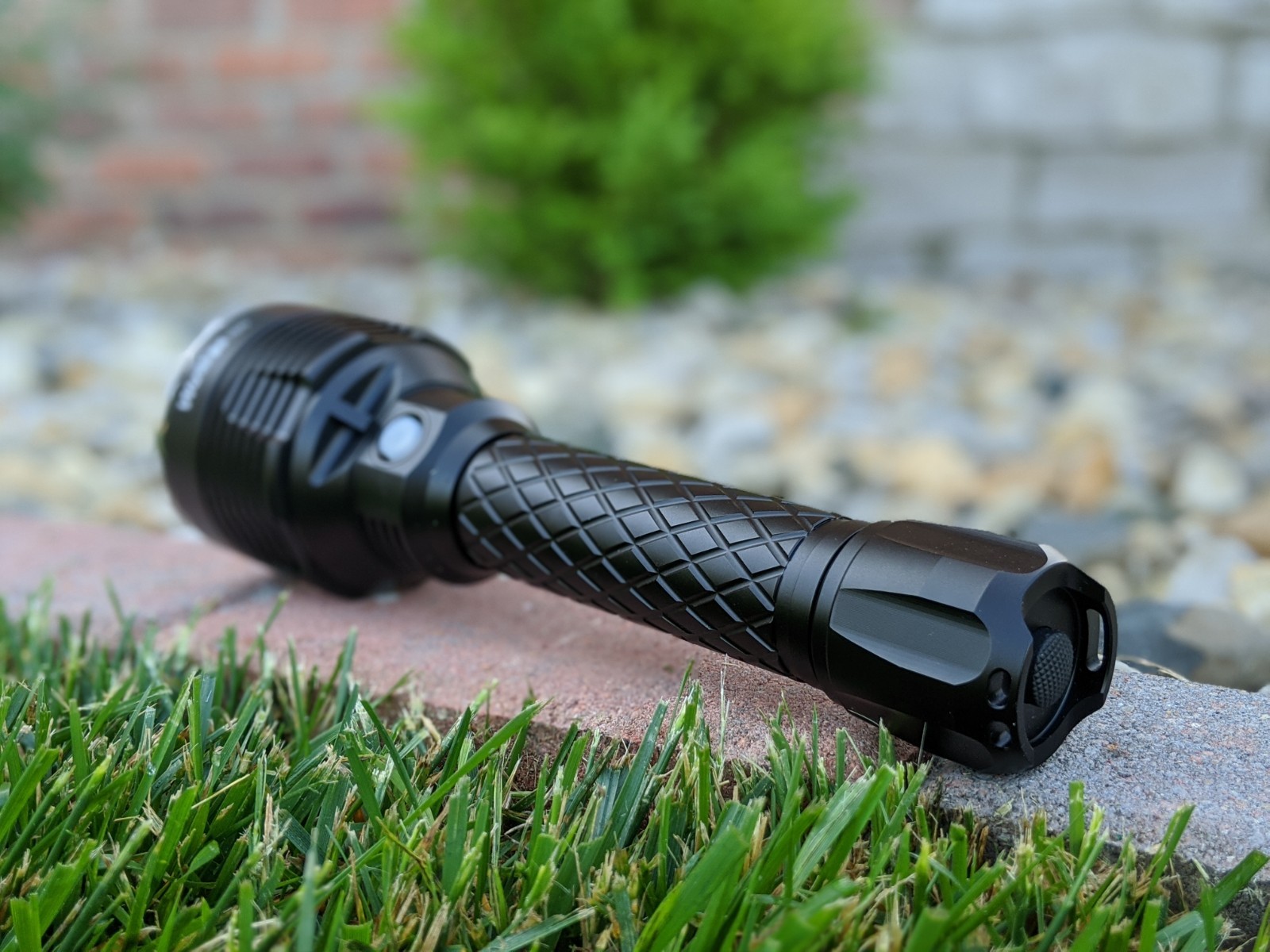 Side shot of a few Wurkkos lights (FC11, WK30, TS70)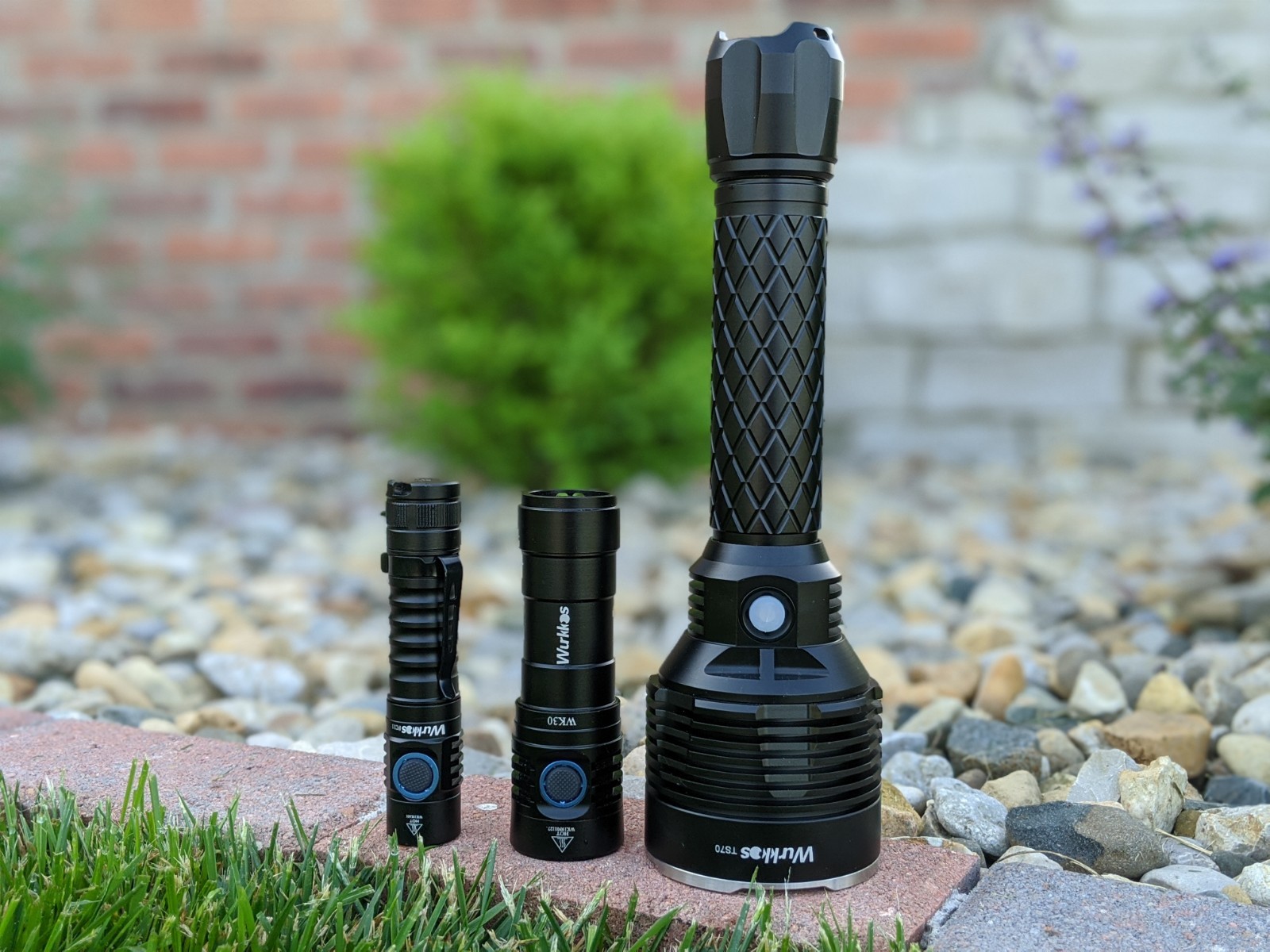 Reflector shot of a few Wurkkos lights (FC11, WK30, TS70)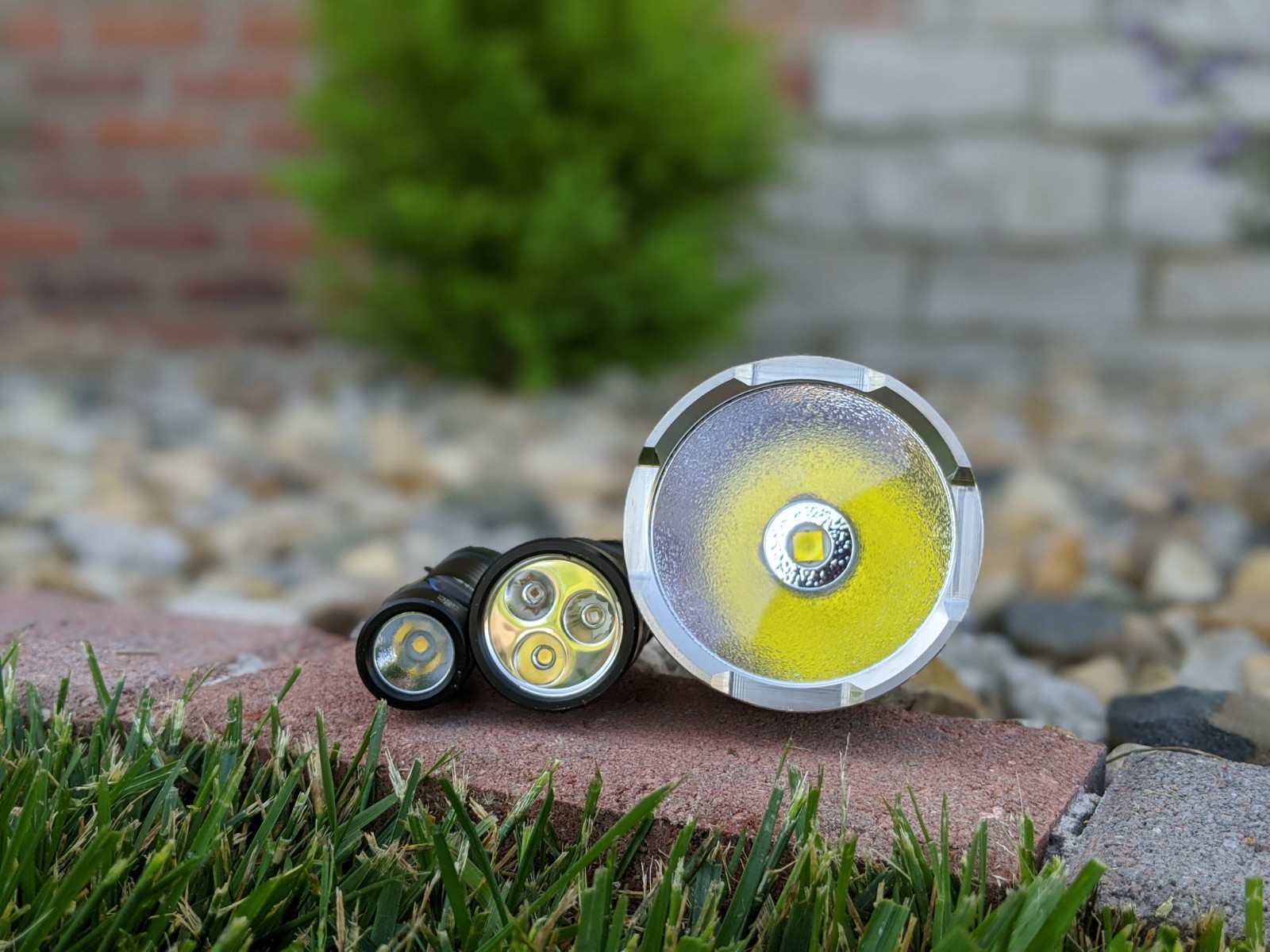 Side shot of a few common-ish lights (Convoy S2, Convoy C8, Wurkkos DL40, Wurkkos TS70)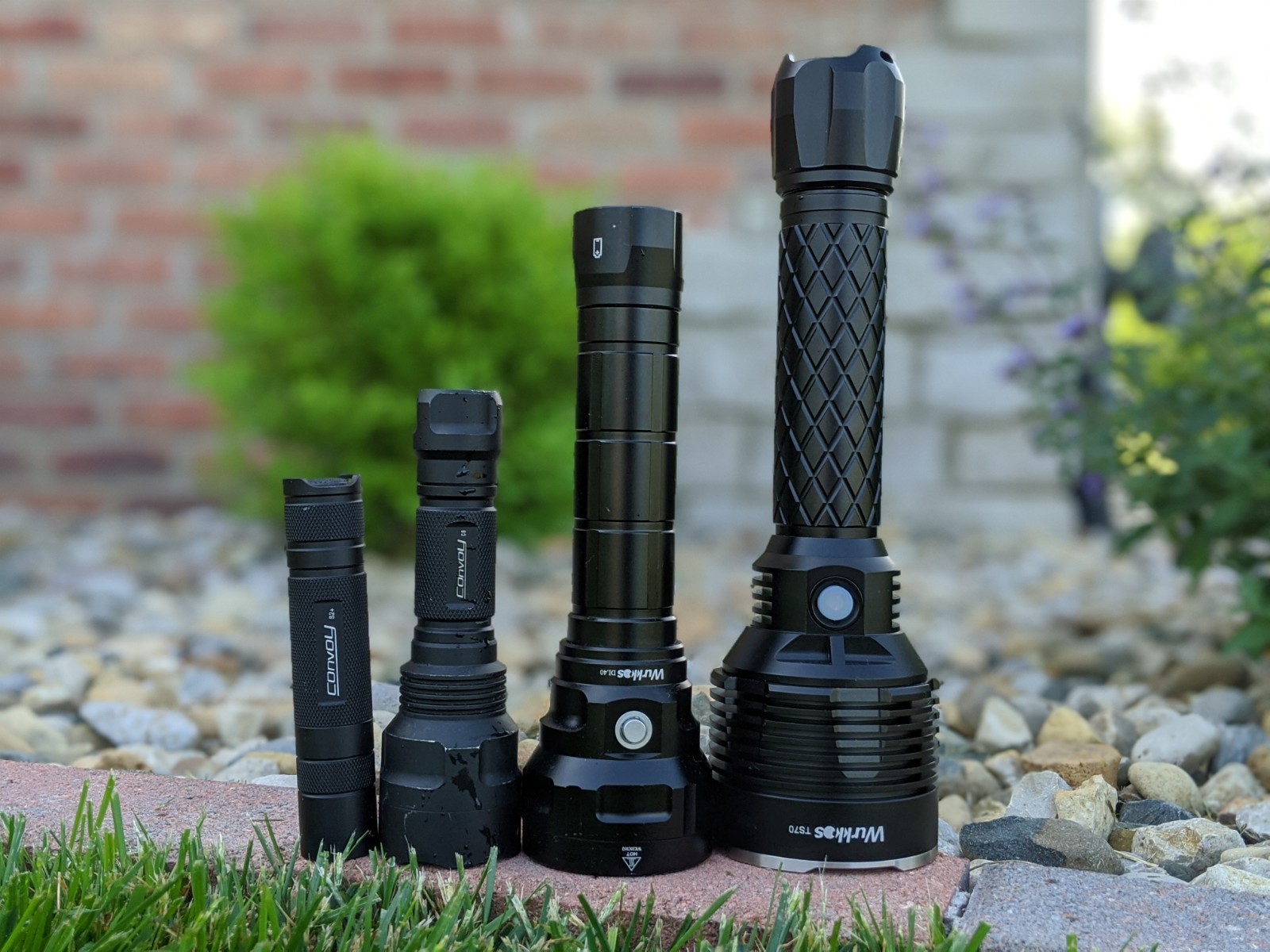 Reflector shot of a few common-ish lights (Convoy S2, Convoy C8, Wurkkos DL40, Wurkkos TS70)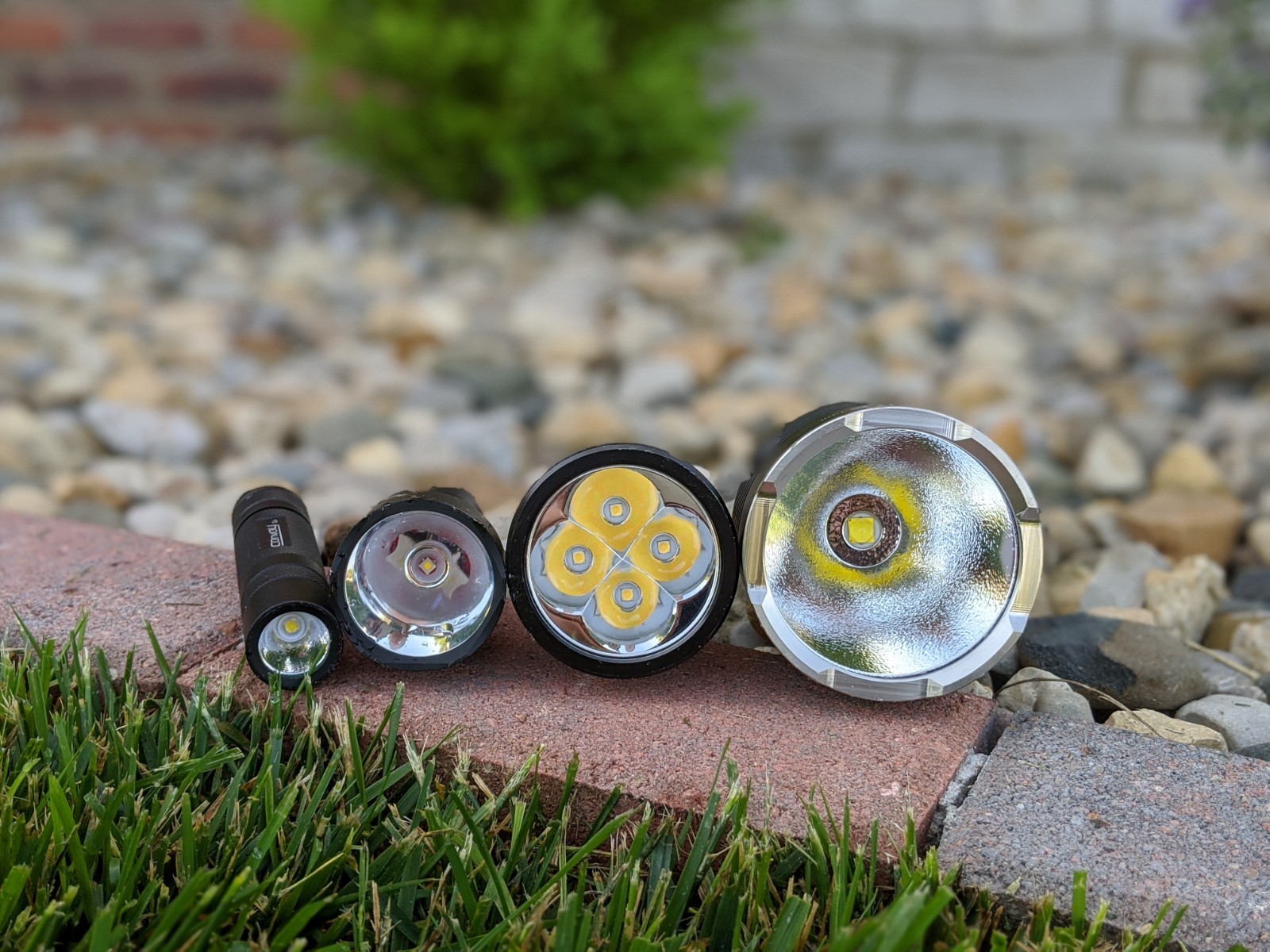 Runtime graph of the first 15 minutes

White-ceiling beam profile… note, I am colorblind so I can't confirm that the tint in this image represents reality. The general CCT appears about right, but perhaps not as drastic of a tint shift in real life as what shows up here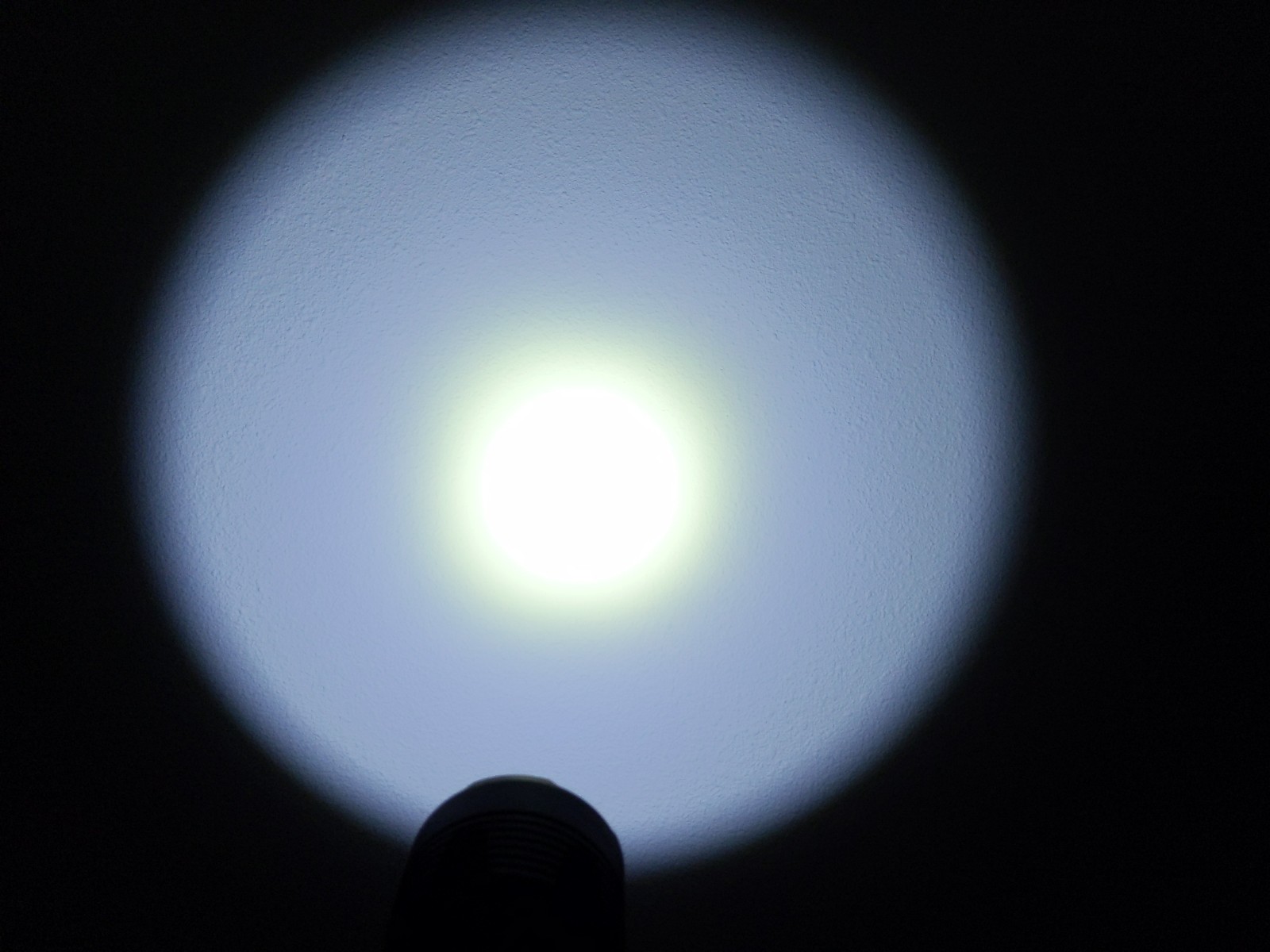 Will hopefully get some beamshots once it gets dark out, I will update this post with them. But if you've seen a large-format XHP70.2-based light, you know what to expect.