Recently I've been looking into upping my EDC game and purchasing some small, durable EDC pouches. By small I'm talking around 3.5in x 5in.
Initially I was looking for something similar to my Tamrac memory card wallets but with zipped sides instead of small memory card holders. BTW, these are awesome little pouches and fit my Eneloops perfectly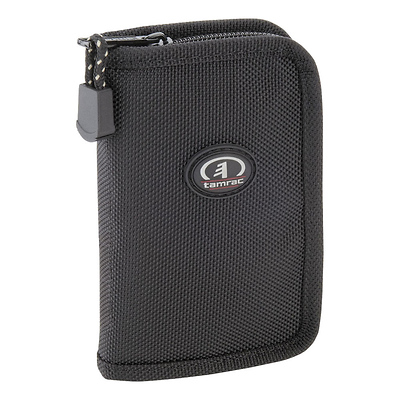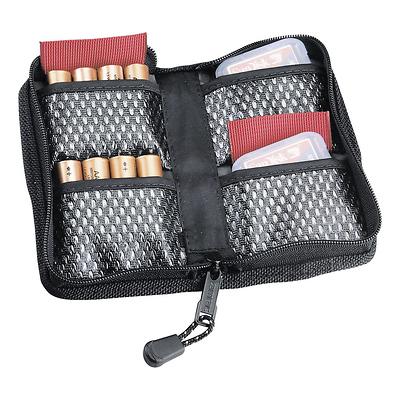 But after a good few days of searching and coming up with nothing I ditched that idea. Everything I saw was either in the bulky military style, or had terrible management inside, or was just ridiculously overpriced.
This lead me to just look for any small nylon pouches with no management inside or just one or two big pockets. Turns out there aren't many choices for that either, not this side of the pond anyway. The best I could find is by Fjallraven but unfortunately they're much bigger than I want.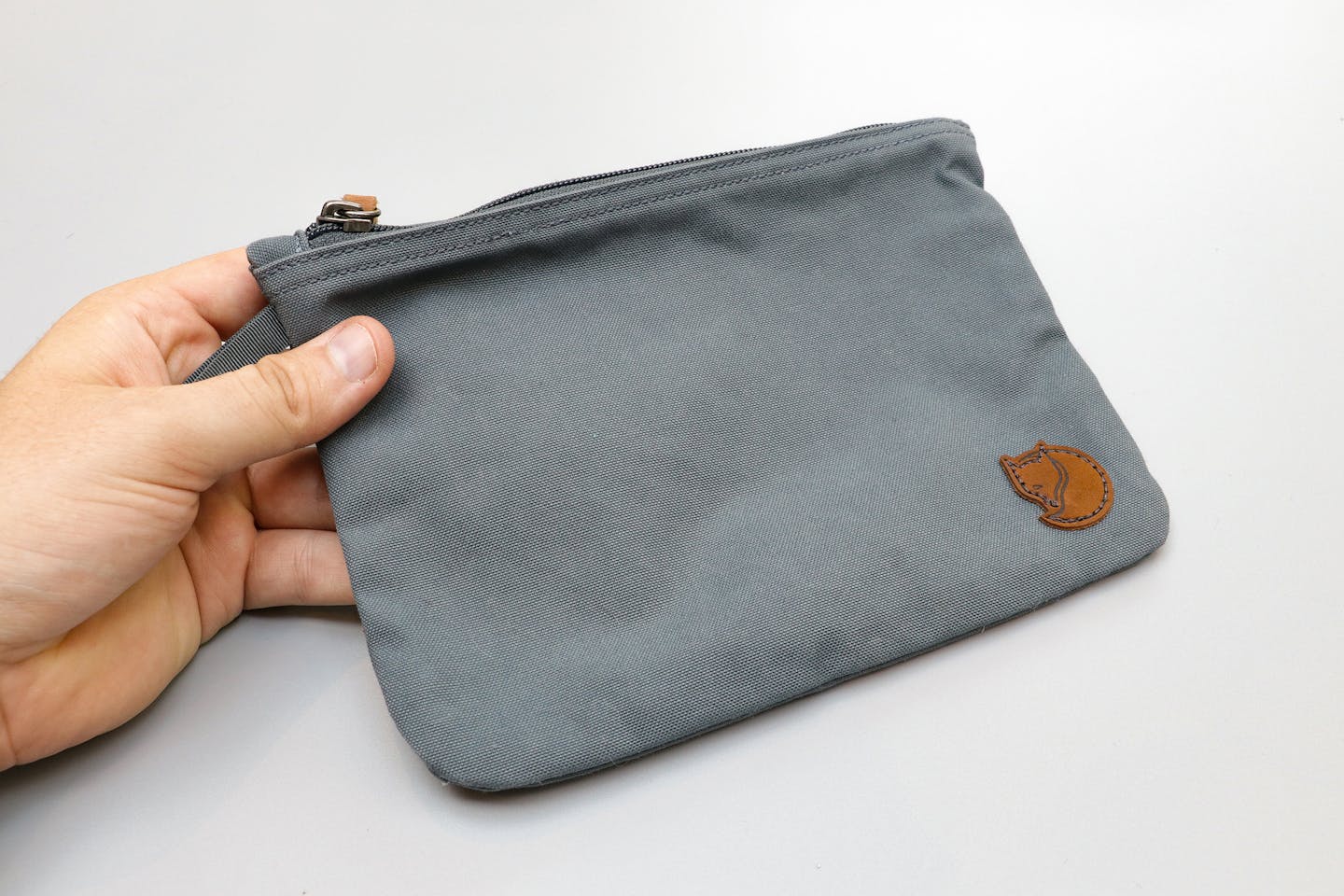 To all the US peeps, you have so many options over there! The best small, empty-pouch design I've found so far is the TOPO Designs Micro Accessory Bag . They look well made, good quality materials, nice range of colours, and affordable at $15. Only kicker is shipping to UK is $40! I managed to find a few retailers in the UK and EU but seemingly no-one selling the micro size (or if they were there was a crazy markup, can't remember though).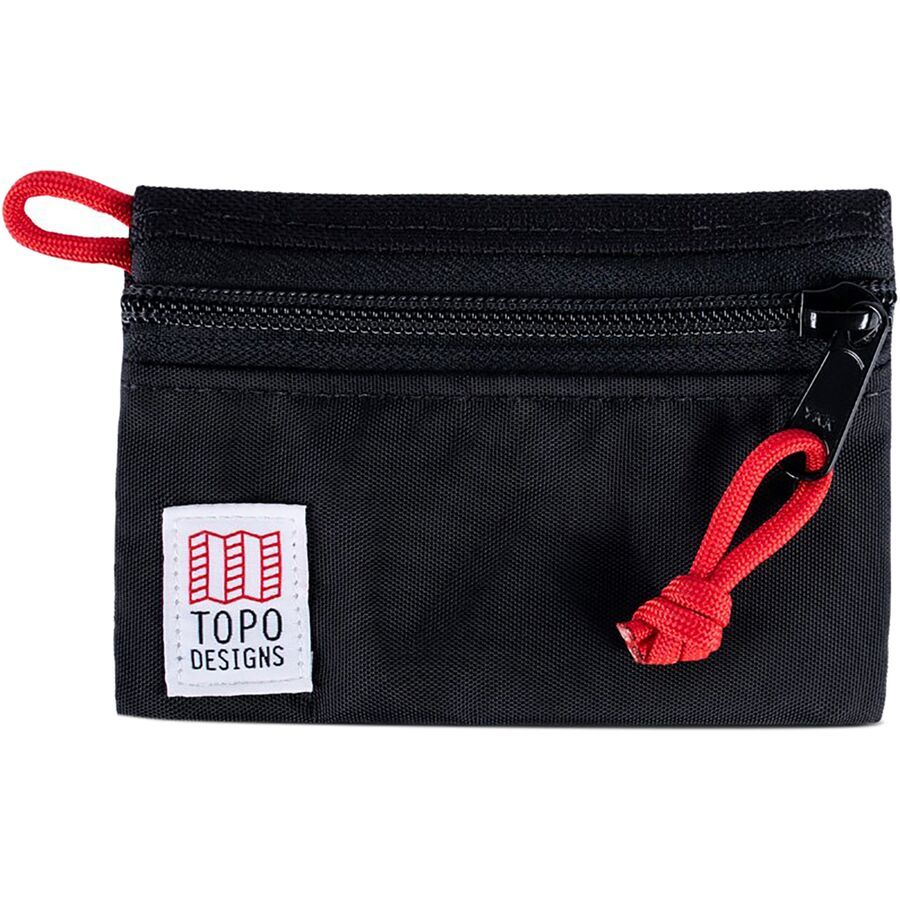 Does anyone know where to buy these micro pouches in the UK/EU for a reasonable price? Or anyone in the US who sells them and doesn't charge an arm and a leg for shipping?
…OR… is there a kind soul in the US that can buy some and ship them to me? I haven't done the math but hoping they'll fit in a standard large envelope? Happy to compensate accordingly
Edit: just thought it might be useful if someone's already looking at getting something from TOPO to benefit from free shipping.