Just taken delivery of my first product from Fireflies, the E07 in black with XP-L HI V2 NW 5000K, cyan Aux (ordered blue aux) from Nealsgadgets.
Following reviews from Liquidretro and Lumeniac I thought I'd take a punt on an E07 and risk getting it via the non-communicative Neal.
It arrived yesterday and what I was excepting does not quite match the excellent photos as shown in the aforementioned reviews, pictured below from Lumeniac's review.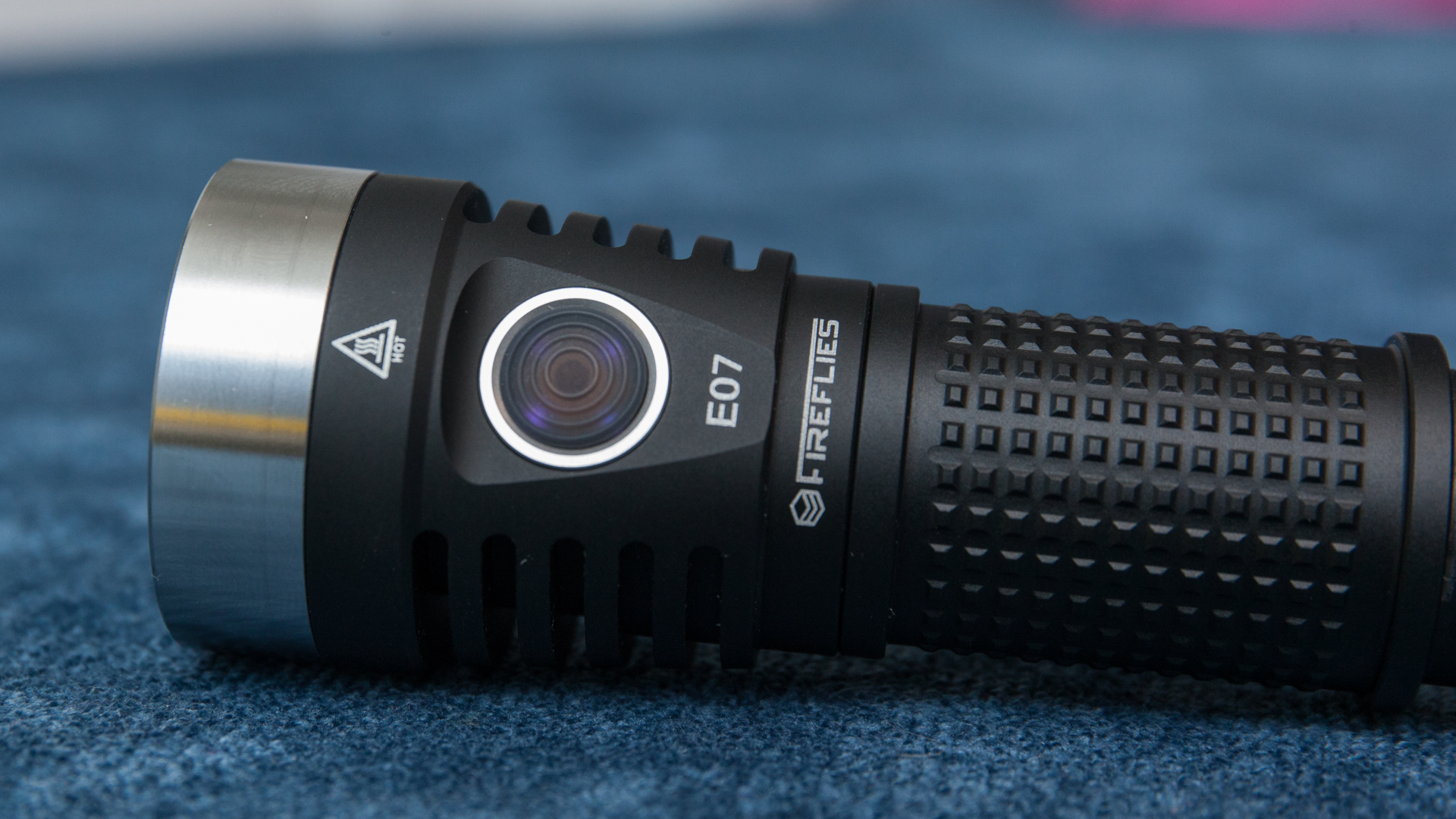 This is what I received......Poorly finished and poorly anodised around the switch recess, very poorly finished bezel with small complementary dings, marring generally spread across the flashlight. Also appears to either being missing the tail cap spring or a redesign? 
Very blunt tooling used to machine finish the surface of the bezel.
Is this the standard I should expect from Fireflies or have I received a factory 2nd item? The fit and finish is appalling, it isn't close to that depicted in the reviews and falling very short of my expectations.
This flashlight is less than a day in my possession, if I were to immediately sell it I would have to disclose the condition and likely take a hit because of the condition yet this is brand new out of the box supposedly. 
I'm loathed to have to play the lousy communication game / ghosting from Neal, his customer service, both personally experienced and what I've read online is abysmal, I'm in no mood to be ignored for two to six months for a resolution on this.
What would you do, accept this?
Who can I contact to get this sorted?