Hi all,
Years ago I remember there were sevral lights out that you could get that were basically a knurled tube with a twisty head that ran on a single AA cell. One example is the Quark AA mini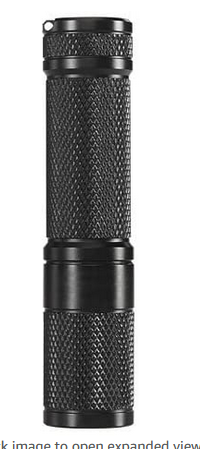 .
.
Another example is the Tank 007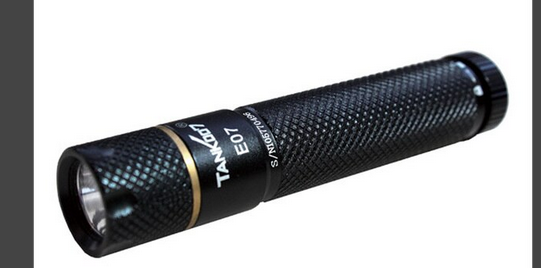 .
.
I am pretty sure Fenix actually made the first one and it was like 130 lumen but I don't think its the E12 because I don't think it had a tail switch. The tank 007 also has a tail lock sort of thing on it you have to delete to have a good flashlight.
.
.
.
What are the best rivals/most similar to the Fenix or Quark in 2020??
—
In Him (Jesus Christ) was life; and the life was the light of men. And the light shineth in darkness; and the darkness comprehended it not.
http://asflashlights.com/ Everyday Carry Flashlights, plus Upgrades for Maglite.