ASTROLUX Colored Filters for FT03 series Flashlights
Group Buy
For reference, this is my order (RGBY, 4pcs) timeline for our Group Buy.
Note: speed of delivery varies from country to country.
Notice:
Remember to peel off the protective layers before use.
ZERO Profit Deal - While Stocks Last!!
Group Buy Price: from $1.79
Freeme's Coupon:  Can be found on our site 
------------------------------------------------------------------------------------------- 
Can't wait for our reply??
FLASH SALE Price:  from $2.59
Coupon: BGAFTER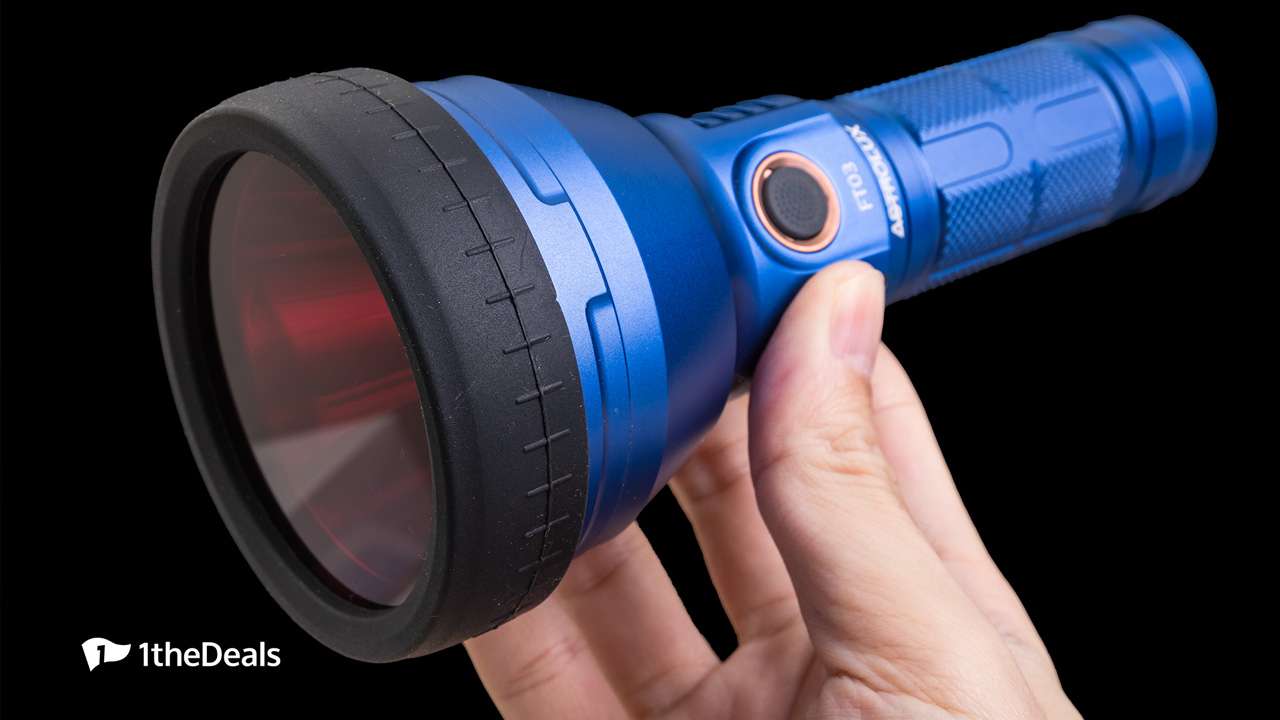 Name: Astrolux® Colorful Filter
Brand: ASTROLUX
For: Astrolux FT03 FT03S Flashlight, or Other Brand Flashlight Suitable For the Size
Color: Green/Red/Yellow/ blue
Features:
Red filter- Used for emergencies, caution, traffic signal and Hunting to not spook game. Great for penetrating fog or smoke. Does not disrupt night vision.
Green filter-Used for hunting and hiking. Green is also very popular for night time map reading and covert operations because it does not disrupt night vision.
Blue filter- Used for night fishing, tracking wounded game, and close reading.The blue filter is great for hunters trying to track blood or mechanics looking for traces of oil.
Yellow filter- The yellow filter cuts through fog and smoke easier, perfect for firefighters and search and rescue.
Function:
-Silicone frame gives a good protect to the glass, making the filter fit many flashlight models in almost any environment.
-The lens is cut from high-intensity PC material that is resistant to high temperature and corrosion
-High elastic silicone frame can also act as a protective cover, to better protect the flashlight head.
Package included:
1 x Filter Lens
1 x Slicone frame