Hi all,
I have my body sleeves 3D printed but the machine shop where I usually get them is having equipment failure troubles at the moment. I was thinking about trying an online service but I have no CAD experience. I would be happy to pay someone to do this. I can provide a detailed set of measurements etc.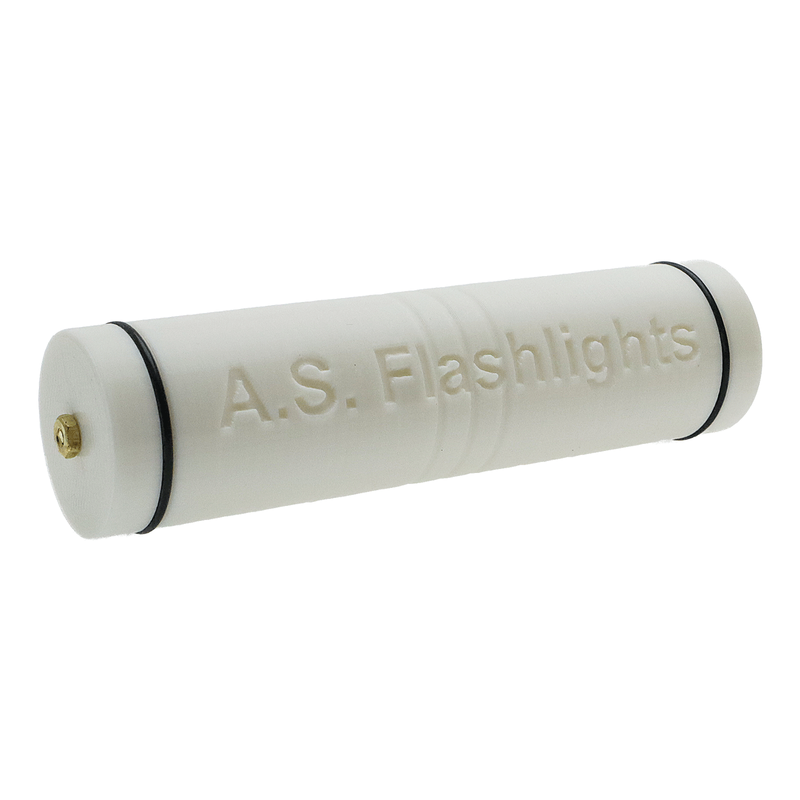 —
In Him (Jesus Christ) was life; and the life was the light of men. And the light shineth in darkness; and the darkness comprehended it not.
http://asflashlights.com/ Everyday Carry Flashlights, plus Upgrades for Maglite.