L.S.
I never liked the grip on the centre section of the IF25A, so I experimented with a piece of an old bicycle inner tube. This improved it quite a lot. Then I tried the same with the Wurkkos FC11, which has a ribbed grip section which is ok, not as weird as the IF25A's section that just doesn't feel right, but I experimented anyway and I think I will keep it this way, I quite like the rubber grip. Have a look at the pictures (from my page here: Pocket lights (torches) for travelling, and use at home )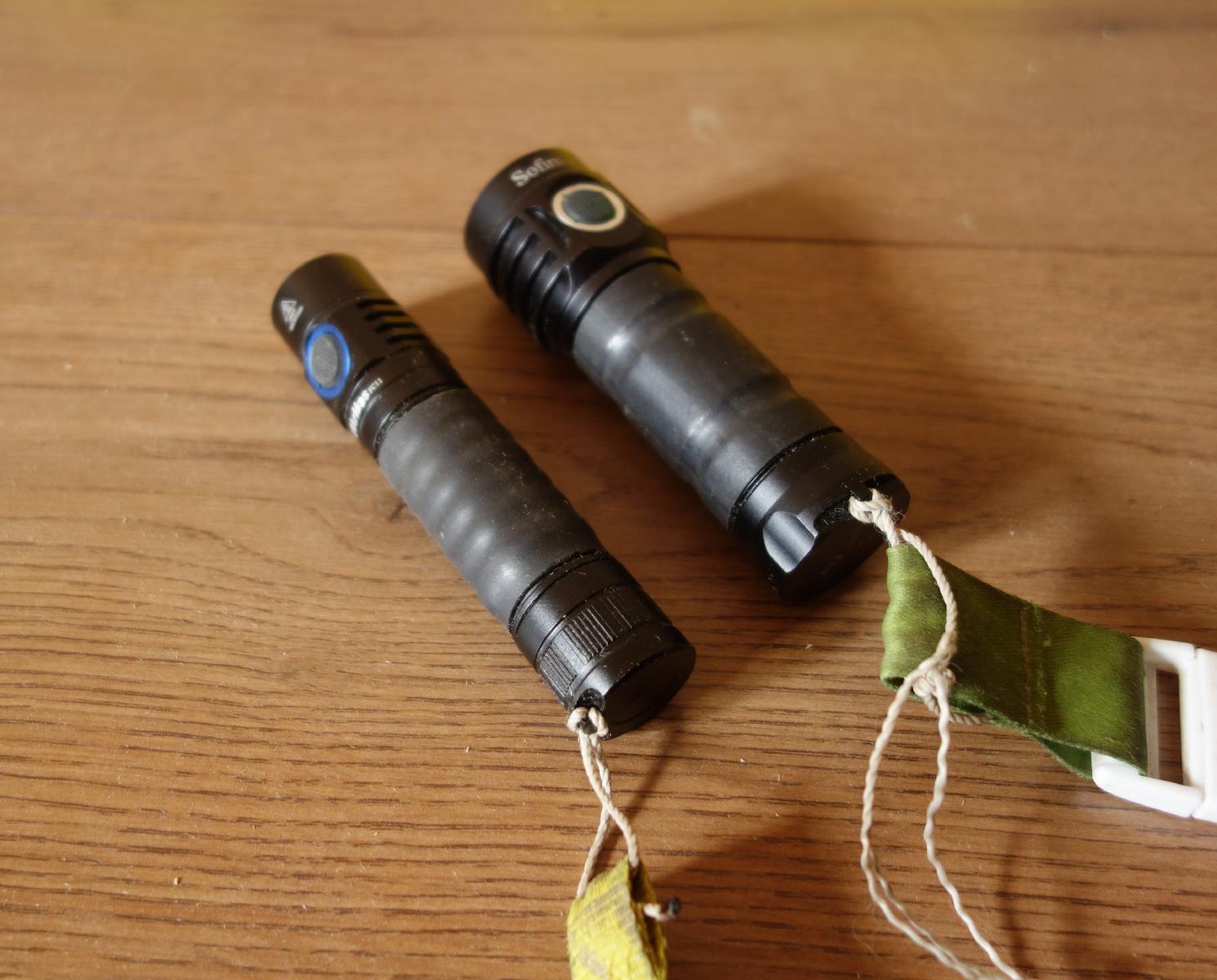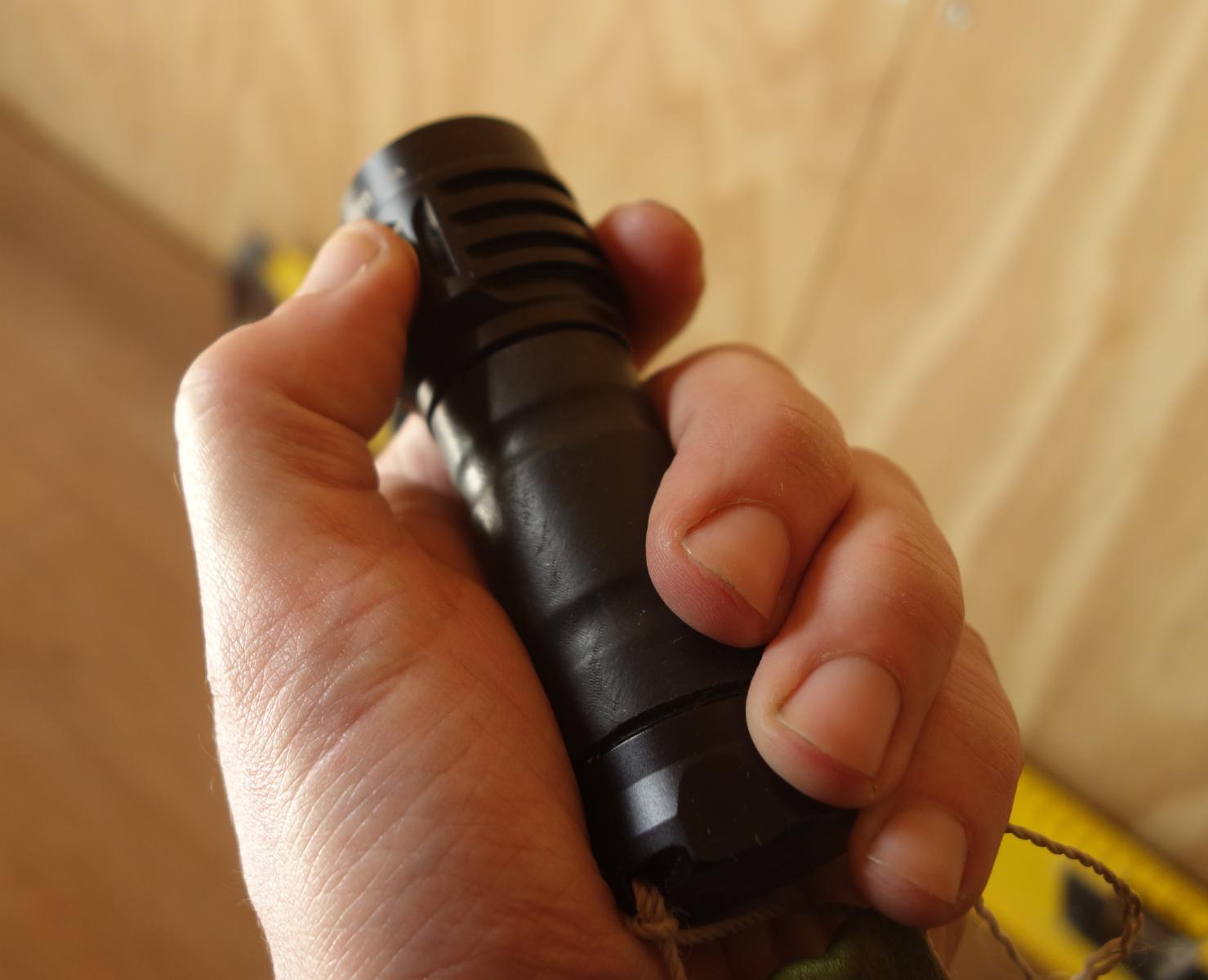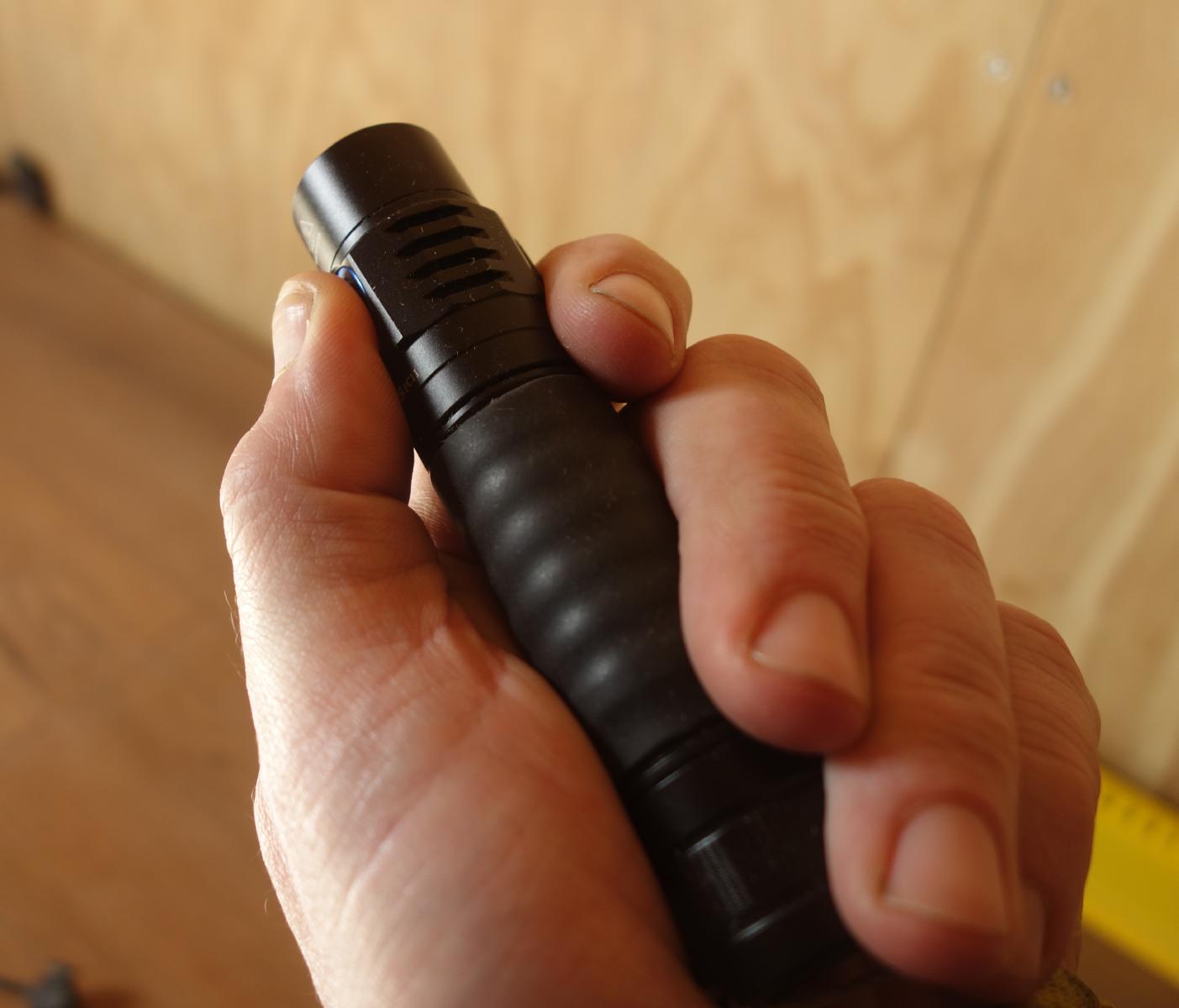 Heat dissipation shouldn't be an issue, the FC11 on highest setting dimmed a bit after a while, but the head was still lukewarm and it seems some conservative regulation is going on there (which doesn't bother me for the intended purpose for this light for me). WIth the IF25A it's also no problem for me, and if the rubber didn't insulate the battery tube, then your hand would partially.
For the IF25A I used a tube with bigger diameter, it should it any case be such that it takes effort to get on, so it won't move/rotate in use.