Keeppower 26650 5200mAh P2652U (Blue-white) 2020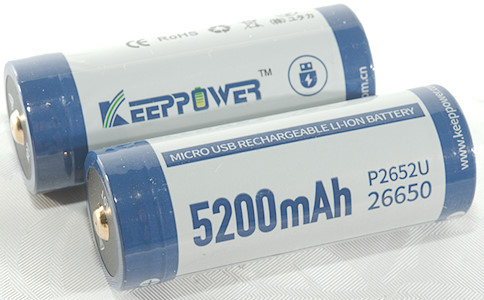 Official specifications:


Voltage: 3.60V

Rated capacity: 5200mAh

Minimum Capacity: 5100mAh

Discharge cut-off voltage: 2.50V

Charge voltage: 4.20V +/- 0.05V


USB

Charge voltage: 5V +/- 0.5V

Standard charge current: 1000mA

Maximum constant discharge current: 8A

A
USB
rechargeable LiIon 26650 battery from Keeppower.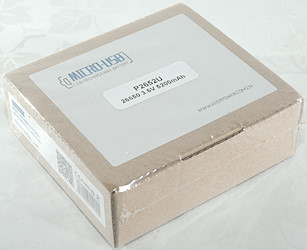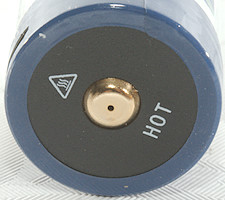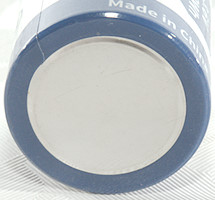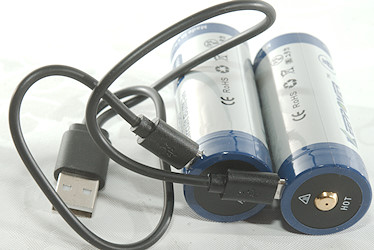 The two cells tracks nicely and can deliver above 10A before the protection kicks in, capacity is nearly constant at all loads.
Conclusion
This is good looking 26650 batteries with good of capacity, protection and
USB
rechargeable
Notes and links
The batteries was supplied by Keeppower for review.
How is the test done and how to read the charts
How is a protected LiIon battery constructed
More about button top and flat top batteries
Graphical comparison to 18650 and other batteries
Table with all tested LiIon batteries