LUMINTOP FWAA (14500)
Titanium+CU★/ Titanium/ Copper/ Brass Flashlight Group Buy
Image Placeholder for the time being.

Freeme's own interpretation of how FWAA should look like.
Don't worry, logo not included. 
#Amateur3D
Section below will be updated accordingly when our samples are in.
Our Test Results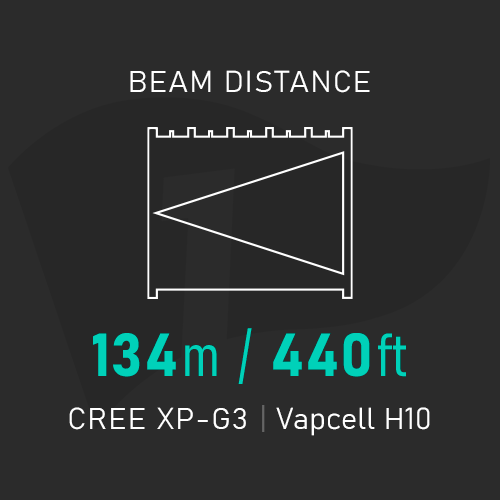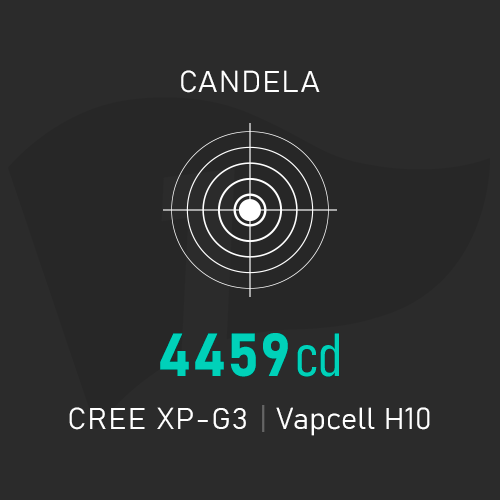 Group Buy Price: from $LOW
Freeme's Coupon:  To Be Announced in June 
Please take note:
1) Retail version has Lumintop logos and serial number(on the opposite) engraved on the head unit, and bunny logo on button.
2) Both 2-way s/s clip and cigar grip will be included in the package.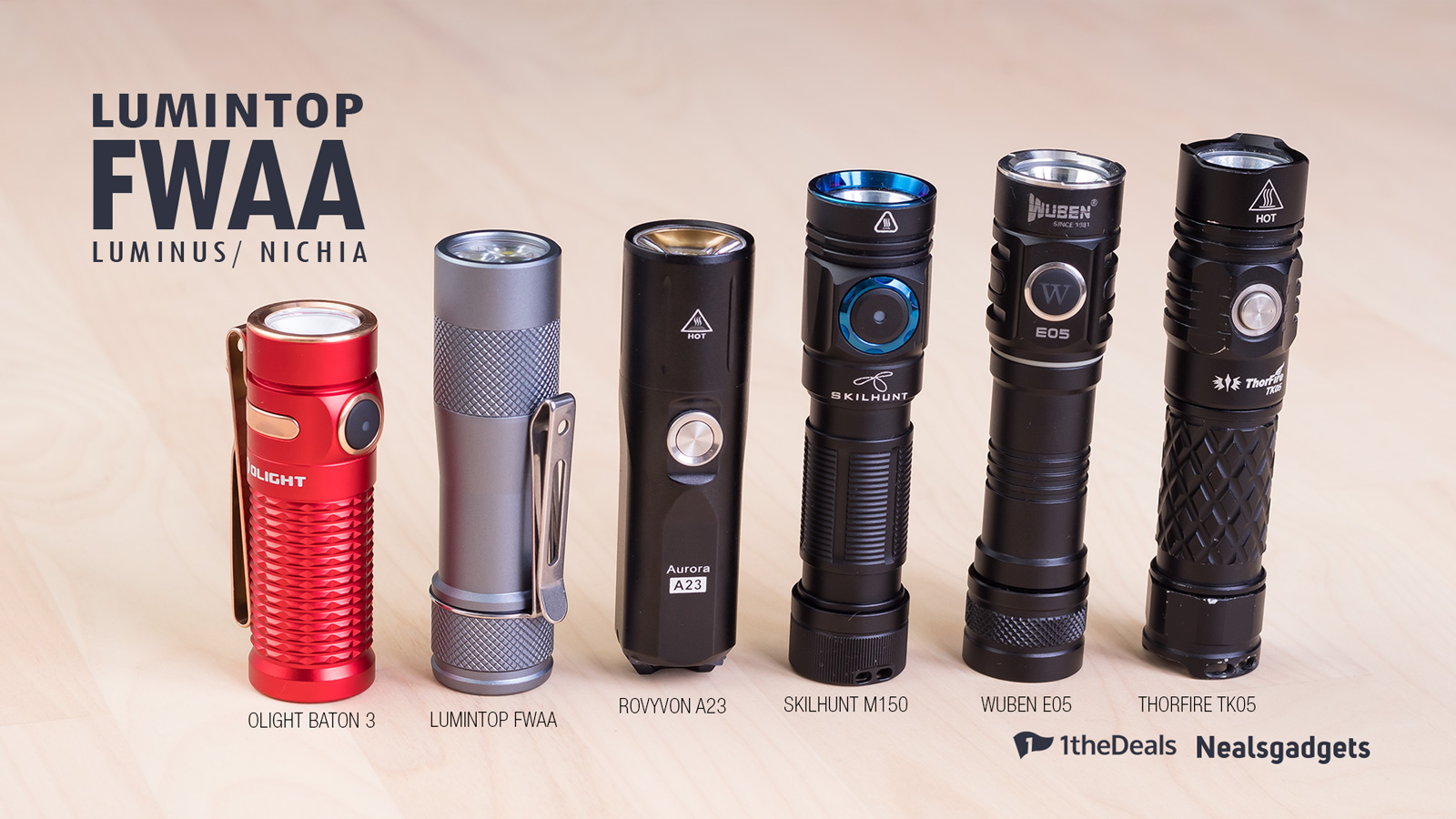 Specifications:
Emitter: 3 CREE XP-G3 (6500K) / Nichia 219C (3000K/4000K/5000K@70CRI) / SST20 (4000K) LED
Optic: standard TIR optical lens
Flux: 1400 lm (XP-G3) / 1200lm (219C)
Intensity: ~2250 cd ANSI throw ~95 m
Firmware: free software called Andúril 2
User interfaces:

[1] Defaulted SMOOTH RAMPING. Instant access to TURBO mode is also provided.
[2] STEPPED RAMPING UI.
[3] MOMENTARY mode.
[4] MUGGLE mode.
[5] Electronic LOCKOUT.

Other functions: Battery check, sunset, beacon, tactical strobe, party strobe, bike flasher, candlelight, lightning storm
Battery: one unprotected 14500 cell. Max length 50.5mm. Cell is not included.
Driver: FET+1 driver. Low parasitic drain while OFF
Body: aluminum with hard-coat anodizing
Switch: electronic tail switch
Ingress rating: Equivalent to IPX8
Weight: approximately ~ 30.5 g without cells
Size: 20.5 mm Ø head x - 70.9 mm length
Others: stainless steel 2-way pocket clip
(updated on Apr 13, 2021)
Andúril 2 UI Chart(unofficial) Created by Lux-Perpetua
Full text based Andúril 2 User Manual Here