I have purchased many lighters…and after 3 decades of that, this is my favorite for camping. No aficionado here…just too many purchases.
This is a zippo insert replacement – compressed butane instead of liquid and wick. When you open the lighter you press the button to create a jet flame. When you release the button, output changes to a standard flame. Closing the lighter ends the regular flame.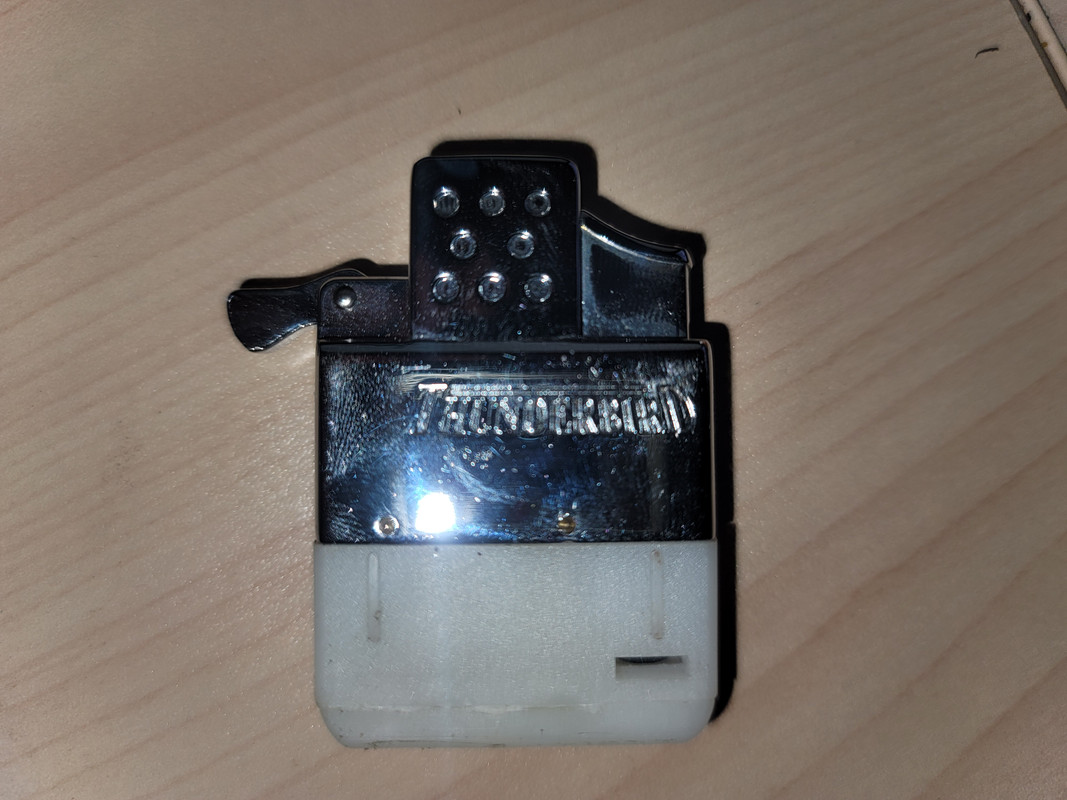 Amazon review stars are accurate imo. Mine has not broken, in maybe 20 weekend camping trips, but it does not exude high quality.
https://www.amazon.com/Vector-Thunderbird-Butane-Regular-Insert/dp/B01N1...
Fill from bottom, one screw to adjust both outputs.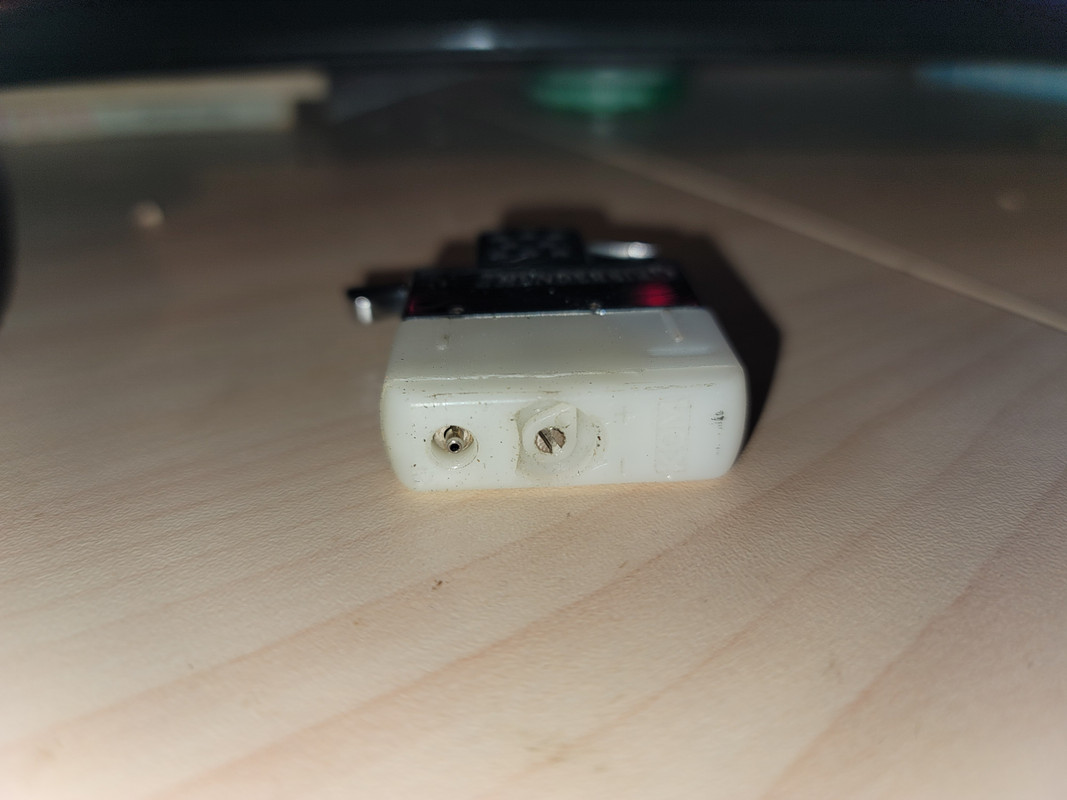 I like the hands free candle mode and wind resistant jet. Also, fits in the zippo holder on belt. I always have backups for creating fire, this is the most convenient.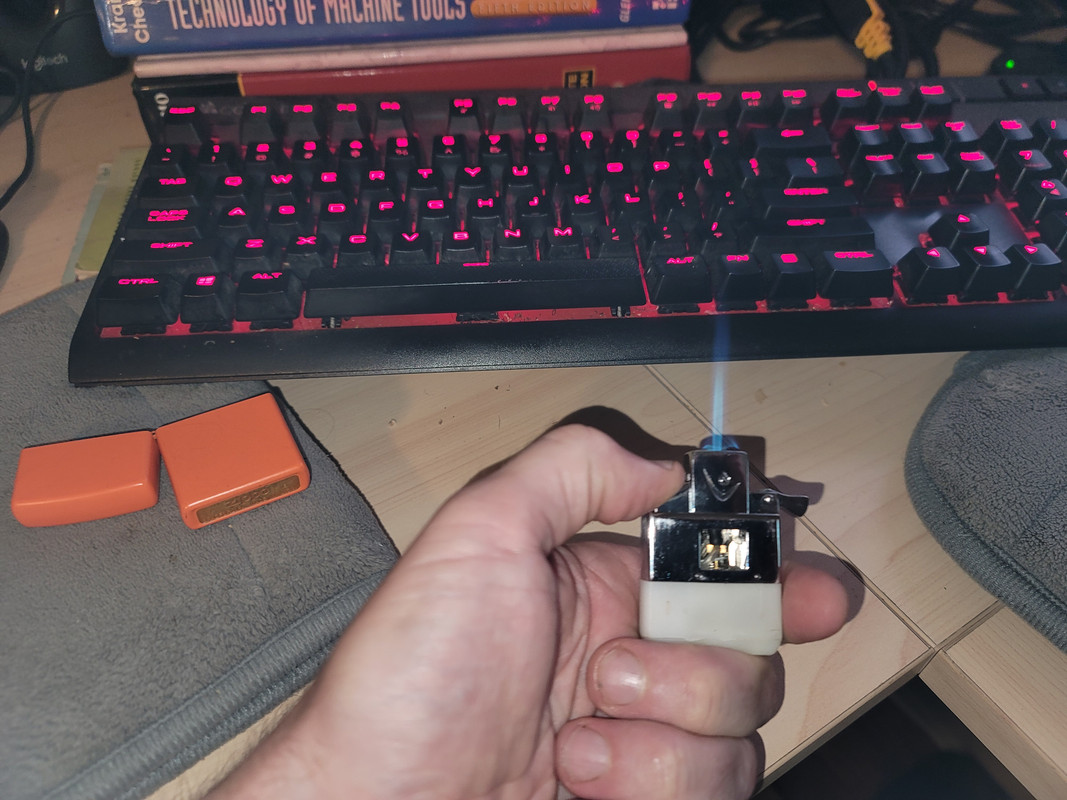 This light may or may not dry up (leak) like a regular zippo when stored, I have not tested thoroughly. This past Spring, after no use for a few months, there was still some fuel left. I fill the lighter as needed from a butane can in my pack.