Hi BLFers,
We have special offers for Sofirn official website.
10%off coupon for new account!
We are using new system for better experience, you will need to create new account here.
10% off coupon: UBK82QA7
Official website link: https://sofirnlight.myshoplaza.com/collections/sofirn-products
15%off coupon for new released models!
Sofirn new model SF47 is a powerful 2 * 21700 LED flashlight, 9000LM 6500K Torch Light with 4 * SST40 Power Indicator, in addition, it uses a versatile user interface with both Outdoor Group and Tactical Group as well as an advanced temperature regulation (ATR) with smart heat control.

PM me or comment below if you'd like a code for SF47, cheers!


(Kind note: 10%off discount code and 15%off discount code cannot be used together)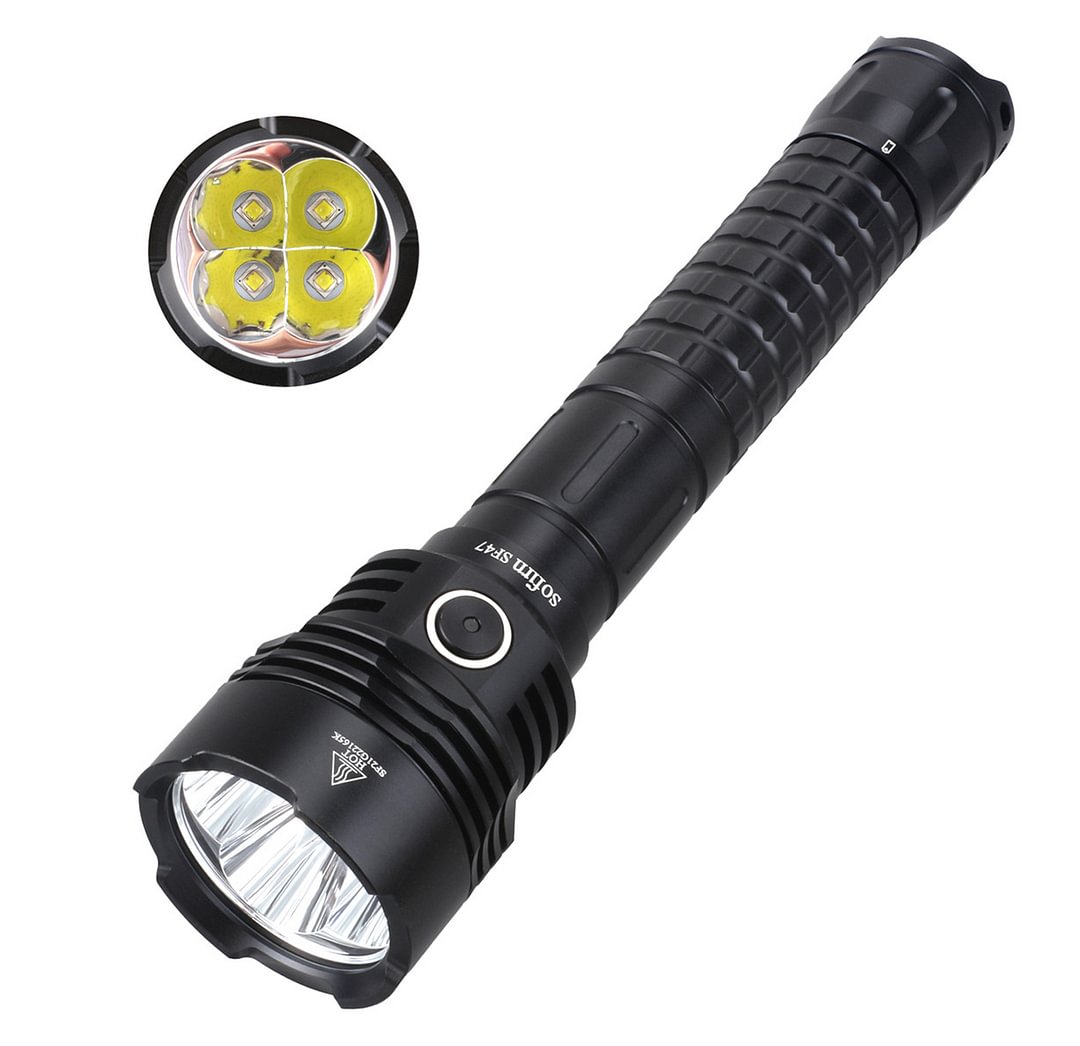 —
Sofirn is owned by a factory. Contact us for any lights you would like to make or to become a Sofirn dealer