In June of 2017 I got 6 X Aspire 18350 1300mAh 15A cells.Today after 280 plus cycles their capacity is almost equal to the brand New Vapcell M11 18350 1100mAh 9A cells I got today!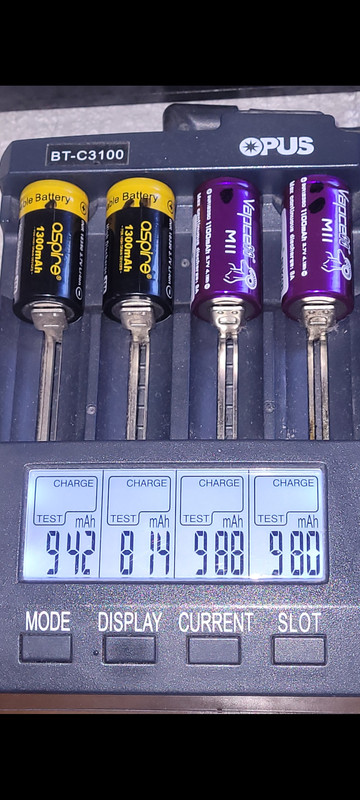 I know it was used other cells. I think KPower was one and 3 years ago Vapcell had a 18350 1100mAh cell that HKJ tested.It was labeled 10A.It had 1100 Plus mAh.
Brand new on June 19,2017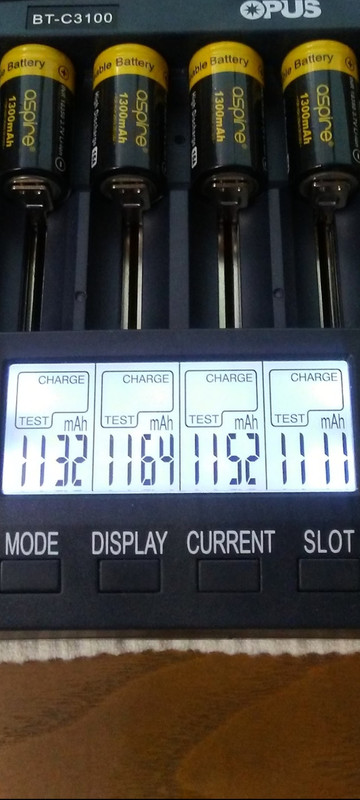 Where did that cell go?Was it discontinued?
—
To admit is to acknowledge.To Accept is to take action.