[Sofirn SP10 V3.0 ]
Hi everyone, Sofirn SP10 V3.0 is in STOCK available for purchase now.
New releasing mini keychain flashlight SP10 V3.0 came out, the upgraded version of SP10! Now we are offering coupon code: FHWIUBGA    Click the Link to Buy it Now!
Link: https://sofirnlight.myshoplaza.com/products/sofirn-sp10-v30-mini-edc-handheld-led-flashlight-super-bright-1000-lumens-with-lh351d-led-bulb-53-modes-using-in-outdoor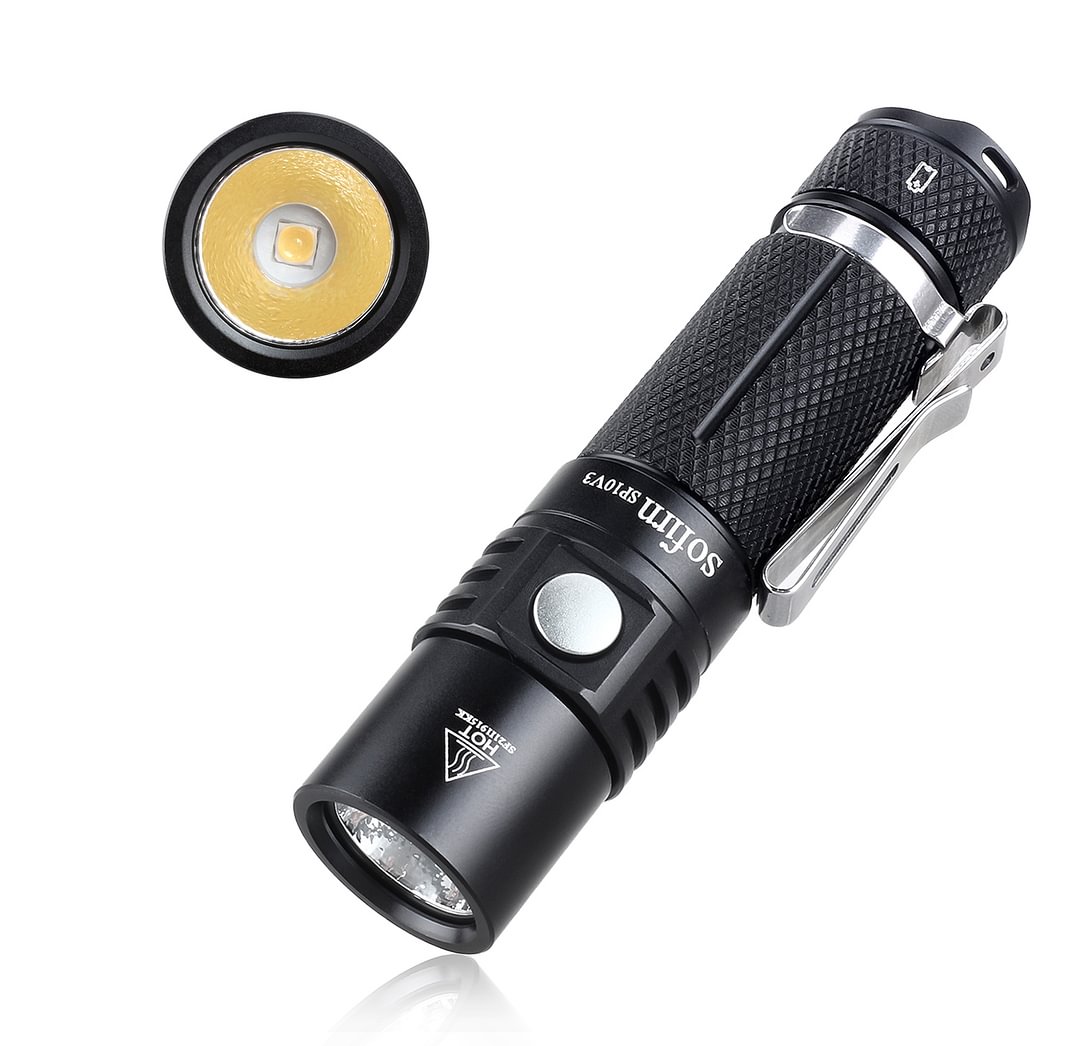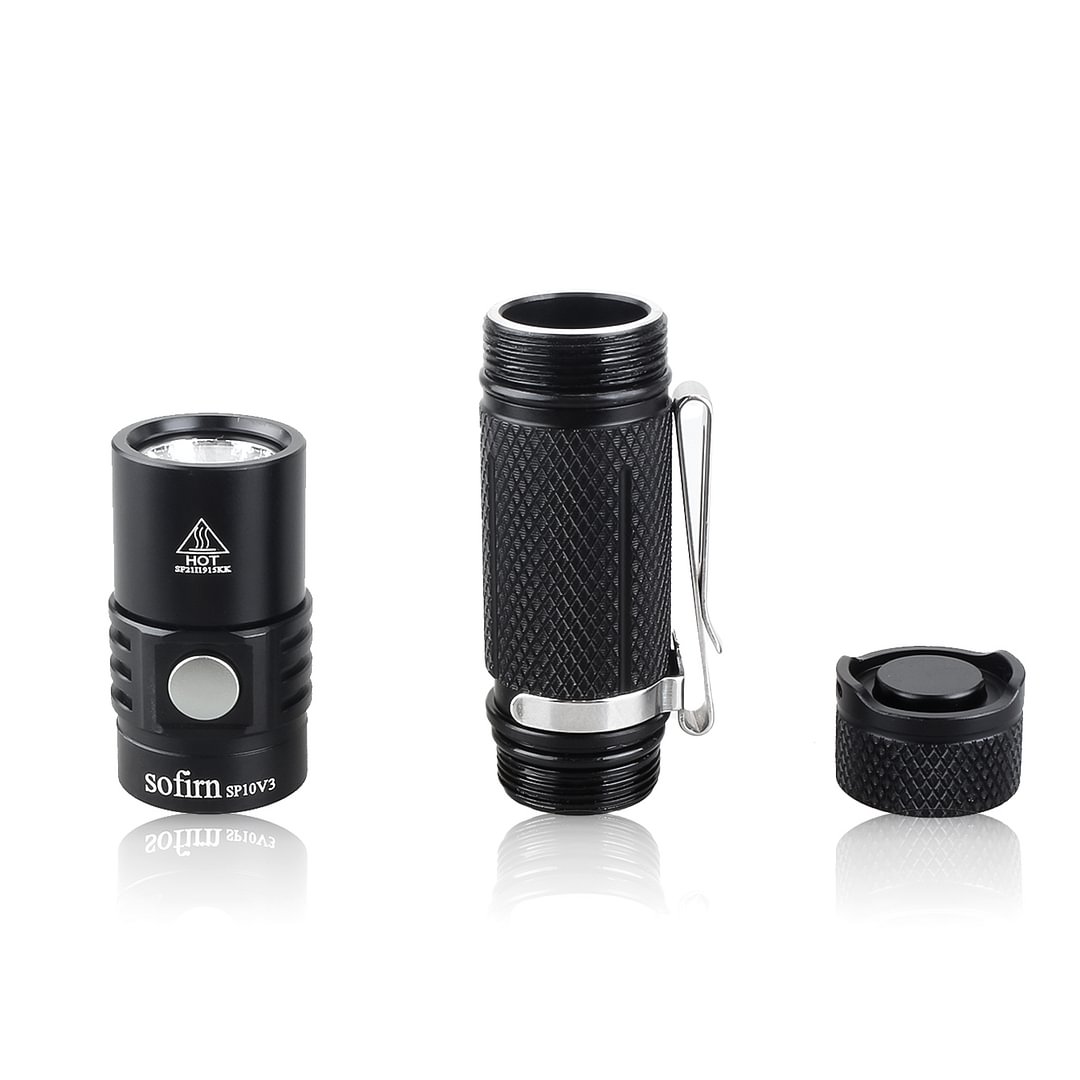 Details are as follows.
Specification:
1, Emitter: 1 x LH351D LED with a lifespan of up to 50,000 hours
Battery options: 1x 14500 Li-Ion battery, 1x AA alkaline battery, 1x AA NiMH battery
2, Operating voltage: 3.0V - 4.2V (14500 battery) / 1.00V - 1.60V (AA alkaline or NiMH battery)
3, Dimension: 88 mm (length) × 20.5mm (head diameter)
4, Weight: 40 ± 1 grams (without battery)
5, Flashlight Host: Aerospace grade 6061 grade aluminum alloy, CNC manufactured to hard-anodized to military grade specification type III, anti-abrasive finish to get solid built body, anti-crash geometry and better heat exchange.
6, Toughened mineral glass lens - scratch and wear resistant
7, Automatic Stepdown: Turbo mode steps down to High mode automatically to prevent overheating.
8, Mode memory function: Yes
9, Never point the beam directly at a person, animal or moving vehicles. Doing so could cause retinal damage (except of self-defense ).
10, More operation details, please feel free to check the manual
Welcome to share your review and your experience with SP10 V3.0. Only black is available now. We are considering building them in more different colors. Besides red and blue, what other colors do you like?
If there is anything you want know, just Comment on below.
—
Sofirn is owned by a factory. Contact us for any lights you would like to make or to become a Sofirn dealer