Hi, guys.
Today I share a review of the HS6R headlamp with you. Let's see what's Mike thinks about this headlamp.
Click here: Cyansky HS6R triple output rechargeable headlamp review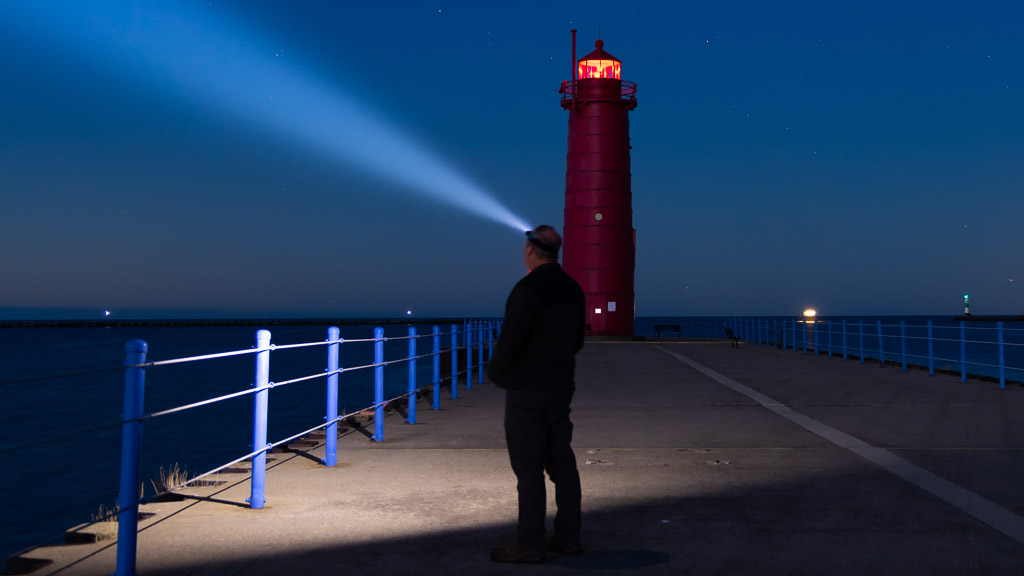 If you have any suggestions for this headlamp, please leave a comment. We now have a special offer to all BLFers, PM me to get the coupon if you are interested in it.