Hi all, PRICE DROP
USA customers *First class mail shipping is Free. *International shipping is $20. Pay FIRST, then post "I will take" and what lights you paid for. Whoever PAYS first will take priority. PP is matt@lumencraft.com Please leave a message in paypal so I know who you are and what lights you bought. These lights are all shelf queens but no boxes or accessories are included unless noted. For international customers the declared value on the package is whatever the cost of the lights minus shipping is.
Acebeam K65 $110 >$100>$90 (Available)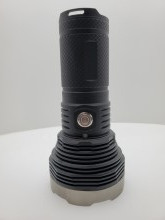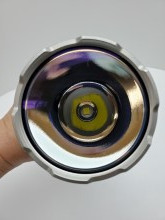 ——————————————————————- Sold items Below —————————————————-
.
.
Lumintop Thor II Titanium LE*P* With box. Think this is the sand blasted version. $165 (SOLD)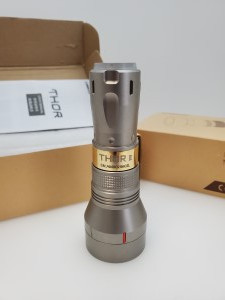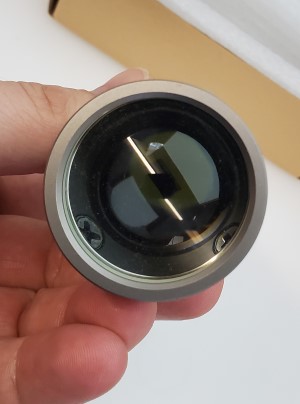 .
.
Imalent DM35 with USB micro 21700 $50 (SOLD)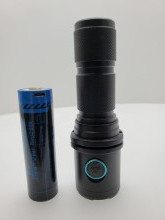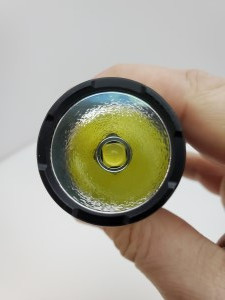 .
.
Astrolux MF01S with box $80 (SOLD)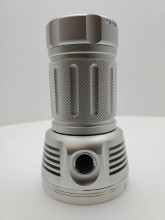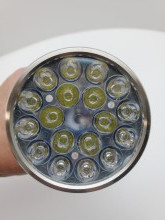 .
.
Nitecore TM10K $140 (SOLD)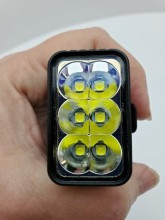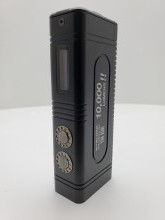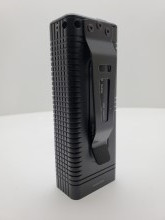 —
In Him (Jesus Christ) was life; and the life was the light of men. And the light shineth in darkness; and the darkness comprehended it not.
http://asflashlights.com/ Everyday Carry Flashlights, plus Upgrades for Maglite.