Hello, this is my first time with unprotected cells, these are Liitokala 21700 4000 mAh, 3.7v, 40A batteries…
I bought them here at Argentina and put them in this charger, it said 3.60 v at start, so they where empty.
Now one of them is at 4.20v, full, but the others are at 3,98v…still charging.
0)
I think I have a big problem here with the length of the battery: it measures 5mm less than the original Imalent ones… it's not something that a drop of tin will solve, is it? any ideas?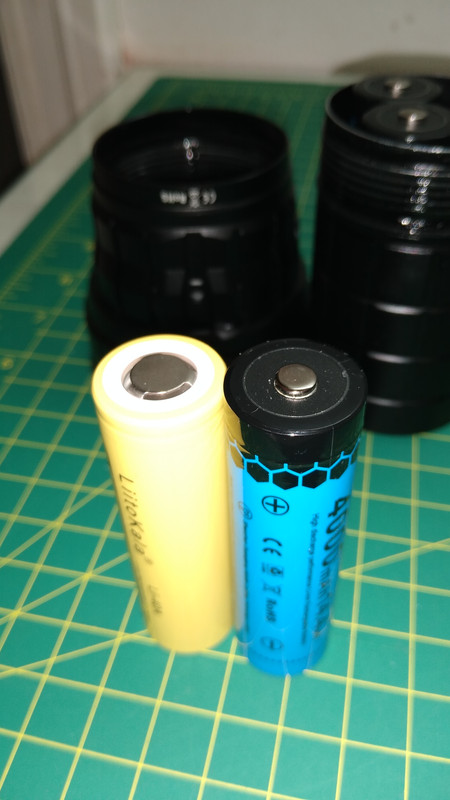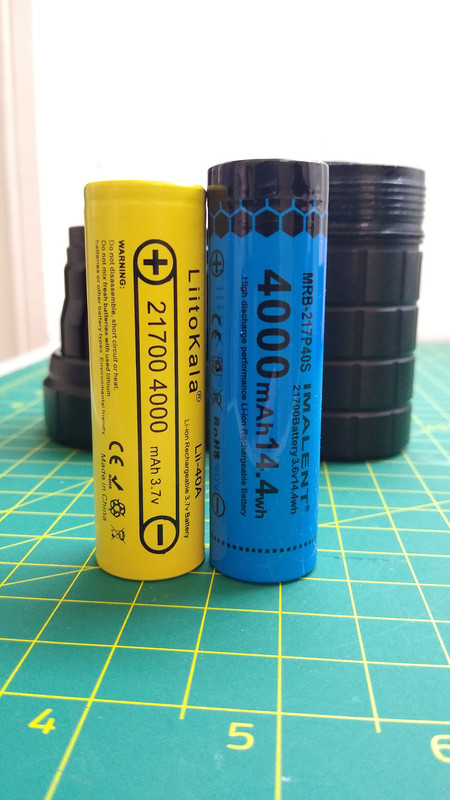 1)
Why did those charged so much slower than the first one?
2)
And, BTW, is there something else I should look for or take care for using unprotected cells?
I am a bit scared of their danger, I already know that I don't have to short-circuit them, and I have to take good care of them, store them in an appropriate place…
3)
These cells are for Imalent R60C and MS08. Original Imalent batteries are 35A
Will the liitokala 40A produce more power/lumens?