WITHDRAWN - BETTER LUCK NEXT TIME !!!
Custom Garnet Bead-Blasted Stainless Solarforce Parts + SS iTP A3
ADDED: DQG AA Stainless Steel
Excited yet?  I am.     

In an effort to bring the BLF even more budget customs, I am forced to stop hoarding offer for sale  the following:
*1) Solarforce Matte Mini-Pimp Kit, including:
 Custom Solarforce switch with bead blasted stainless steel trim, compatible with all Solarforce/Surefire bodies.
 Stainless Premium Bezel Ring, bead blasted.  Compatible with Solarforce heads.
 Solarforce Cigar Grip/Lanyard Ring, bead blasted.
- THE L2M IN THE PHOTOS IS FOR ILLUSTRATION PURPOSES AND NOT INCLUDED IN SALE -
Pics: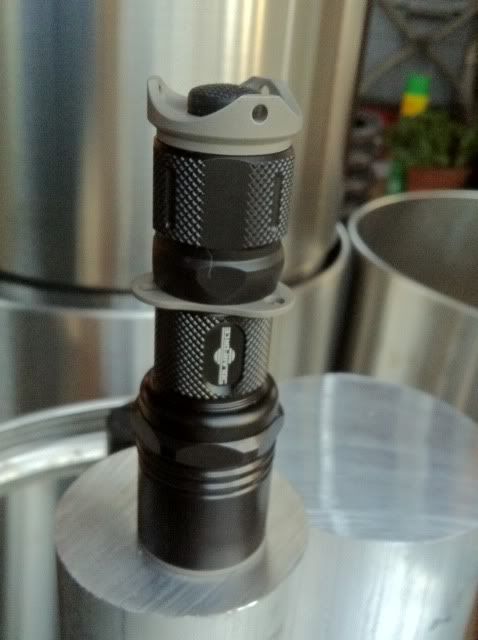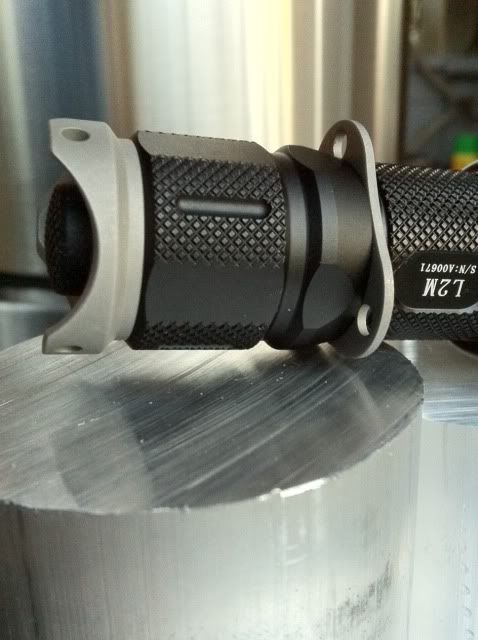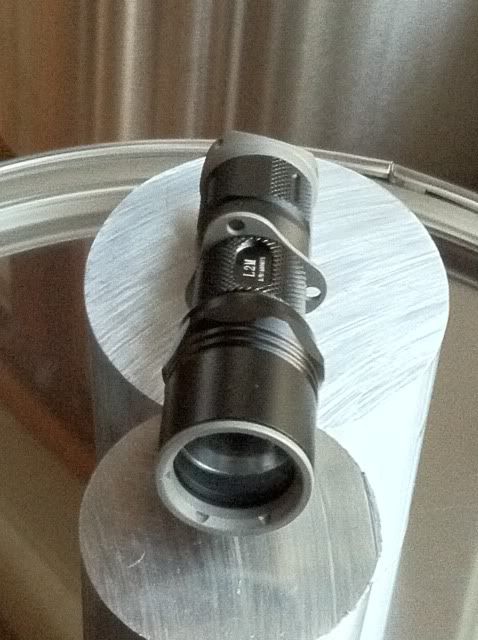 To summarize, you get a custom switch, a custom bezel ring, and a custom grip/lanyard ring.
Price:
$

39USD

, FREE WORLDWIDE SHIPPING  <<<  Dropped to $35USD
*2) iTP A3 Stainless Steel - Garnet Bead Blasted
The finish on this one is very reminiscent of titanium.  Light pocket-carry marks, largely around the split-ring attachment nub.
Pics: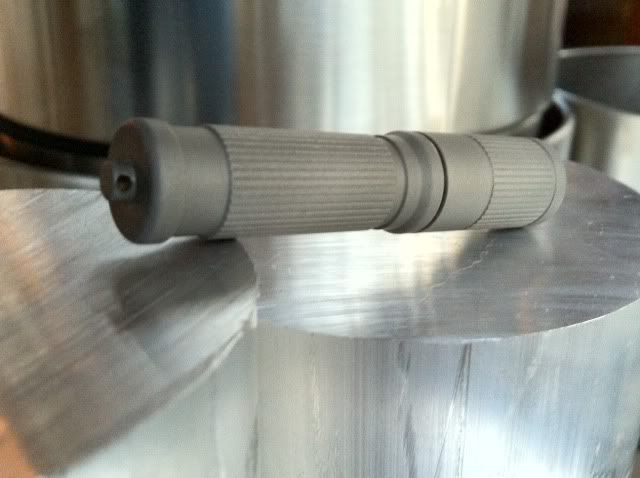 Price:

 $

33USD

, FREE WORLDWIDE SHIPPING. <<<<Drop to $29USD
I prefer PayPal, but other means work fine too.  If you have any questions, PLEASE ASK !!!  
100% satisfaction guaranteed, or refund/replacement will be offered.
Thanks for looking !!!