I'm not even sure it's A2. Maybe someone else knows?
I measured 1.33 amps at max, so seems like they used 4 7135's. The lowest ramping levels are a bit jumpy. If they don't use a single 7135 for the low modes, that might explain it.
21700 Sofirn's for reference.
It's actually slightly taller than the IF25A up to the LED's. The bases are the same diameter. At the fins, the IF25A is wider but the head is probably heavier. Tubes have different cut threads - can't LEGO:
At max, amp measurements of 1.326:
Parts easily unscrewed: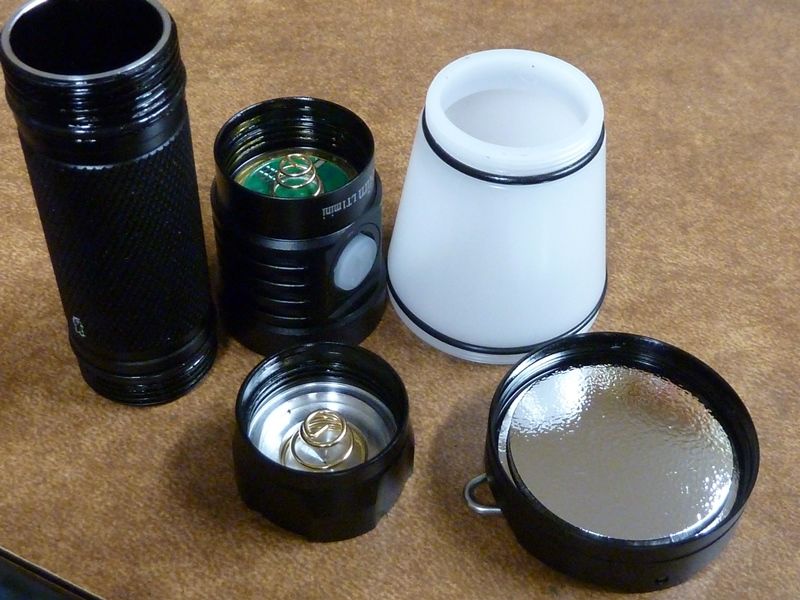 Real OP reflector under the top: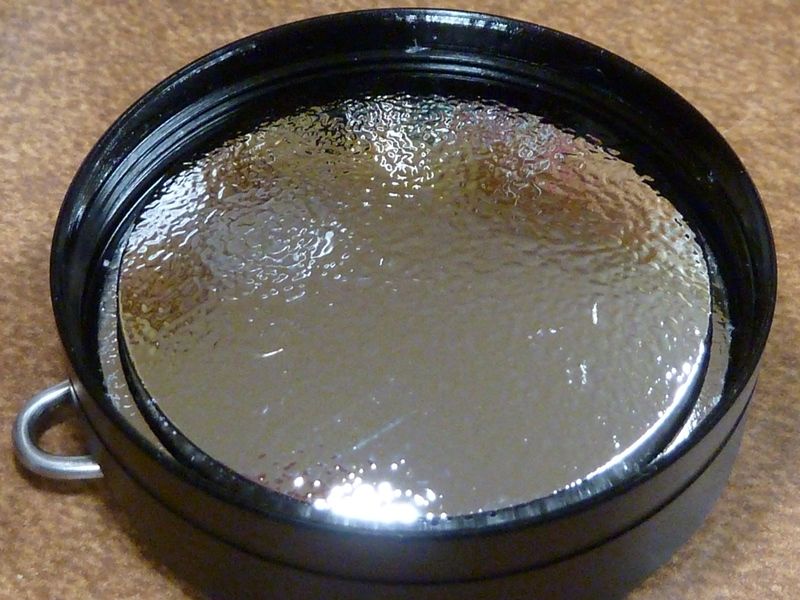 Would prefer a brass button here instead of the spring. Programming pins are numbered - think match the pins of the processor:
Chinese markings but you can easily tell the 2700K's apart from the 5000K's: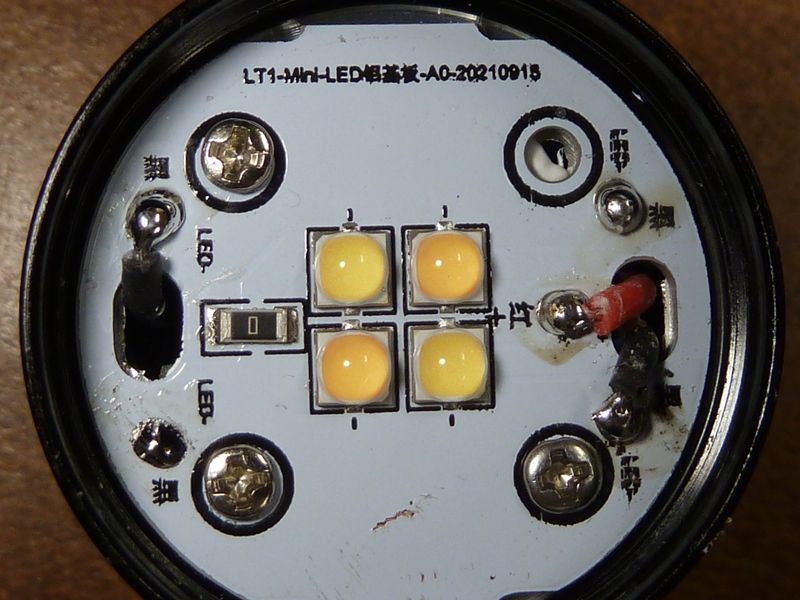 Alum MCPCB shown in the cutout: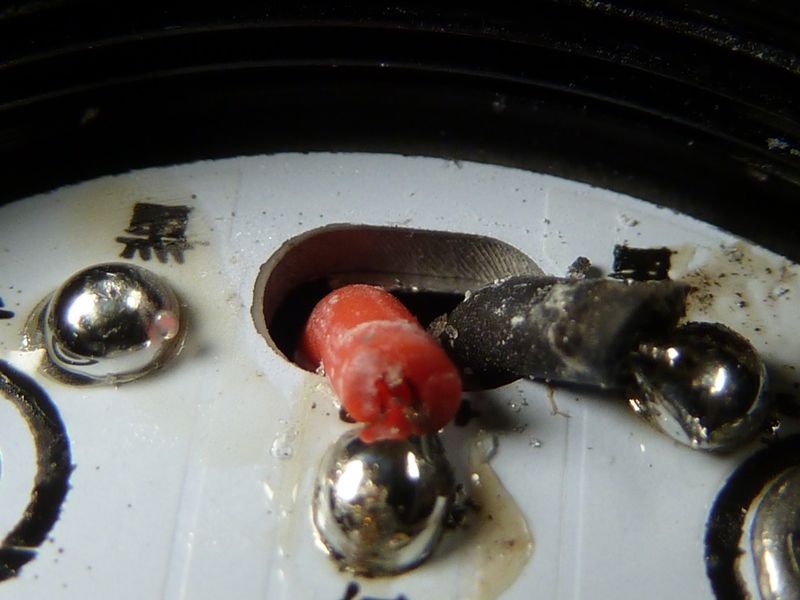 Tailcap spring, no magnet, and no magnet included: