Hello my dear friends!

Today i present you the Brinyte T28 "Artemis" – a Triple Color Zooming Flashlight with stepless dimming – all that really easy to access!

Big thanks go to "The Home Of Flashlights" (www.stewitsch.de) for sponsoring the flashlight!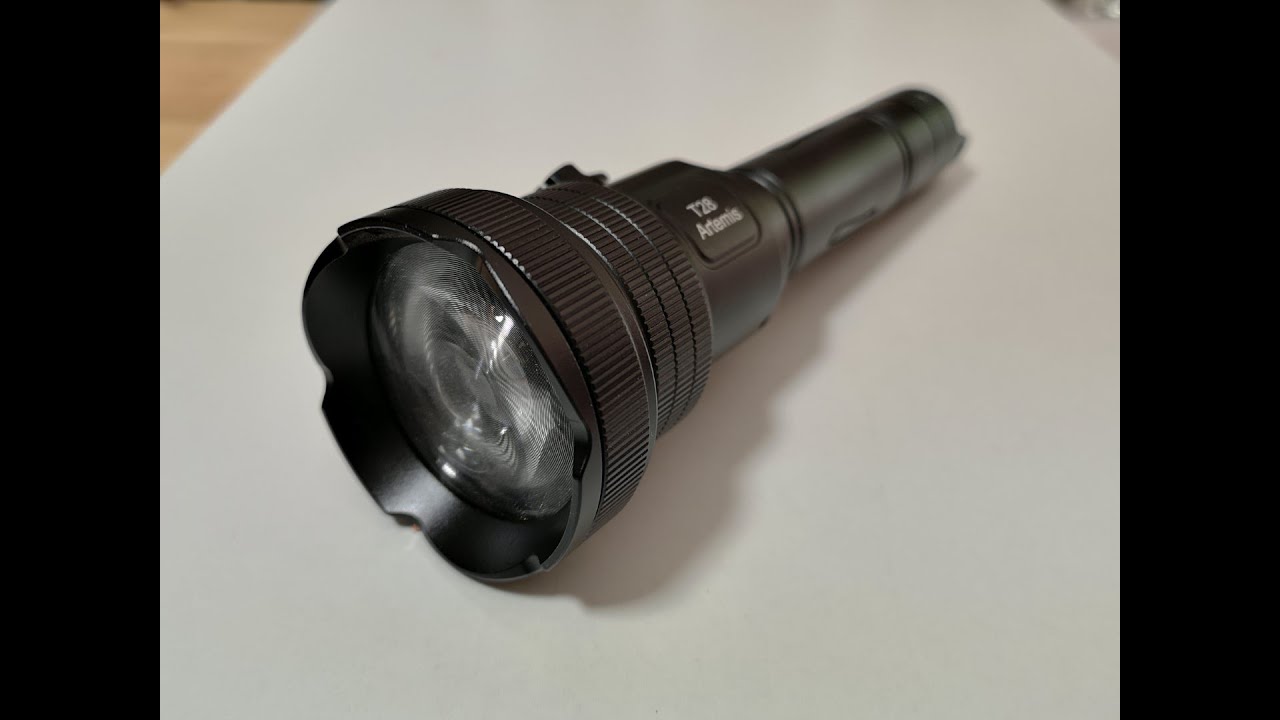 Due to the unusual (and patented) construction and the the amount of data i already got there will be a Part II with more in depth views.