Black onodisation changes color above 250°C.
I did some heat some lights using a gas burner and a mini gas stove.
"German" Convoy C8 gold/red/black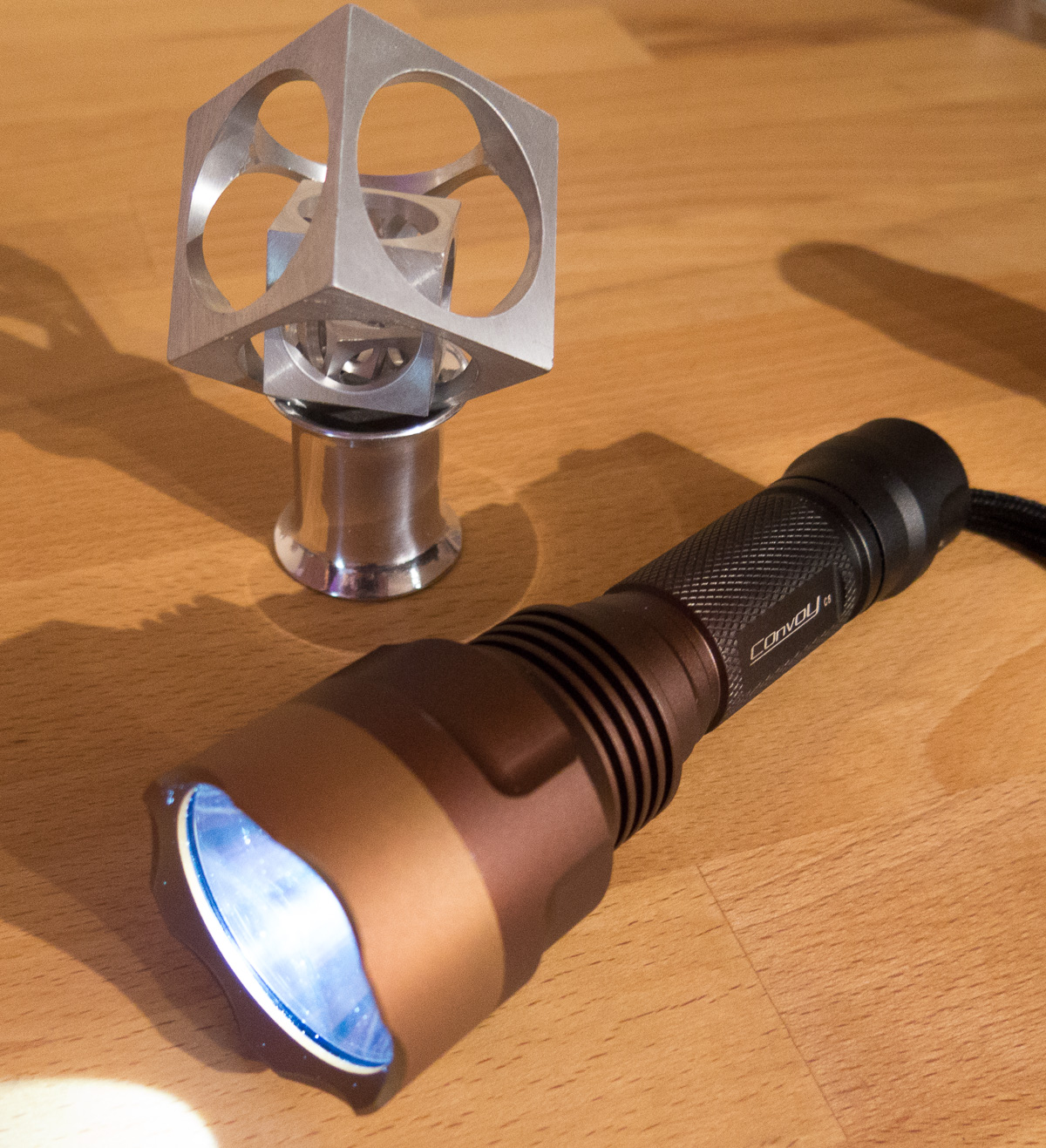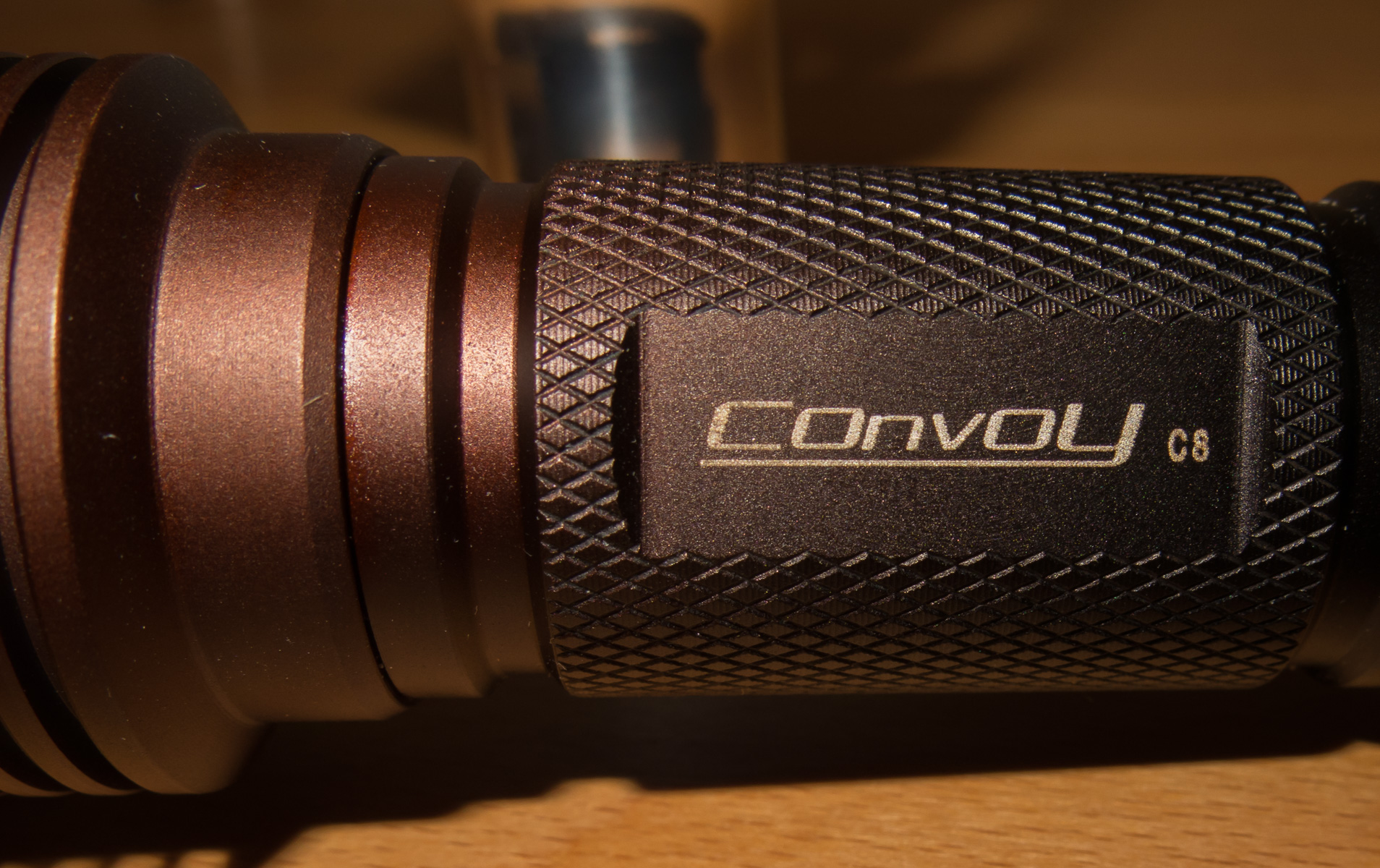 I have also changed color on my dead Klarus XT11GT parts that wait for an Texas Avenger revival.
The HIII anodisation is a lot more robust to heat, but its so thick you hear it cracking while heating up, because the aluminum exopands more.
There are a lot small cracks visible when look closely.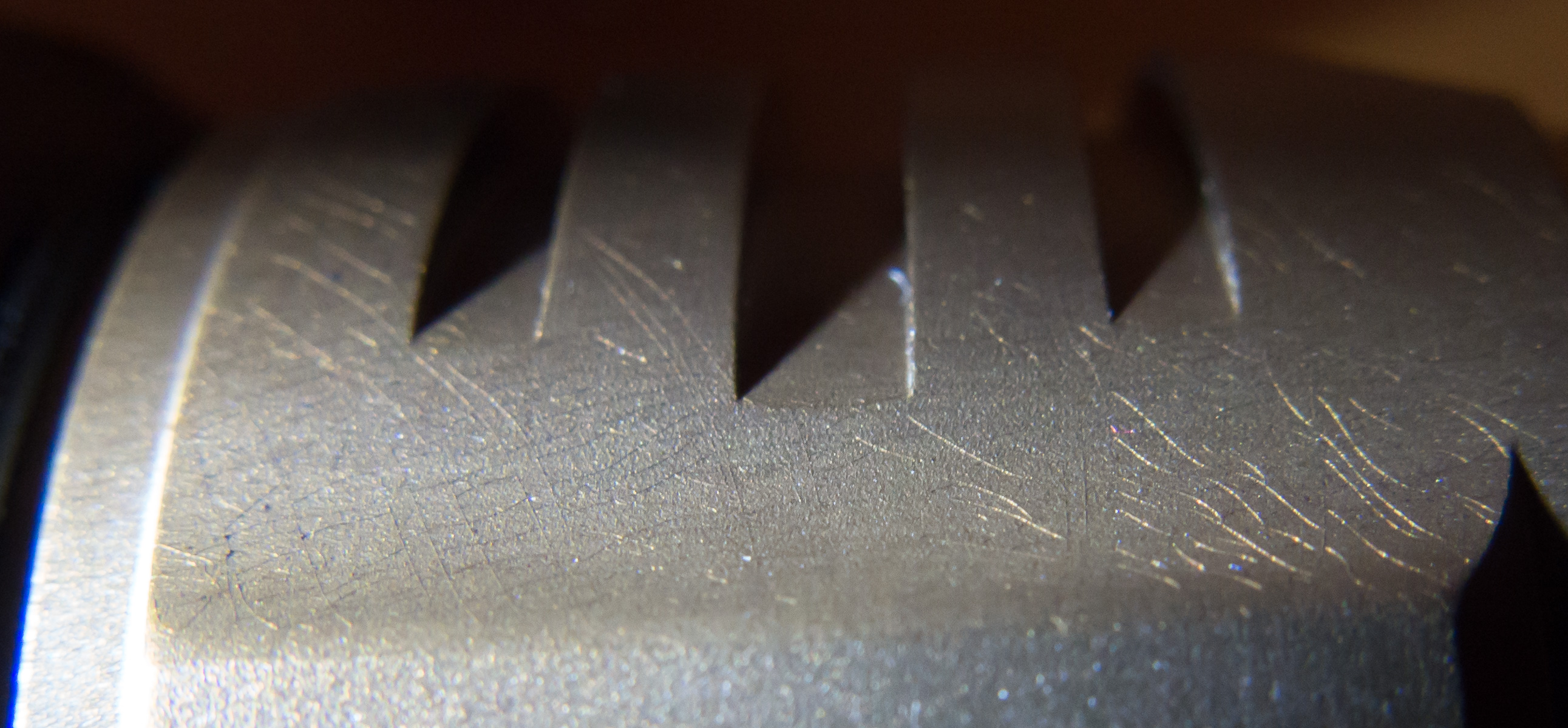 Here my first try on a color fading tube,
but the heat spreads really quick from one end to the other, so be careful or cool the other end.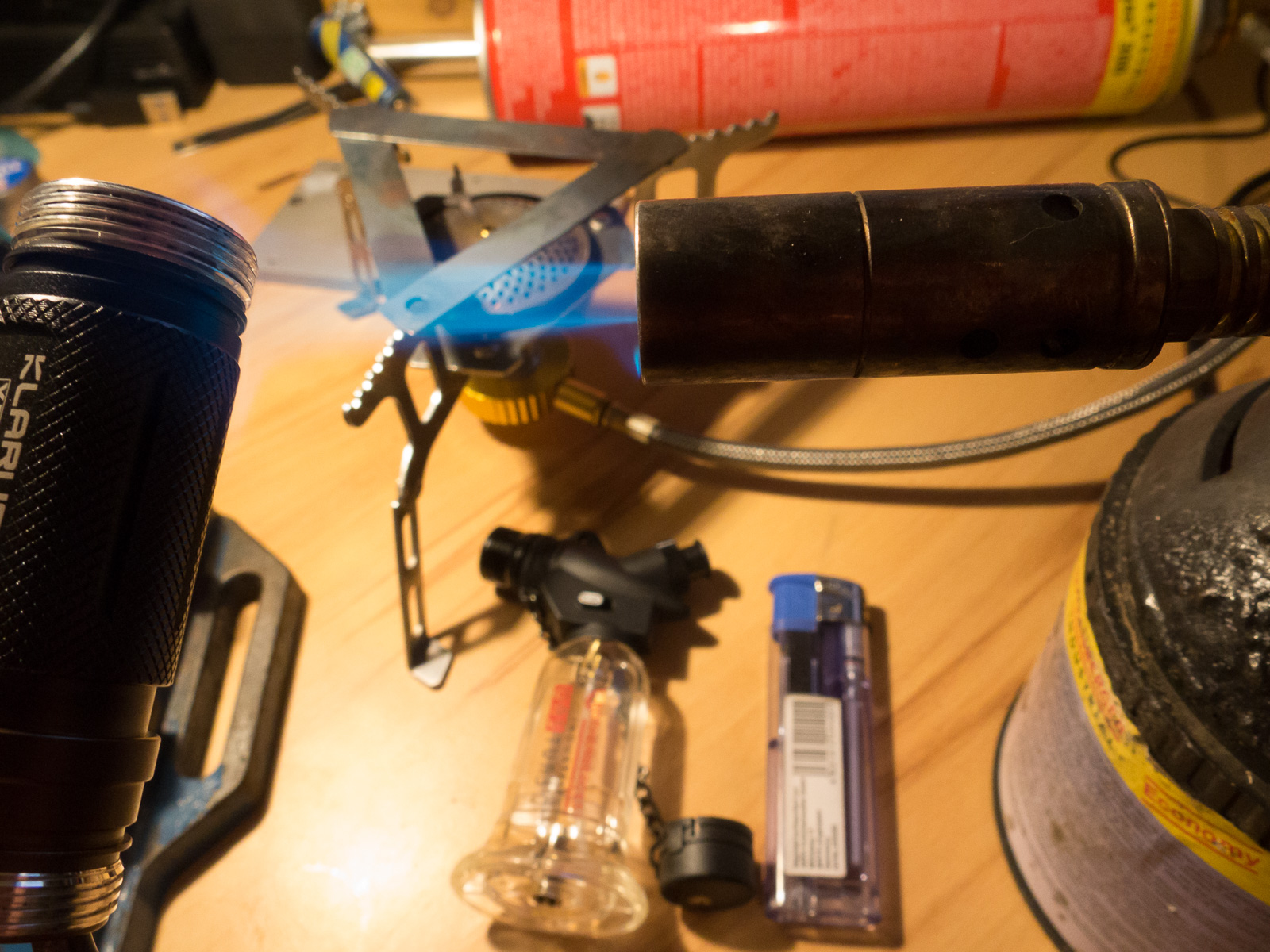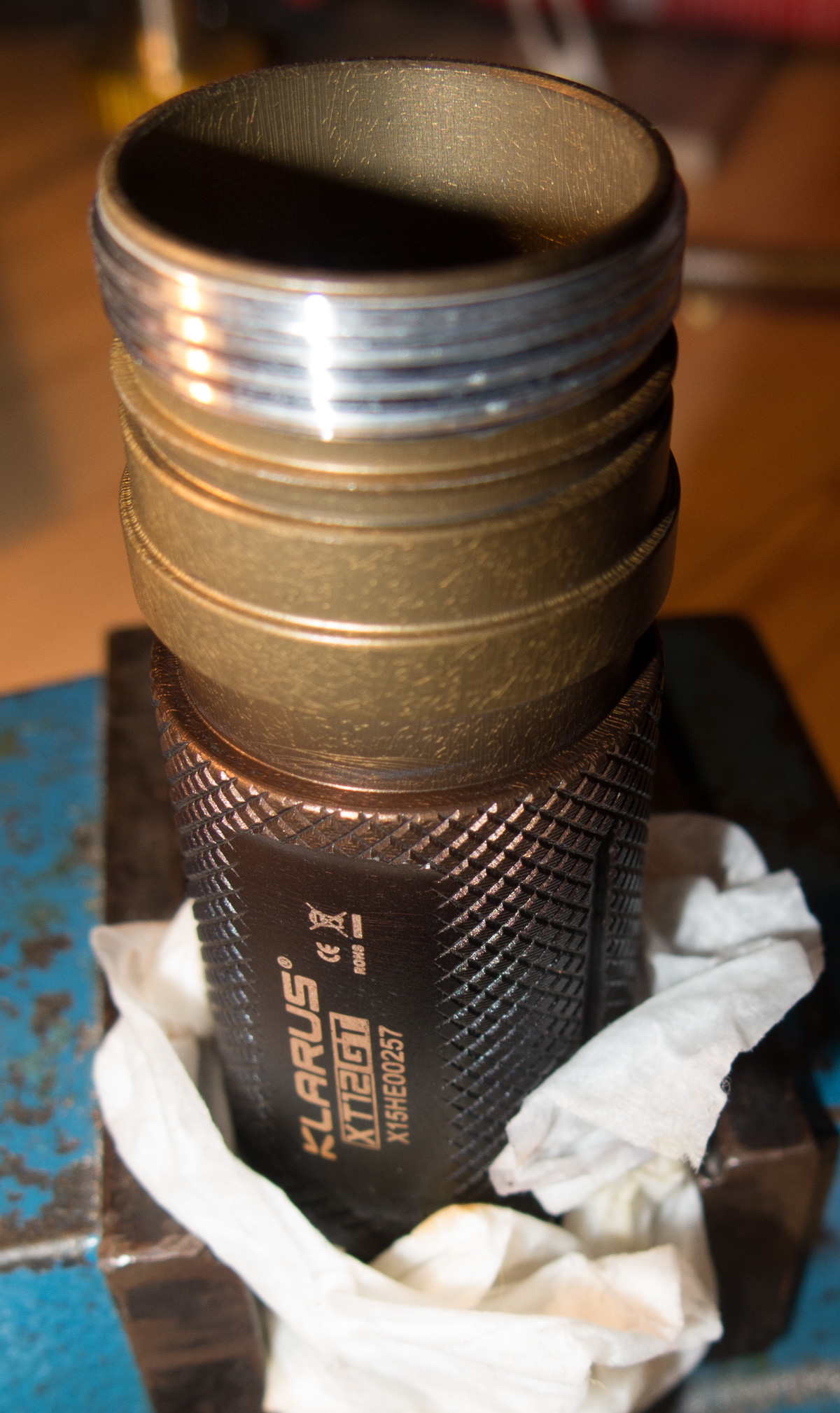 In this picture I used wet toilet paper to keep the rest of the tubew from turning color.
The Klarus XT11GT light and XT12GT tailcap were my first objects to change color and so they dont match up with other parts.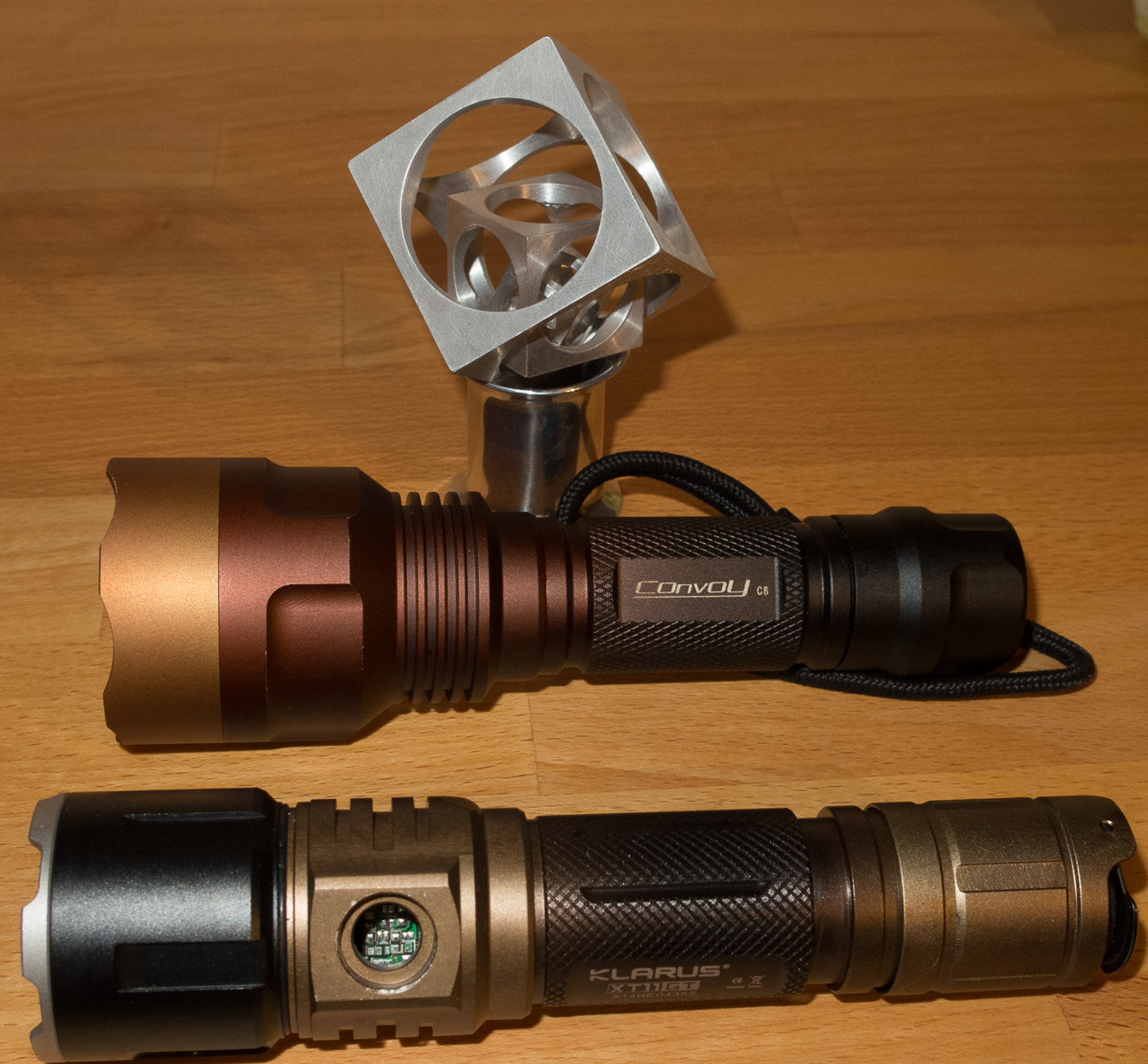 I did color the tube with more expirience but I cant get it so yelow like the long and very hot heated tailcap.
XT12GTS Mod with tailcap I did a few days ago and new colorful tube.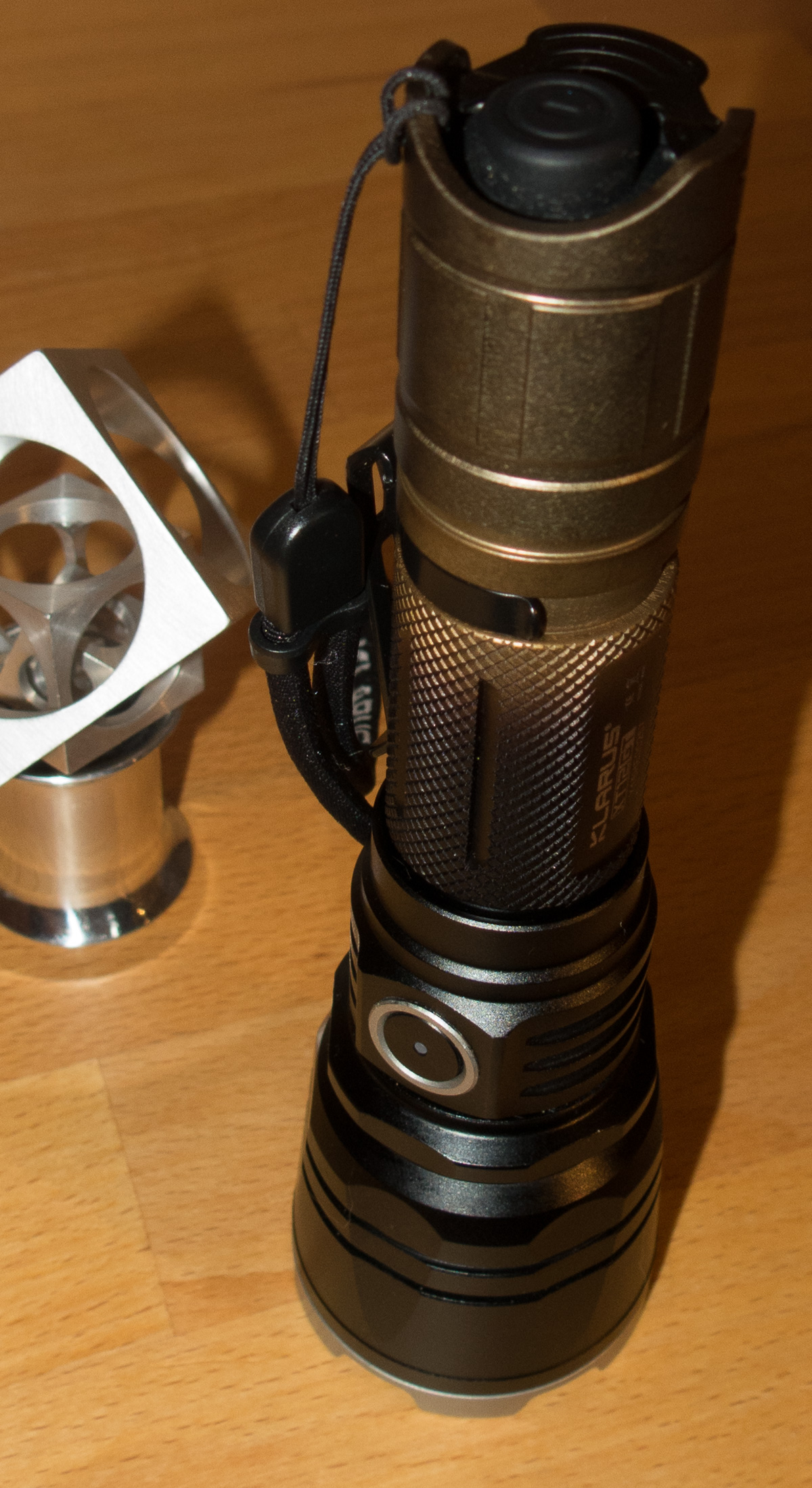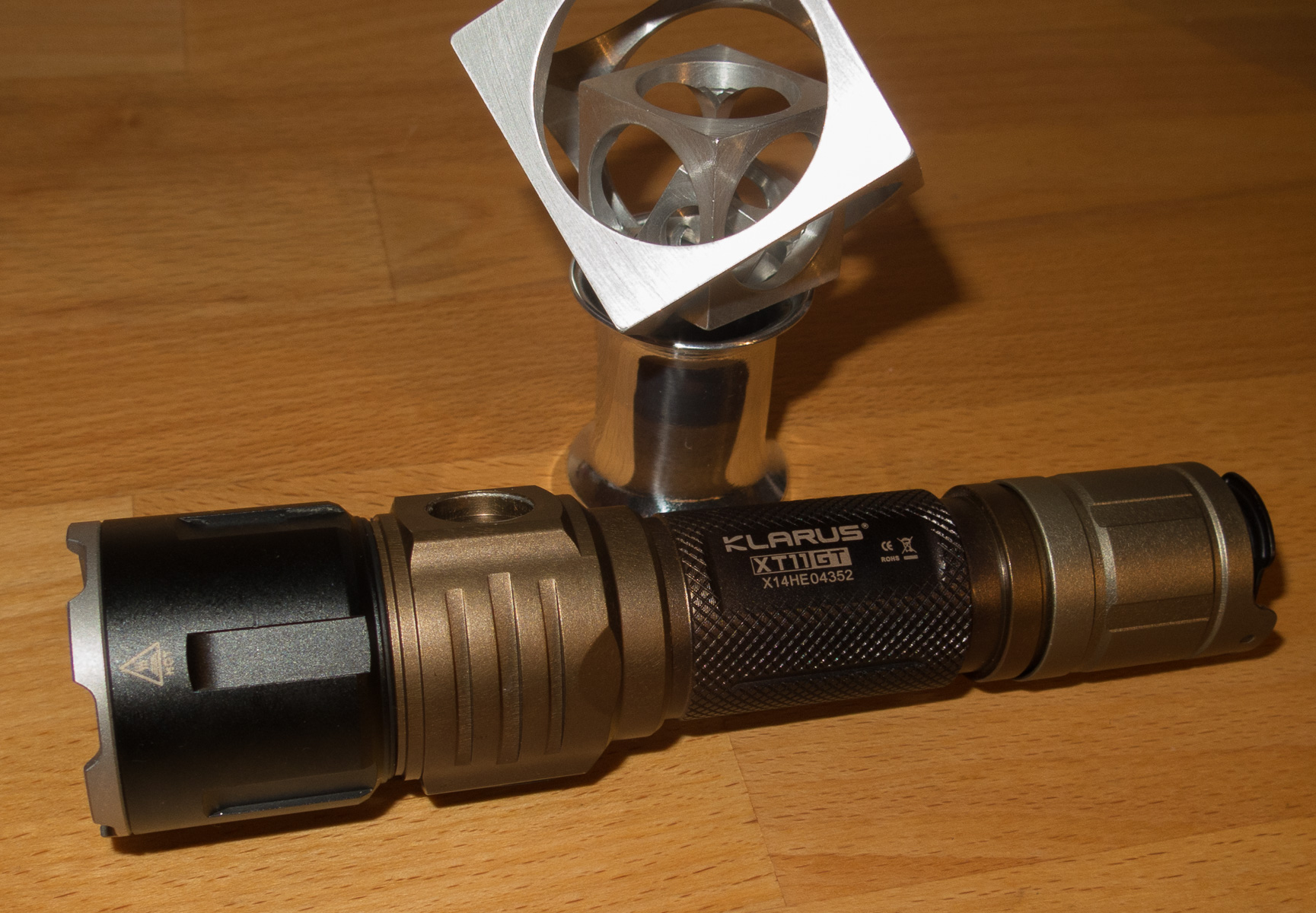 latest build Eagle Eye X6