I got the same L21B (CSLNM1.TG, 12-group driver) and the driver looks similar to the one in your picture.
Using UT210E clamp meter, and with a fully-charged 21700 battery, I measured up to 5.4Amps tailcap current (not 6 Amps).
I'm not sure if this is the 5Amp or 6Amp driver. The box label indicates "5A 12-group" though.
Beamshot of the Convoy L21B (Osram CSLNM1) (5 Amp driver? - although I measured around 5.4 Amps max tailcap current when using a full charge battery)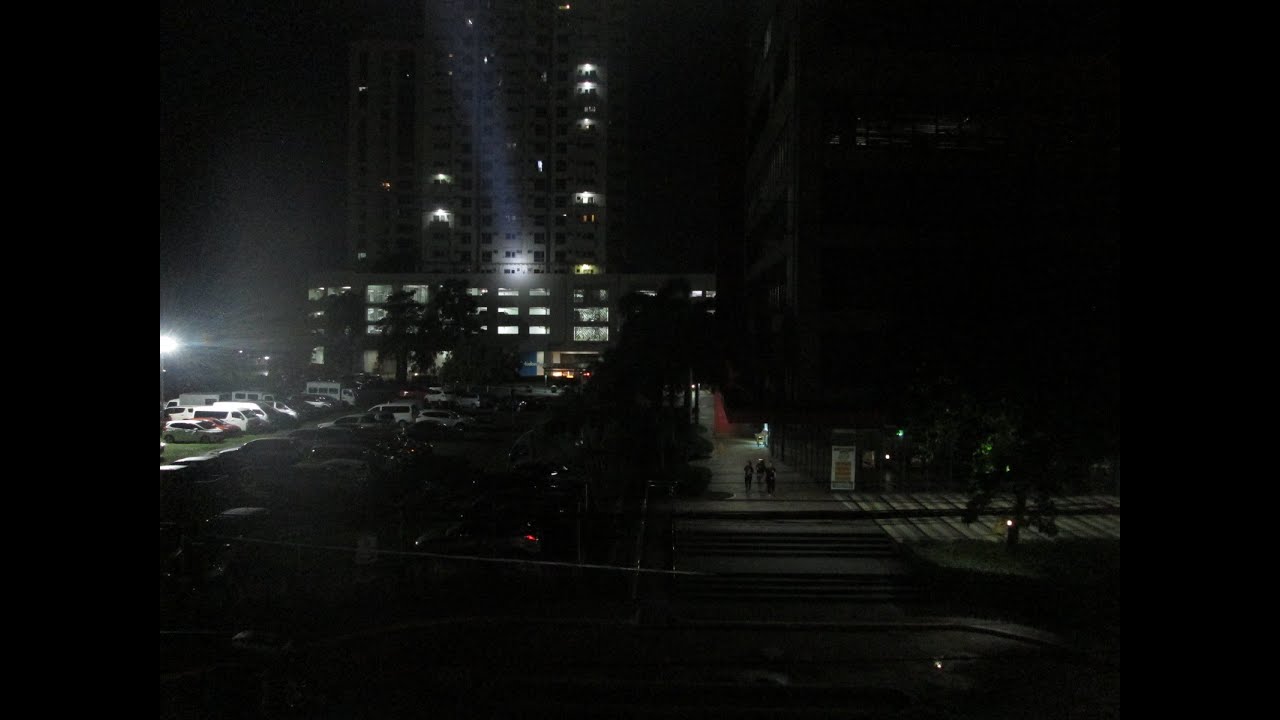 for reference, this is the how the scene looks during daytime
distance as measured by Google Maps