2023/10/22
L21B SFT40 3000K
2023/4/24
S21E XHP50.3 HI
2023/4/5
silicone tactical ring

2022/9/6
M21G
M21G with batteries
2022/7/29
S21E
S21E with battery
2022/7/4
MAO C8 sample and B35AM 5700K
2022/6/21
MAO ligth-gray T4 available now
MAO ligth-gray T4
MAO ligth-gray T4 with battery
2022/6/14
Considering the uniformity of the light spot, the reflector used for the 519A flashlight is now changed as follows.
orange peel for following models: S2+ S21A S21B
smooth reflector for following models: M1 M21B C8+
If you wish to use a different reflector, you can also indicate your request in the order remarks.
2022/6/8
I'm ready to use FET 12A driver for S21D
2022/6/1
S21A B35AM
S21A B35AM with battery

2022/5/24
519A 5700K 5000K 4500K 4000K 3500K 3000K available now
2700K will be available in one week
2022/5/16
M21B B35AM high CRI in stock now
M21B B35AM
M21B B35AM with battery
2022/4/17
I'm sorry about the smoke from the B35AM. I have tried to find MCPCB with high thermal conductivity, but without success, the thermal conductivity of the MCPCB insulation layer currently used is 1.0.
I adjusted the output current of the driver to 2.4A and the LED no longer smoked.
I will be producing a batch of 22mm B35AM custom drivers with an output current of 2.3A.
The following are the color rendering parameters and DUV of B35AM.

2022/4/4

2022/3/28
M21D GT FC40
M21D GT FC40 with battery
M21E GT FC40
M21E GT FC40 with battery
M21F GT FC40
M21F GT FC40 with battery
M3-C GT FC40
M3-C GT FC40 with battery
2022/3/5
SST-20-DR
C8+ red light


2022/2/20
M21D / M21E / M21F / M3-C with GT FC40 sample

2022/1/17
1800K-2000K GT FC40 available now ,it will be added in my shop after Chinese new year.

2022/1/8
L8 with 26800 battery
M21F
M21F with 21700 battery
S21D
2021/12/25
T4, a new member of the T series flashlight, can use 2*AA batteries or 2*14500 batteries, output current 1A (AA batteries) or 3A (14500 batteries), 4 brightness levels


2021/12/15
B35AM

2021/8/6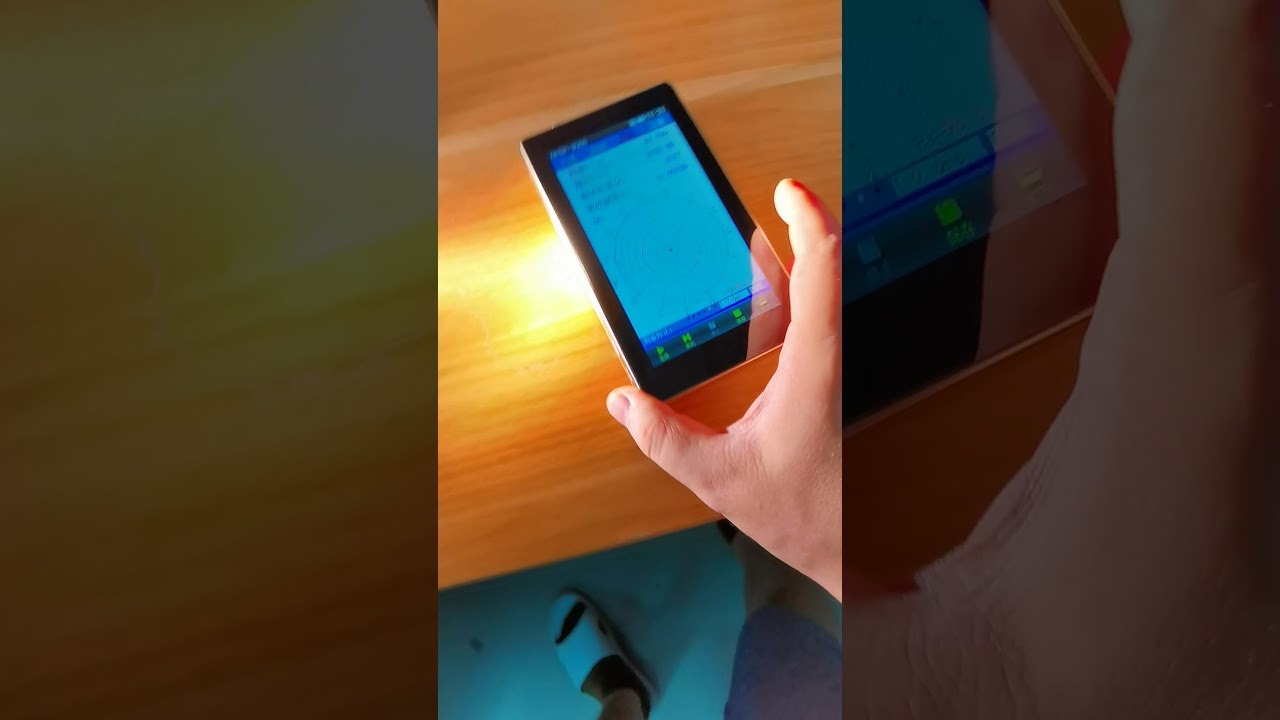 2021/7/6
GT FC40 High CRI 3000K-3200K available now
GT FC40 related products

2021/6/26
L7
L7 with battery
2021/6/23
3X21A
3X21A with 21700 battery
2021/6/21
M21D
M21D with 21700 battery
2021/6/8
SFT40 LED on sale now
aliexpress link: 8.17€ |SFT40 LED,SFT 40 WCS F50,N5 CE VJ|Taschenlampen| - AliExpress
amazon link: Amazon.com
2021/6/4
M21C SFT40 8A 12 groups on sale now
aliexpress link: 40.62€ |Convoy M21C mit SFT40 weiß farbton, 8amps 12 gruppen, 21700 taschenlampe|Taschenlampen| - AliExpress
amazon link: Amazon.com
2021/5/13
M21C GT-FC40
M21C GT-FC40 with battery
2021/3/30
L6 GT-FC40 high CRI on sale now
2020/12/22
I compared the flashlight with the L6 XHP70.2. From the naked eye, the brightness of the two is similar. I feel that this sample of mine is a little greenish, which should be due to the lack of red phosphor. Its light spot is relatively uniform, and there is no yellow-green on the edge of the light spot like XHP70.2.
I don't have a spectrum tester, so I don't know its true color rendering. If anyone has relevant test equipment and is interested in making a detailed review, please contact me and I will send samples for free.
2020/10/28
KY CSLNM1.FY
LH351D 3500K 90CRI
LH351D 2700K 90CRI
2020/10/14
L21A with KW CULPM1.TG
8A driver
2020/9/25
holster / cover for convoy 4X18A / L2 / L6 / L21A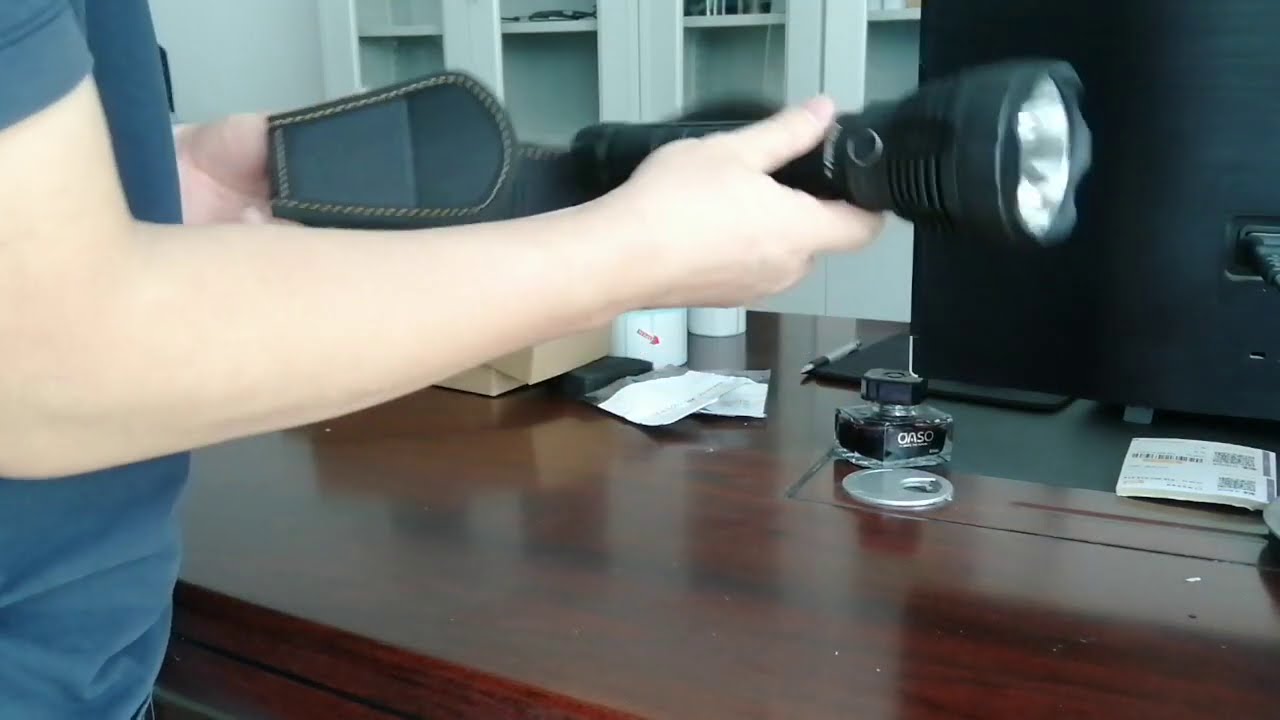 2020/8/15
KW CULPM1.TG
KW CSLPM1.TG
KP CSLPM1.F1
LH351D 4000K 90CRI
3030 DTP 16mm
3030 7mm gasket
2020/8/10
KR CSLNM1.23
KP CSLNM1.F1
2020/7/30
M21C-U available now
2020/7/11
osram KW CSLNM1.1TG bin 6N-ebxD46-15 (6000-6500K)
3030 DTP copper board
samsung LH351D 90CRI SPHWHTL3DA0TV4QTS6 bin V2Q2S1 5700K
samsung LH351D 90CRI SPHWHTL3DA0GF4RTS6 bin F2R2S2 5000K
LD351D 90CRI 4000K will be available after half month
2020/5/18
orange peel reflector for M21C / M26C
12 groups xhp70.2 driver for one cell
2020/1/6
17mm SST40 driver 12groups available.
It can be used on S2+ and C8 M1 M2 etc.
lighted switch is compatible with this 12groups sst40 driver
2019/8/26
new flashlights
S12
M21B
M4U
2019/8/20
new headband for H1 is available now
2019/7/29
XHP35 HI Driver
XHP35 HI LED
2019/7/19
SST40 5000K available
SST40 5000K LED
I also added a 5000K option for the related SST40 flashlights
2019/6/19
i have a problem with Crescendo UI , there is no memory function ,
is it because of attiny 13?
following are the photos of flashlight with 3*sst20 & Crescendo and the titanium alloy AAA flashlight
2019/6/14
i got 2pcs XHP35HI driver sample several days before.
I planned to upload some photos here ,buy Damn VPN! ….
I can only share some data here.
Output current of the driver 15mA - 211mA –871mA-2290mA
diameter of the driver is 22mm
i installed this driver in L21A ,bin of XHP35 HI is D4-40E, and i got 170000 lux, theoretical lighting distance 824meters
2019/5/27
20mm driver for SST40 (output current 6A)
22mm driver for SST40 (output current 6A)
S21A with SST40
M21A with SST40
L21A with SST40
L21A host
gray S11 with SST40 (SMO)
gray S11 with XHP50.2(SMO)
gray S11 host
2019/5/25
20mm to 17mm adpater for S21A M21A on sale now
Following products are in order or design
L21A with XHP35 HI LED ( output current is 2.3A) (Lighting distance above 800meters)
21700 flashlight with 3LED in one board and 6A 22mm driver
4*18650 flashlight with single XHP70.2 LED
3*21700 flashlight with single XHP70.2 LED
SST40 5000K LED
clear S11
Titanium alloy AA flashlight
About copper flashlight, due to the difficulty in finding a cleaning plant, the date is uncertain
2019/5/8
Convoy M3
Convoy S21A host
2019/4/29
Convoy M21A HOST

2019/4/28
4modes 5A driver and related flashlights on sale now
Gray S2+ with SST40 and 5A driver
Black C8+ with SST40 and 5A driver
2019/4/26
Before that, everyone felt that the adjustment of the ramping driver was too much trouble. Now I provide a simple mode 0.1–3–30–100,max current output is 5000mA.This mode can meet most people's needs and is easy to operate. ,
Its biggest advantage is that no frequency can be seen in any mode, and there is temperature management.
It can control the flashlight temperature not to exceed 55 degrees Celsius,
If the flashlight temperature is below 55 degrees Celsius, it will output full current. If it is above 55 degrees Celsius, it will constantly adjust the current so that the flashlight will not overheat.
I plan to install this driver and SST40 LED into the S2+ host, which has brightness of 1800LM, which meets some people's needs for small and bright flashlights.

2019/3/26
i add an option for S11 host
S11 host with adpater
if you want to buy the adpater seperately ,here is the link
22mm to 17mm adpater
2019/3/19
S11 flashlight and SST40 driver are on sale now
2019/3/16
unfortunately,i didnt get SST40 5000K
ramping driver is ready
here is the link of flashlight
black C8+ with SST40
2019/3/8
just for fun,i dont know if BLFers need this

2019/3/2
sst20 2700k 95CRI on sale
2019/2/19
sst20 6500k / 5000k ,more Tc option for S2+ gray
Notice Ra(6500K/5000K)=70
2019/2/17
convoy S11 host
2019/2/13
Convoy S11 with XHP50.2 ready for sale
Driver :0.1%moonlight-3%low-30%mid-100%high double click - strobe, max output 3A,
max 14000CD
2019/1/16
XML2 T6-5A1 XML2 T6-5D4 and some other LED
2019/1/10
S2+ gray with luminus SST20 Ra>95
2018/12/24
Black C8+ with Nichia 219C Ra>90
Gray S2+ with Nichia 219C Ra>90
BLF discount 15%off
Pls leave me message and notify me to change the amount after you place an order.