fluke, if it's an NTC just remove it.
@fluke, that is a thermal pad.
It is important that you keep it on there for optimal thermal performance, or even replace one that's even better.
Hi thanks.
I assumed that was what it was.
I have some on order to replace it, typical de soldered the driver and the NTC was on the spring side, thermal pad thing took a battering.
That thermal pad, in itself, can't do much to cool down the boost integrated circuit, or does it?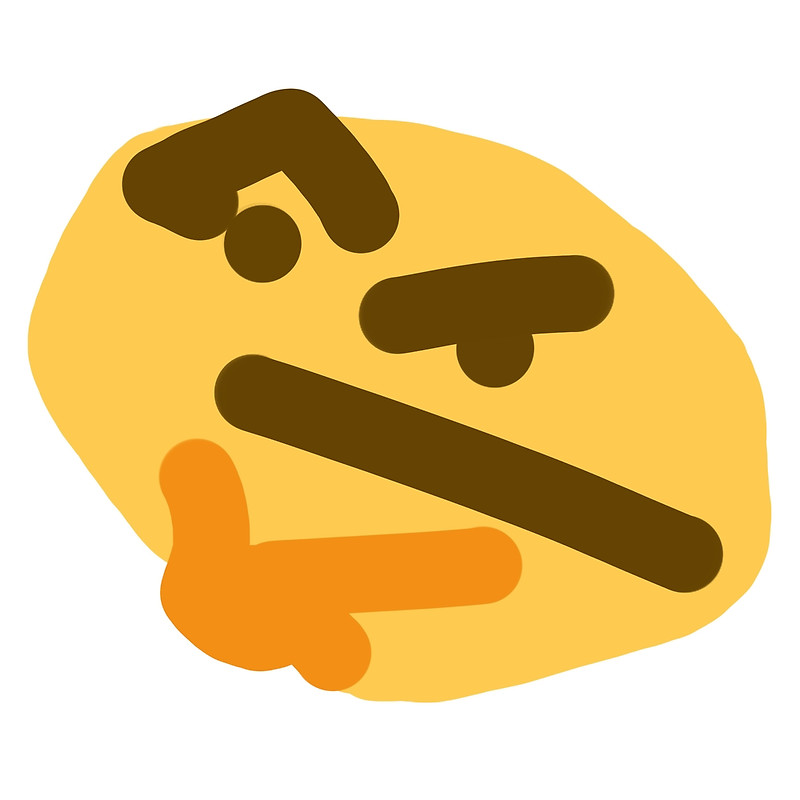 Please refer to this thread
I see that a Rofis Store on Ali offers an AAA flashlight that they say is from Convoy.
It is SS and somewhat resembles the Convoy Ti prototypes, especially wrt overall shape and size. Actually looks better to me.


https://www.aliexpress.com/item/32811288894.html
Is that actually a Convoy?
I thought there were issues with the driver?
Thanks for the info. The price is much better.


Untracked link:
https://www.aliexpress.com/item/32730506517.html
Now it opens a number of questions.

Will there be a Titanium variant?
Diameter?
Does it accept 10440?
Will it be available as a host?
What is the driver diameter?
Will the driver be sold separately?
I don't think so, the light is on Simon's Convoy store for over 2,5 years, i have never seen replacement parts for that particular light, but you can always ask Simon.
Hello Simon,
Can you source a specific tint range of SST-20 95CRI LEDs?
I used FB4 (4000K) in the Clear C8+, and that gives a nice tint, if I drive the LED moderately hard (3.5A). For some applications, I would like to use a bit warmer tint, but in those cases, JB4 would be too warm for me. Could you please check, if you could source tint GD2 or GD3? That would be the ideal choice, which could give a result called 'soft white' with being just slightly under 3500K?
Now that you mention it…I've seen this light long time ago.
I wonder why Simon was dissatisfied with the driver then…
I think I can find the answer to some of this questions. But without Ti version they are not very relevant for me.

It is not easy to find the specified Tc BIN
BlueSwordM was selling 3500K GA3 SST-20 emitters months ago in this thread, I got the last two. Asking him may be a good place to start.
GC1 or GC4 could also work for me if you cannot find GD2 and GD3.
For me, it is better to get emitters from China than US/Canada - but I will take a look there as well.
Oh god my wallet nooooooooooo
Mine is on the way so maybe will be able to answer something when it arrives.
Afaik Simon planned to do Ti variant (see #1 post) but he wrote it wasnt accepted good.
Dont know by who but lot of people wanted it (including me

)