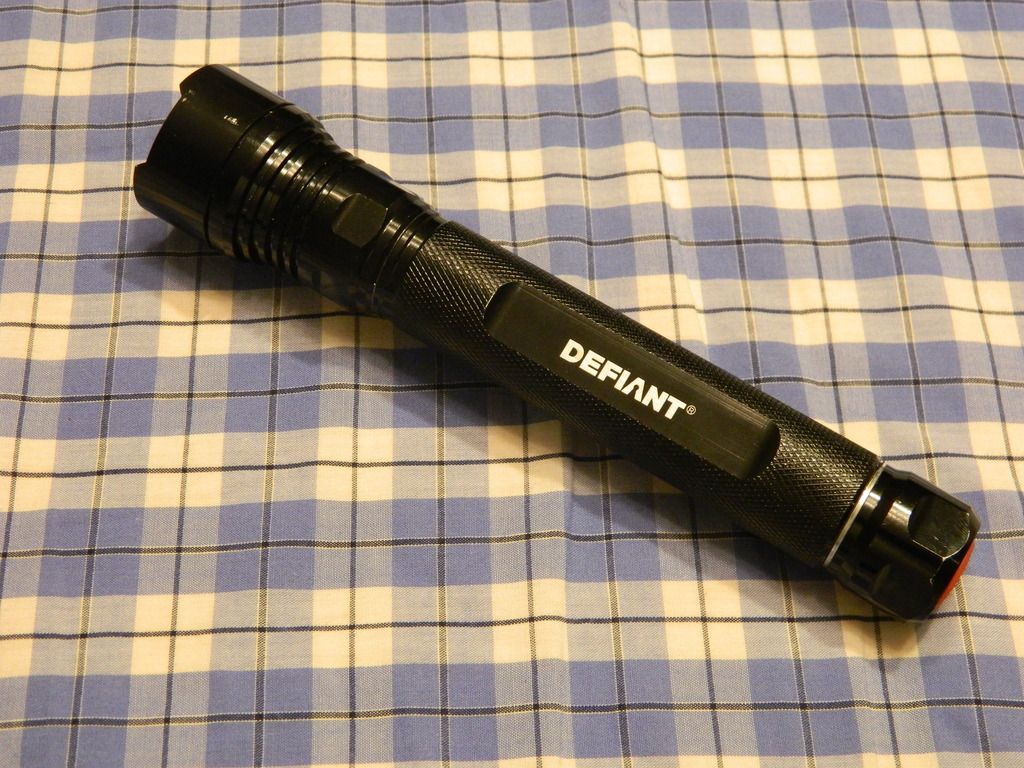 Ok! so I ended up getting 2 of these bad boys at the HD clearance rack. One for $7.88 and another for $4 and change. So I kept one stock and the other I upgraded to see what this is capable of. So here are the results:
Ceiling Bounce:
Stock light I calibrated at 76 lumens
mod light came in at 278
Mod:
simple and easy. Removed the stock contact place and replaced it with a Nanjg 110. Replaced the stock LED with a Nichia 219C D320. I filled the void in the pill with Fujik to help with heat.
Construction: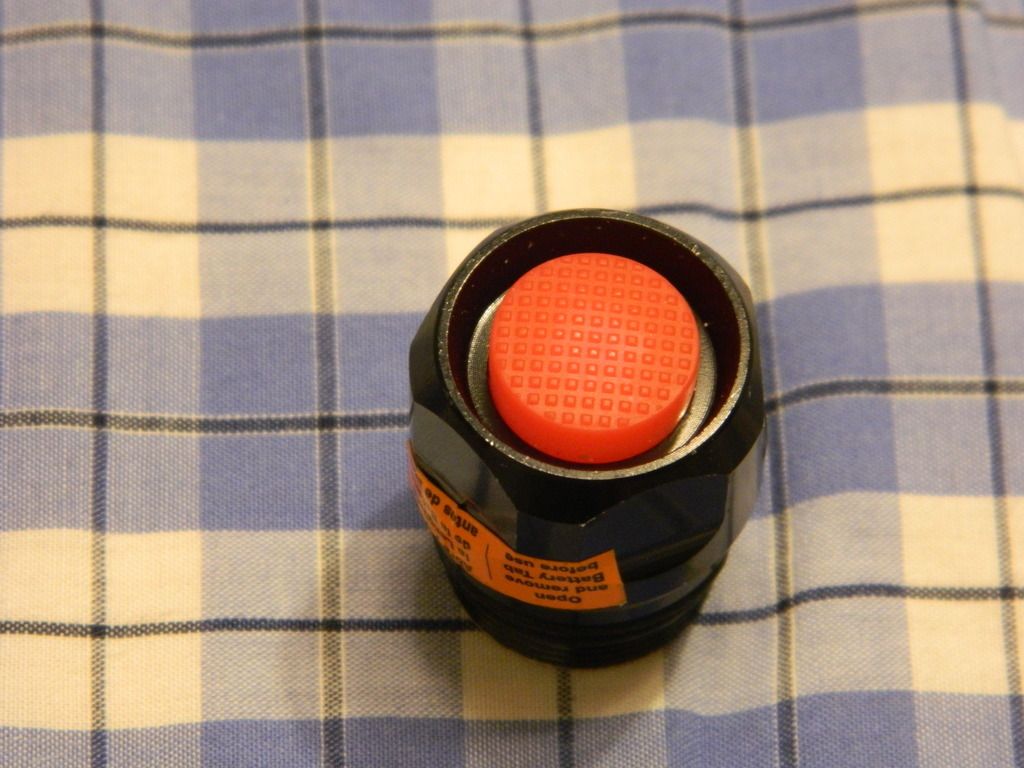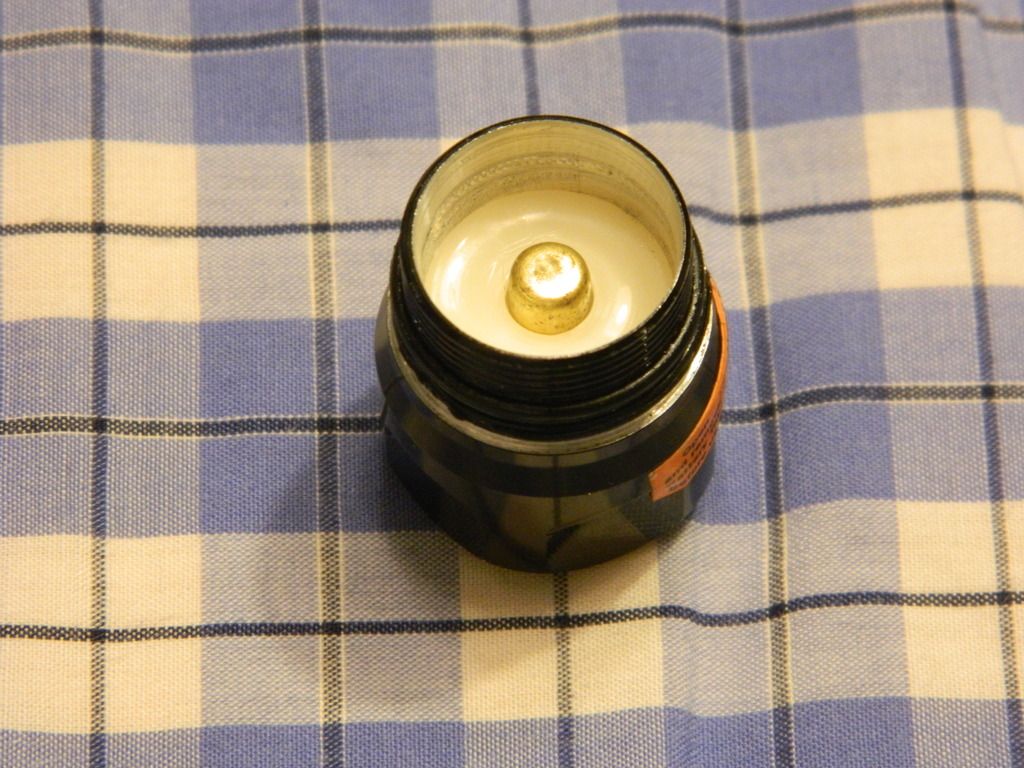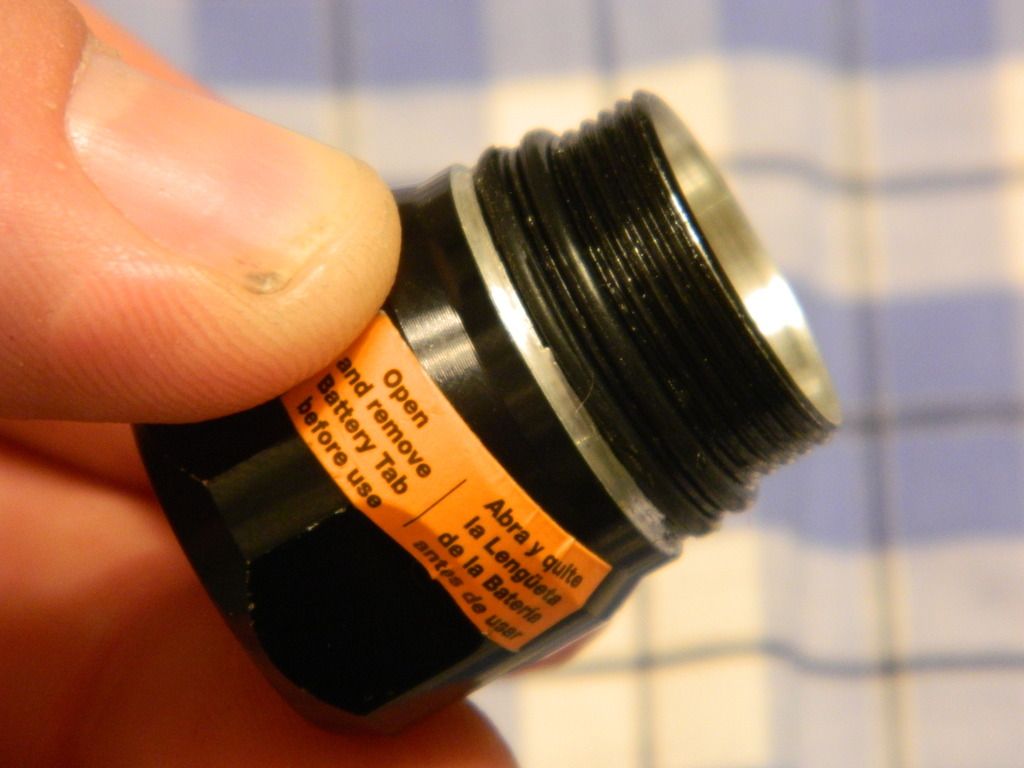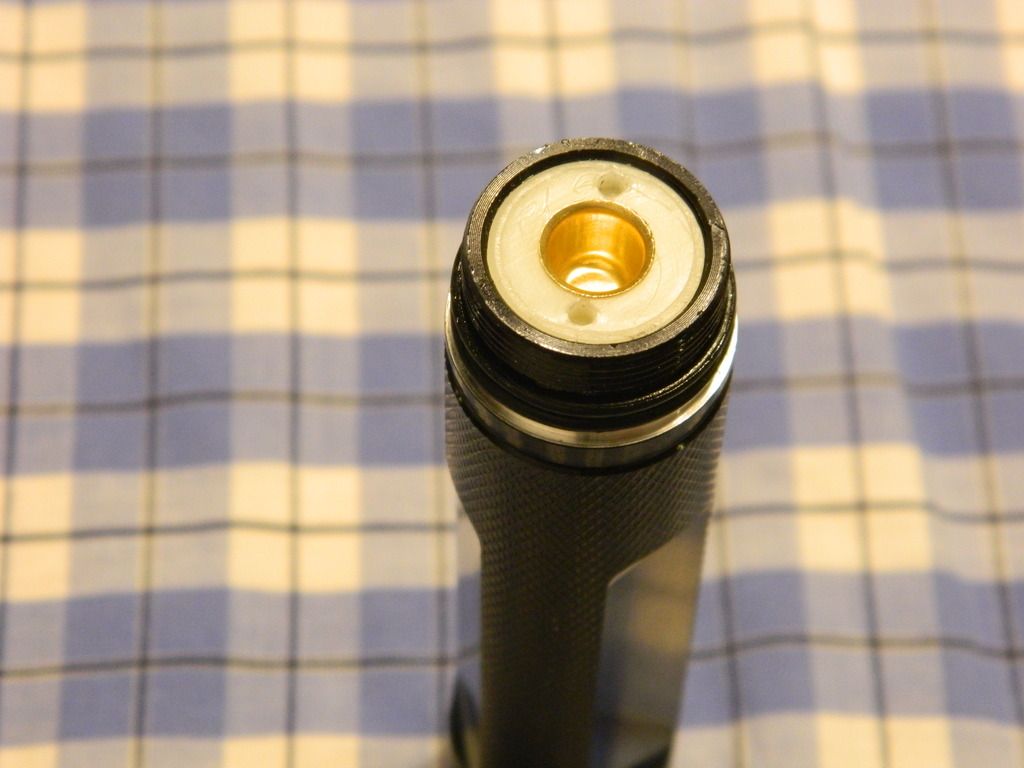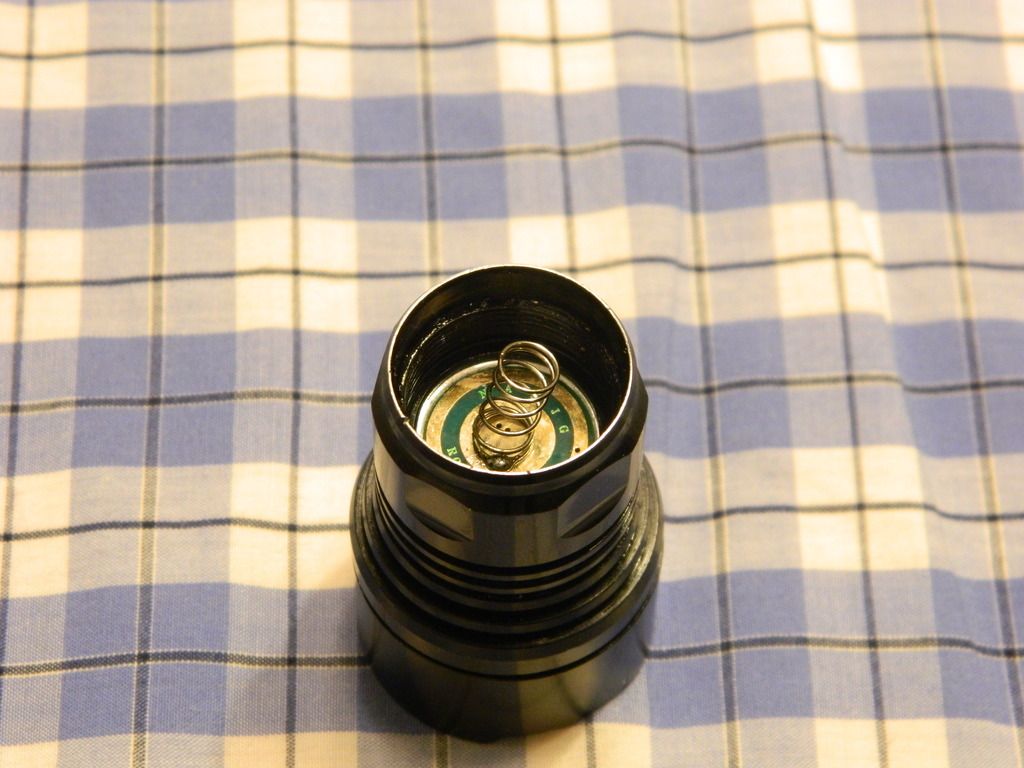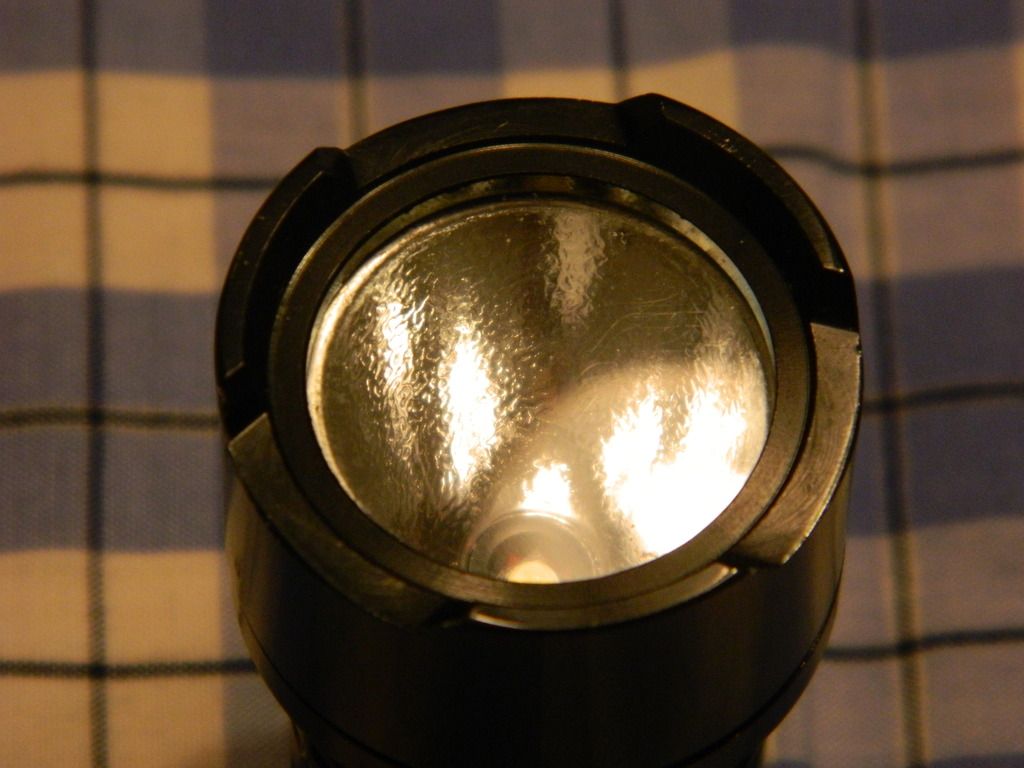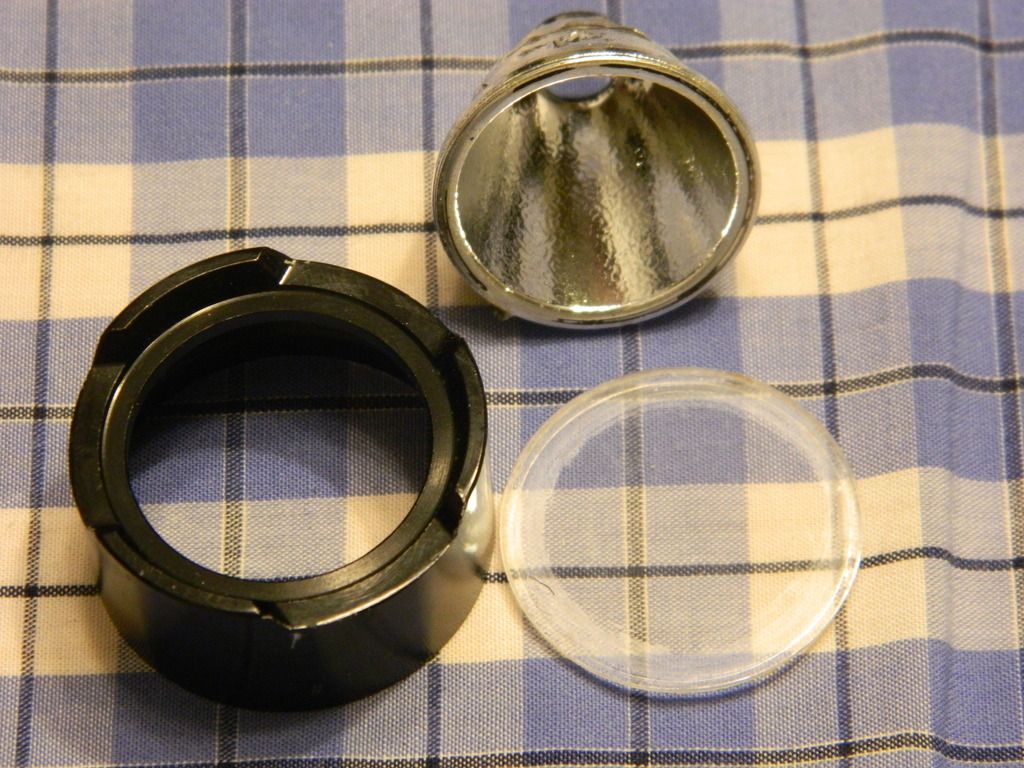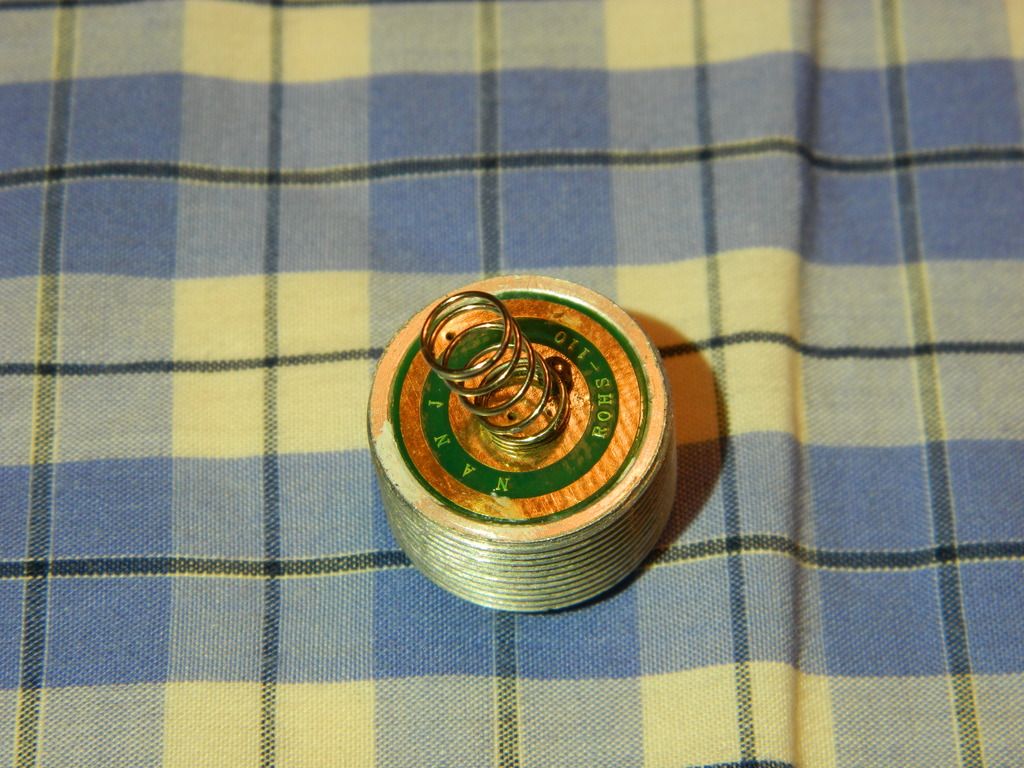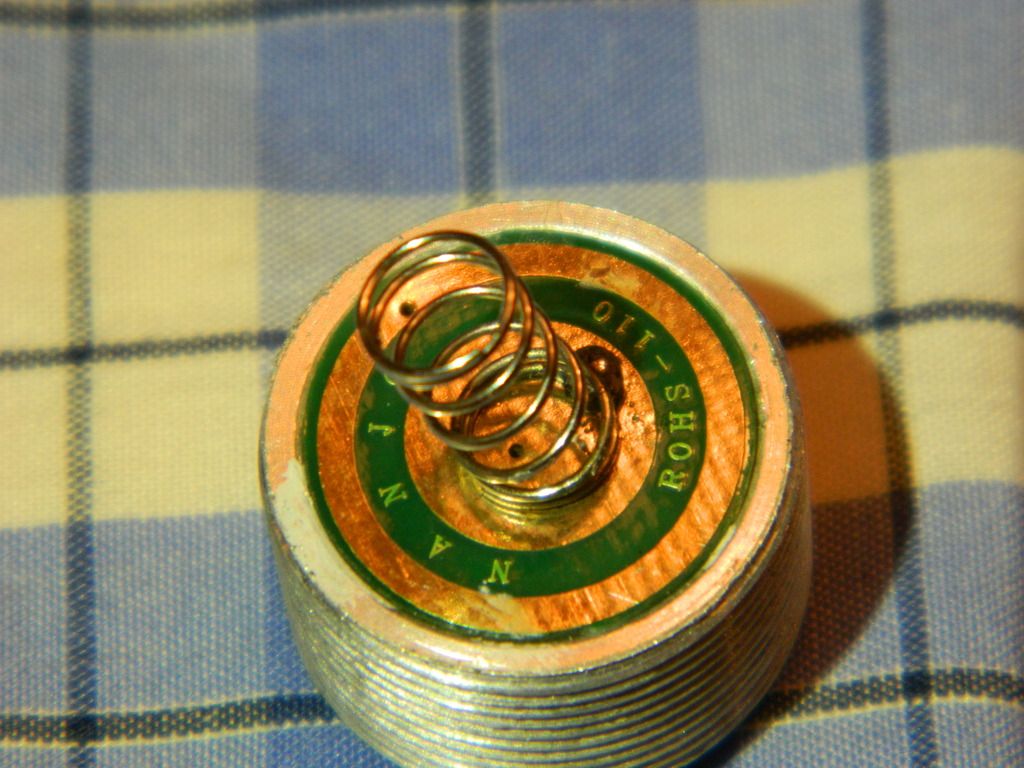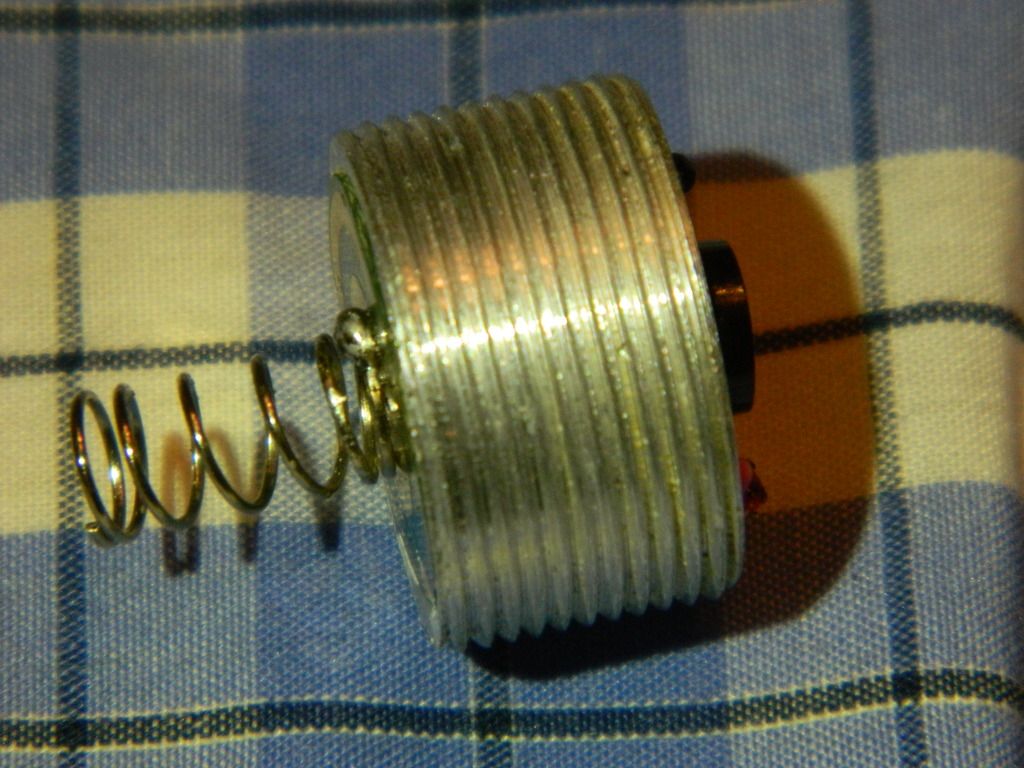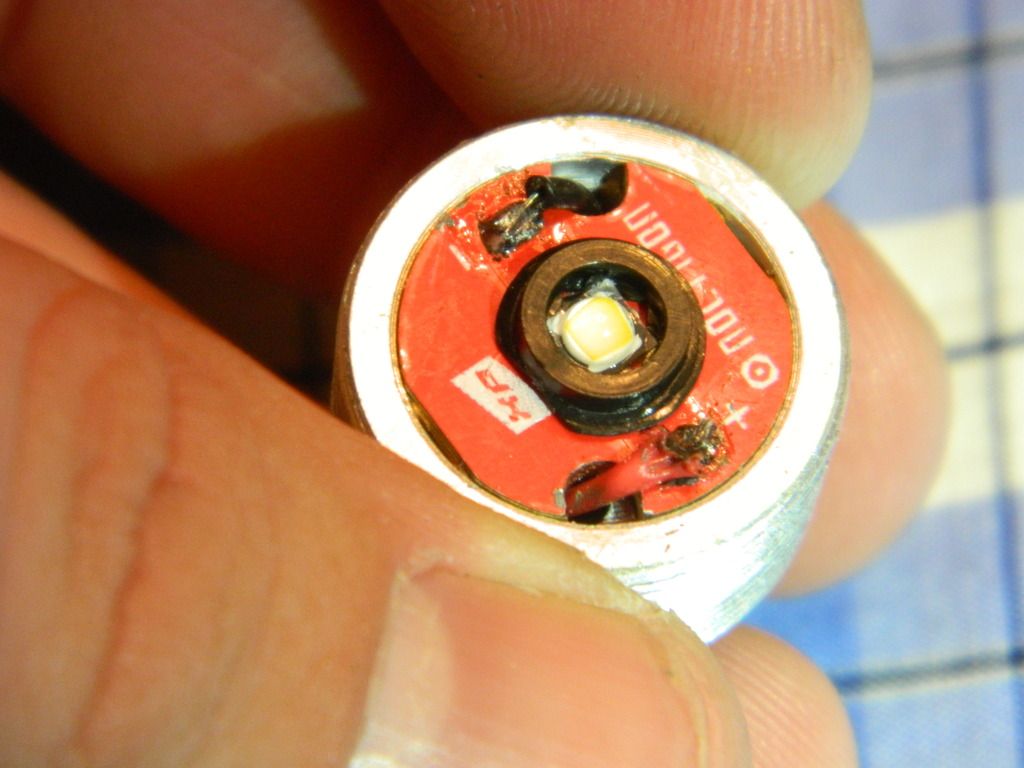 Beam Shots:
Left is stock, right is mod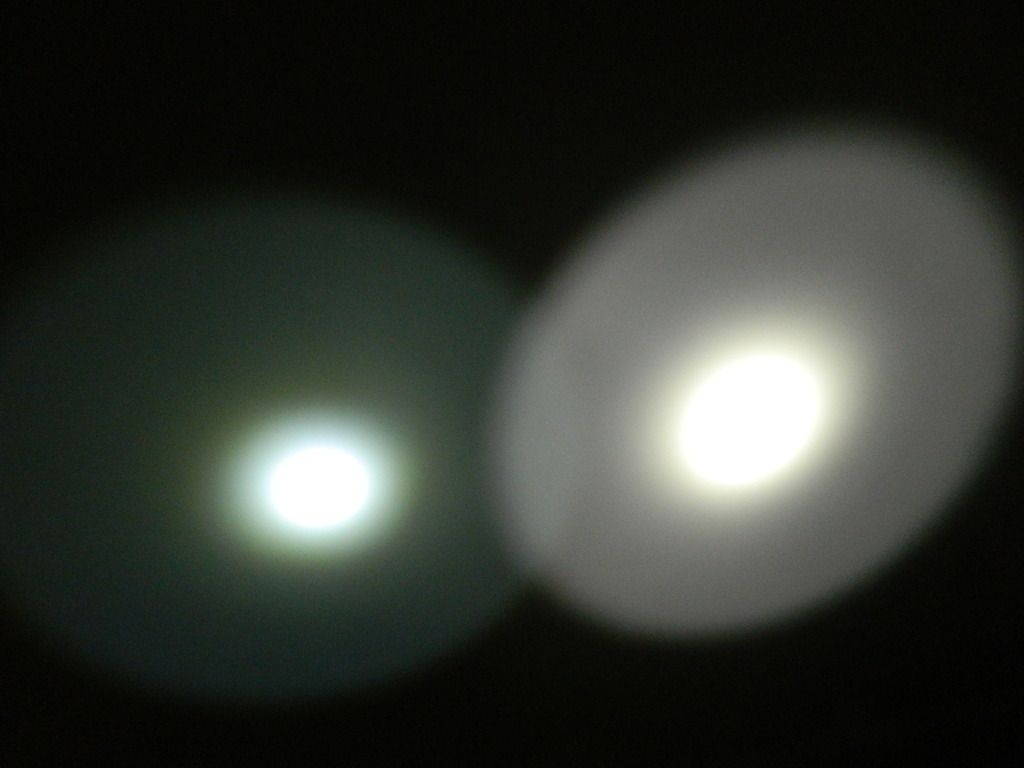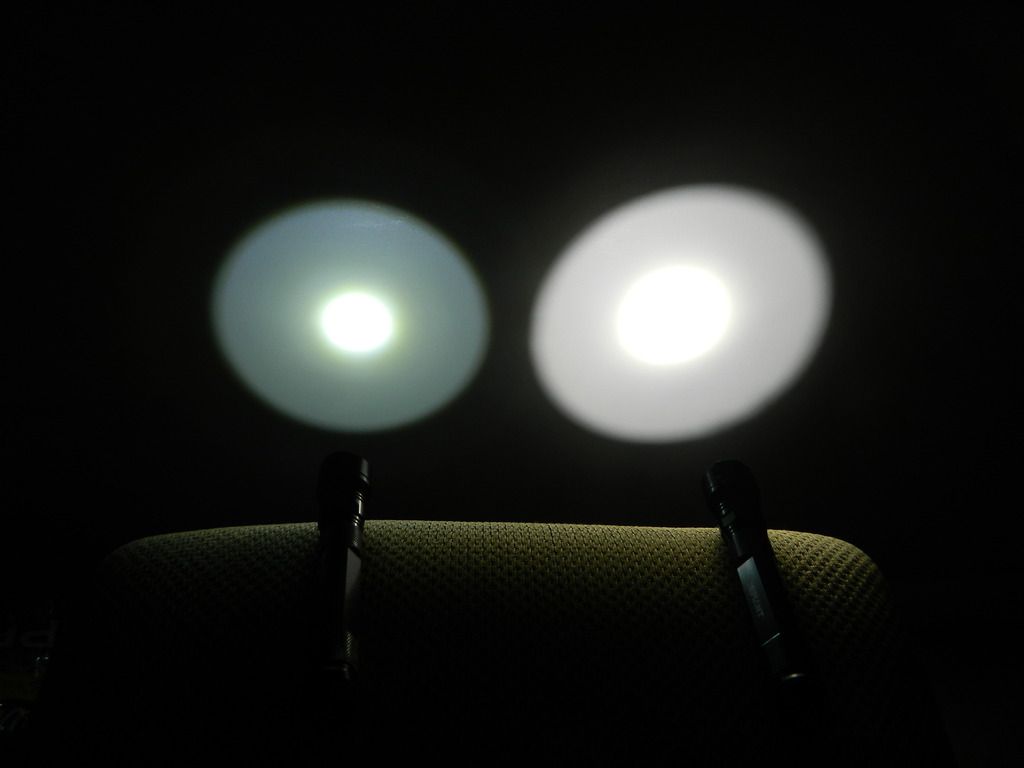 Mod beam shot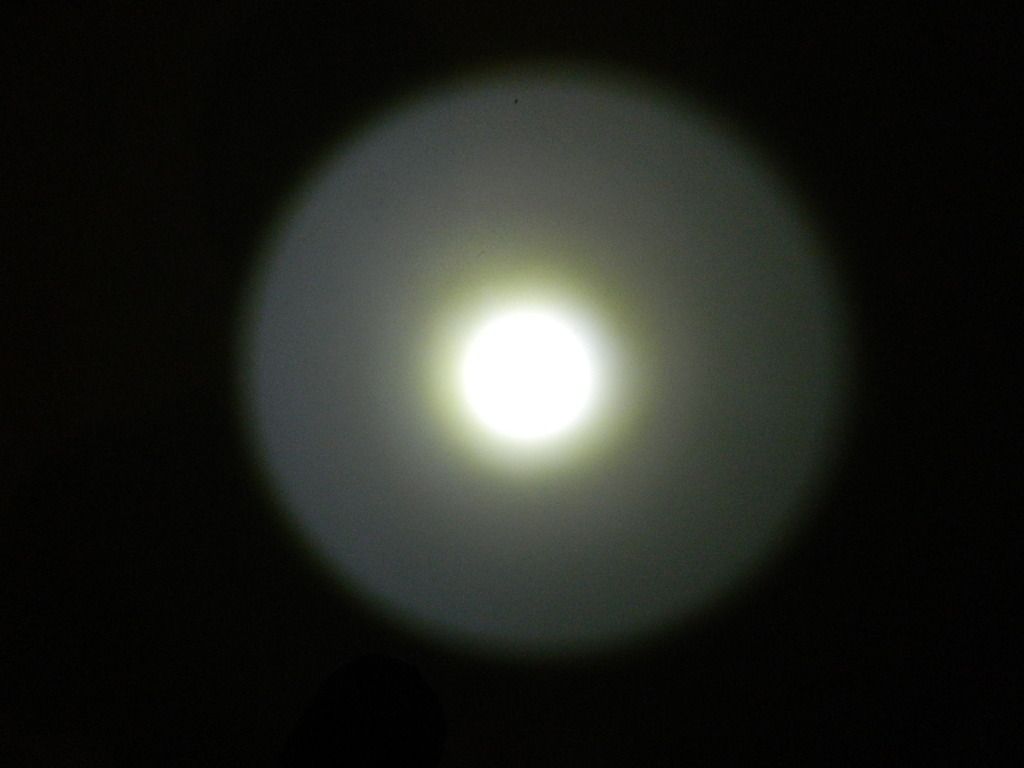 Conclusion:
This is a great host for an easy mod. This can handle the Nanjg 110 with no problems with heat. The light gets warm, but not hot. I let it run for 45 minutes and it never got anything more than warm… You could definitely go for more output with this one if you are feeling it. You could definitely try spring bypasses to bump it up a hair as well. So total investment is about $15-$20 for a 275 lumen single mode flashlight that can take 2-aa alkaline or nimh.
I think with bypassing the springs, and working on the tailcap as well as replacing the plastic lens with glass could easily get you over 300 lumens with this.
I didn't do very extensive runtime testing, but It will get a minimum of 45 minutes.