Thanks Don, your build has been ready for ages the rest of us are rushing lol
Thanks, i should have done mine as a mule.
Final update i guess
I made my own tail cap with purple LEDs

Double spring is a must

I polished the light inside and out as i want the battery to be able to move freely

I attempted to make a bezel by gluing the some copper washer together but when sanding it was to thin to work properly

I sanded the optics down in an effort to fit the bezel and make the light even i should have done this before gluing the optics in they are stuck on tight

I like the way it looks now

Sanding with all the grits again

Tail cap light

As a finally i glued the head in place as i only need to remove the tail cap for charging the cell

Let it shine
Final pics
Beam shots with the LH351, i used my old phone for the pics so they are bit darker than usual

Its not the full build only bits and pieces, i do have a part 2 to upload soon, it won't before the end of the challenge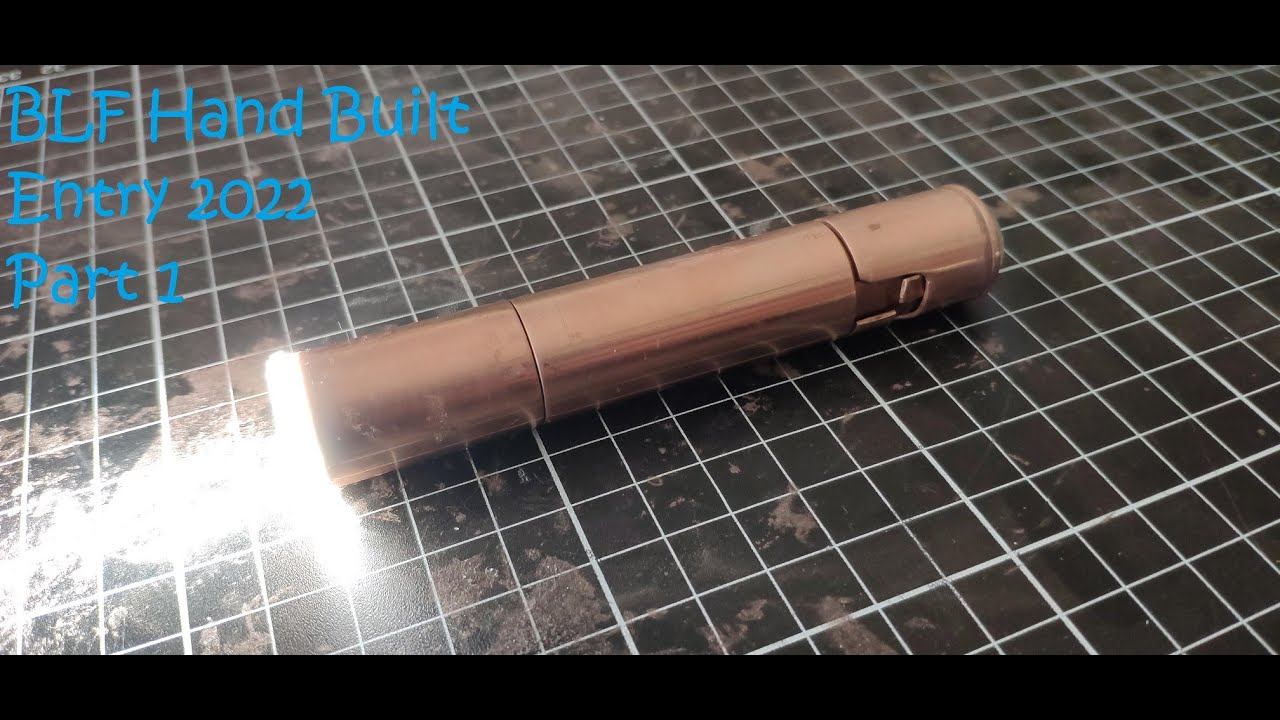 That looks really nice! Great job, and with so much hand work!
Nice, and shiny as copper should be. IMO.
Nicely done. Simple but elegant finish. A lot of impressive work for this years contest. I feel sorry for the judges.

Love it

Slim and classy and shiny