what's the colour temperature on the sst-20 version?
Since it's 95CRI, it's 4000k.
Interested, depending on price.
Interests intensifies

As blue sword said the best there is with the 95cri option is 4000k. Although I am DEEP down the rabbit hole on the hunt for a better bin then we have seen before.
I am also trying to talk them into offering a 70cri version of the SST-20 in place of the XP-G3. I think it should give about the same lumens but without the tint shift issues.
Also have another idea I have been pushing far as LED's go but too early to let that one out of the bag since it is not confirmed yet.
Interested for Anduril. And a nice color…
We should have a poll about which color people like best, although some of the colors have changed slightly from that picture (the tan in particular they changed a little, that is why it looks different in some pictures).
People, please do post what colors you like best, they can't offer all the colors for normal production but there is some debate on which ones they will offer.
I am still waiting on how many people would need to order for us to get custom colors as well. They confirmed it can be done with enough interest, just not word on how much interest that is. 50? 100? 500? If I had to guess it would be around 100 per color to make it work their time to make a custom color.
I know I just want to end up with all those prototype samples once this is said and done lol.
I like the purple or blue but if the colors aren't set yet you probably should wait to get us to choose. Otherwise you'll get a million different ideas and we won't be choosing options that will be available.
Well, I was talking about a poll of the favorites, not which ones you are ordering.
This would be to help pick the colors that do make it to production. There are different opinions among those working on this.
Black, purple, blue and tan are front runners thus far but some are not far behind. Also blue and purple are so close I am not sure both will make sense to put into production.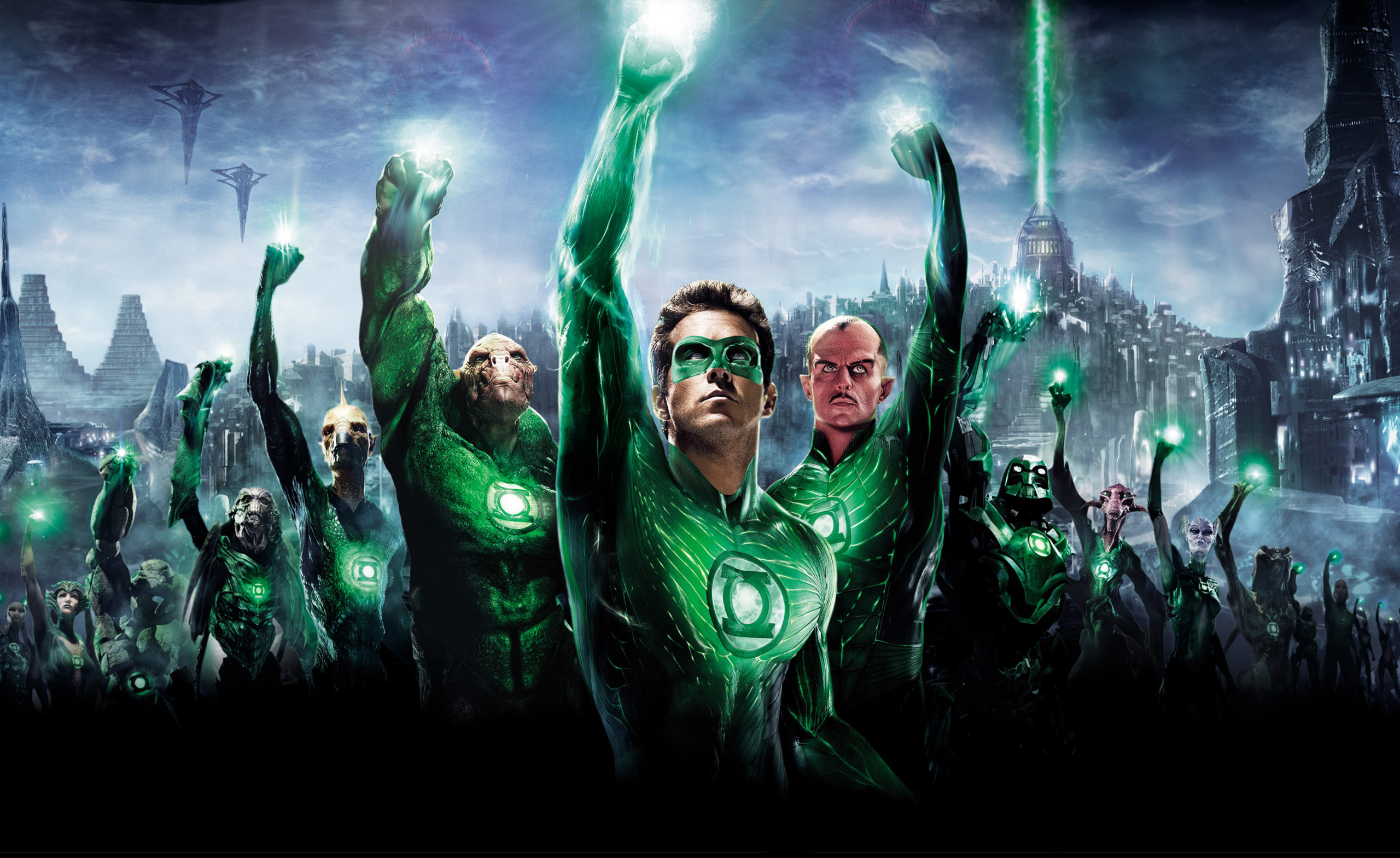 to hell; high CRI, high lumens, people who know what they are doing better than I do looking for the best LED bins, double but not triple digit US dollar price:
I'm interested too
(I know it's early to do specifics, but if it's possible to forward stock into an EU warehouse and ship from there to EU persons that would be handy, I hate my customs office here, they are very cumbersome)
Edit: getting cold feet now, interest retracted, sorry. (too large, too cumbersome for any of my uses I'm not sure what was I thinking, probably something along the lines of "wow so bright")
Interested depending on price.
any reason why not use 21700 instead?