Hey, guys! I know that everyone likes GAWs, and i`m glad to organize one.
What is behind this GAW?
Powerwin, store with solar panels and solar generators, have opened some days ago at AliExpress. I help them to promote their stuff.
I`ve reviewed most of it, so i know these products are good, otherwise i wouldn`t mess with it. They have seriously good discounts for opening, so you may order something right now. BTW, they already give incredibly generous coupons for some products at this page
What is prize?
100w solar panel. REALLY good panel with REAL 100w output. I`ve reviewed it here, in review of Energizer PPS700. Panel has name "Towerwin" there, but, as usually, this is just label.
Panel is damn good. Really. I own several foldable panels, from tiny 7w one to giant Dokio (here i compare this panel from GAW with Dokio so-called 200w one. and Dokio has ~50% less power output from the same panel area).
I believe that is decent prize.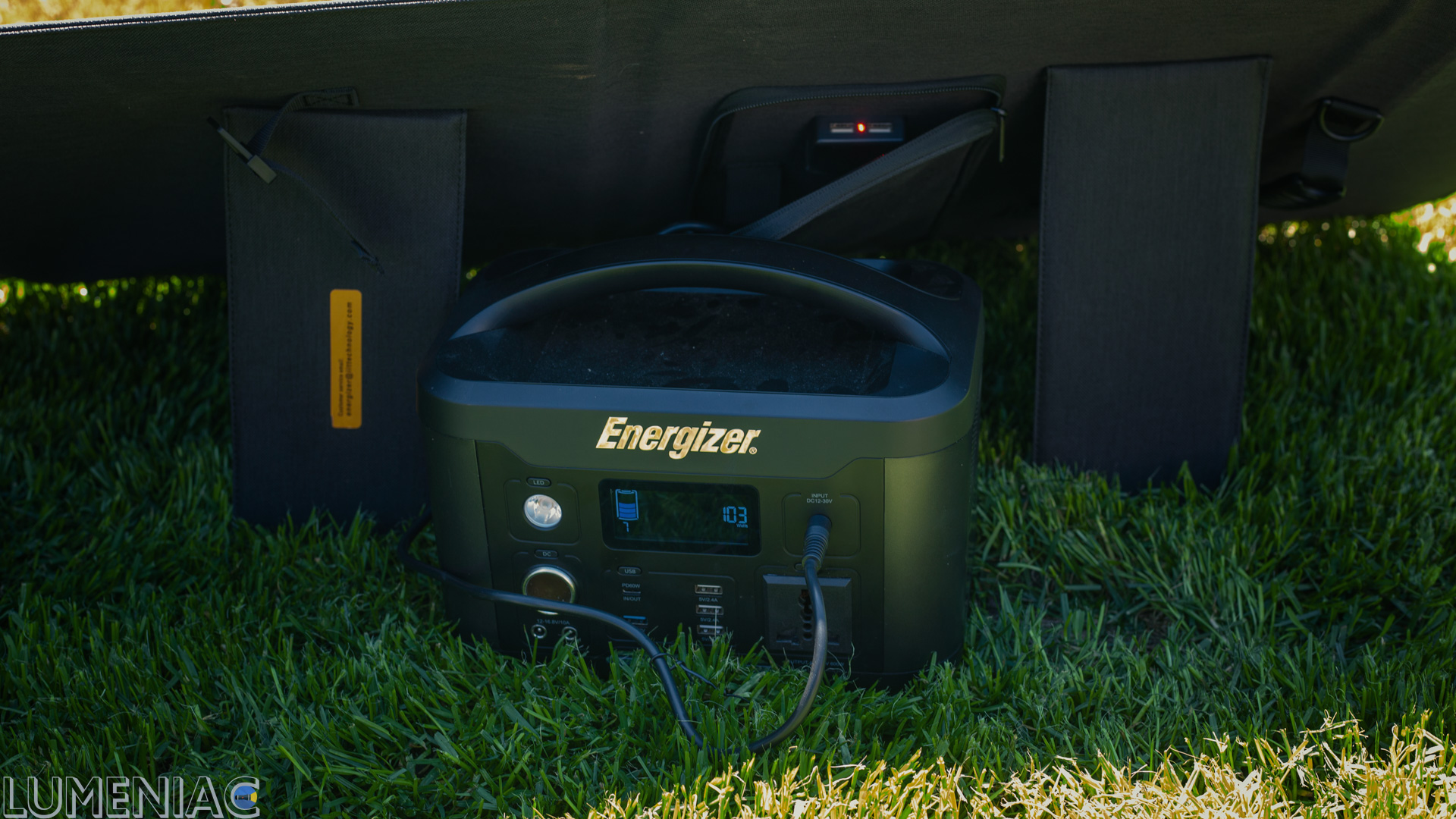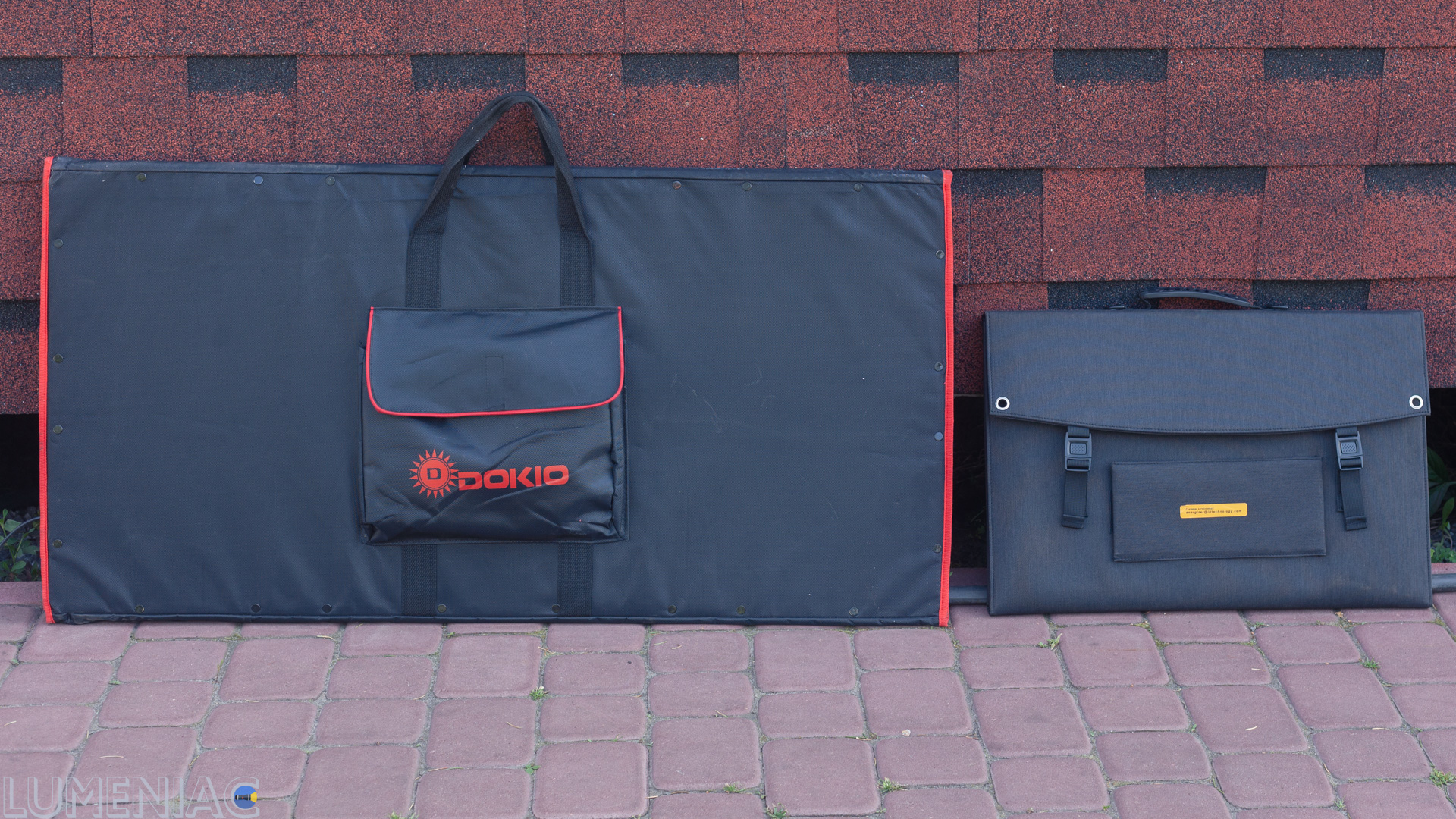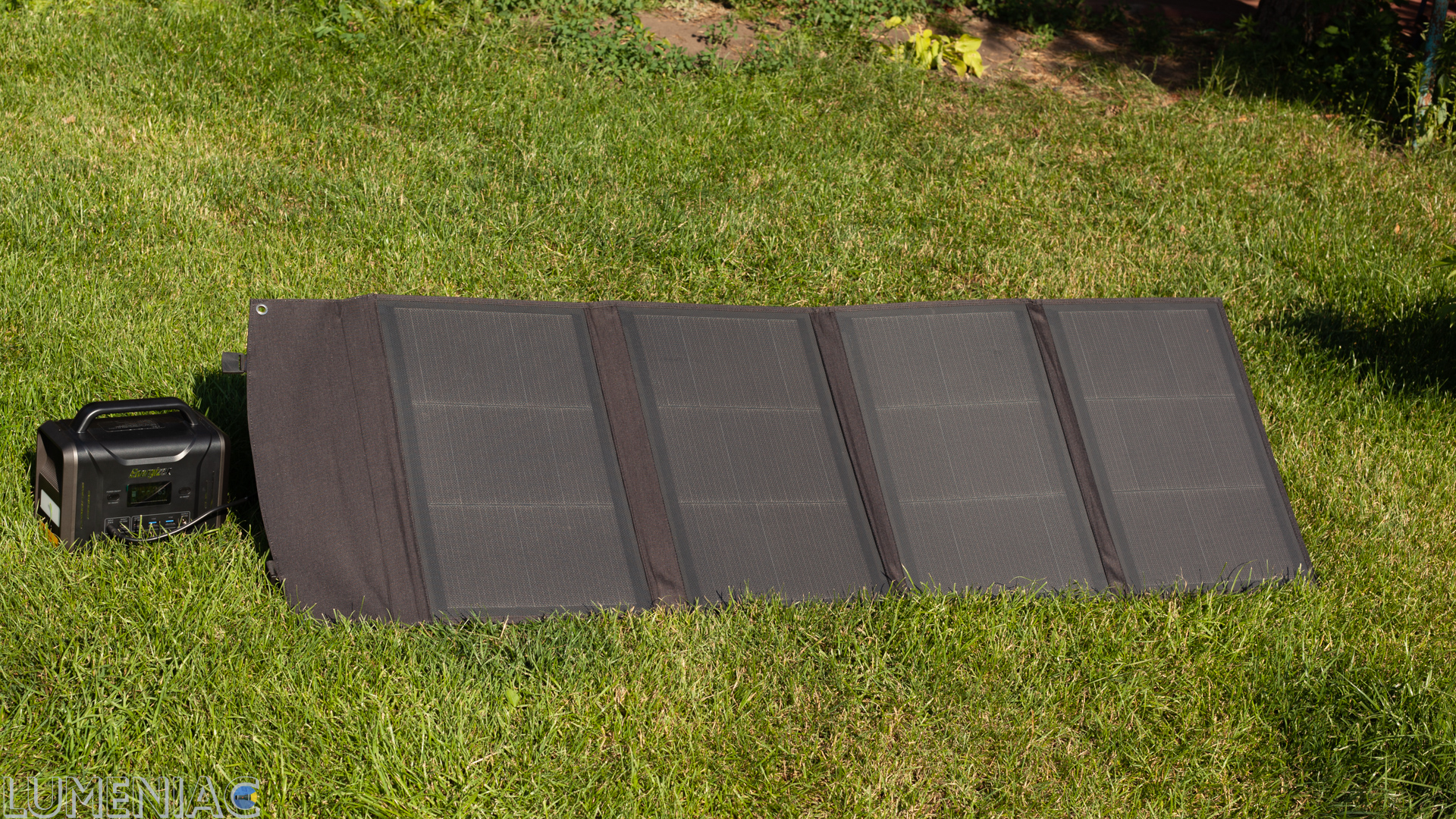 What are rules?
To enter GAW you should:
1) have at least 50 post at BLF and be registered until 1.08.2022 (to make sure real BLFers will take part in GAW)
2) subscribe Powerwin store at Ali and my flashlight reviews utube channel (there will be some cool videos soon: Acebeam X50v2 , L19.2 and Wurrkos TS32)
3) leave a post "i`m in"

GAW will last for 10 days. 13.08 i`ll pick winner at random org, simply by comment# in this post. minimum 100 entries. if 13.08 there is less then 100 GAW members, i add extra 5 days etc
upd
ok, guys, i should`ve red rules before starting GAW.
so "subscribe my channel" is because 200-300 views for review, that takes me full day to edit is discouraging. so i decided to boost views by attracting new subscibers.
"subscribe store" is because store is just opened, and store owner also needs some promotion, if there is no store subscription, she has no intetest in GAW.
nevertheless, i talked to sb56637 and he kindly stepped toward me in this situation.
of course, i cannot check if you subscribed me or store, or not. or if you subscribe and then unsubscribe.i hope that once it will take you like minute to make couple of clicks, you can afford it.