Started on modding, might take me a while. Here's a closer look at the tracing on the MCPCB. Not sure if you can make them out in the first pic, so I traced them in the 2nd pic. Seems weird to have those loops, but I suppose the traces are wide enough not to lose much: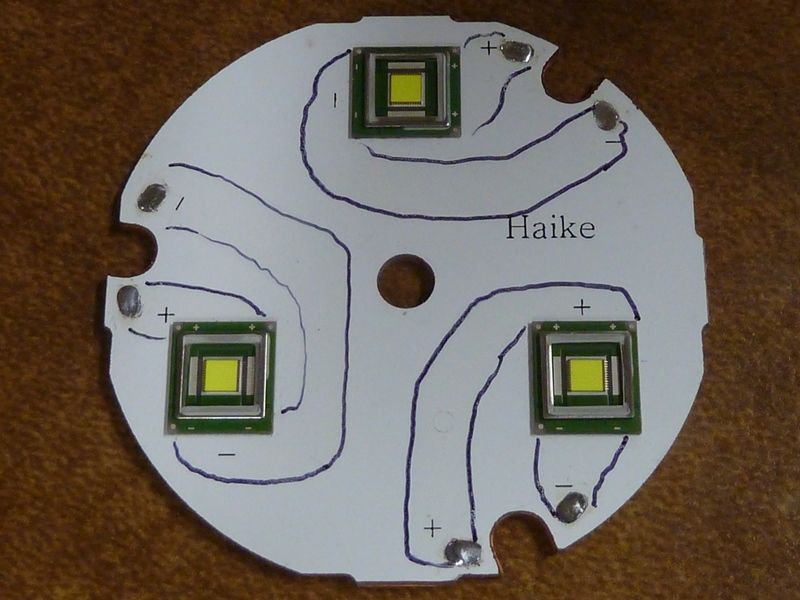 I replaced the 1K at R8 with a 500 ohm resistor to make the button LED's brighter. Swapped out the Infineons with a single known good SIRA20DP: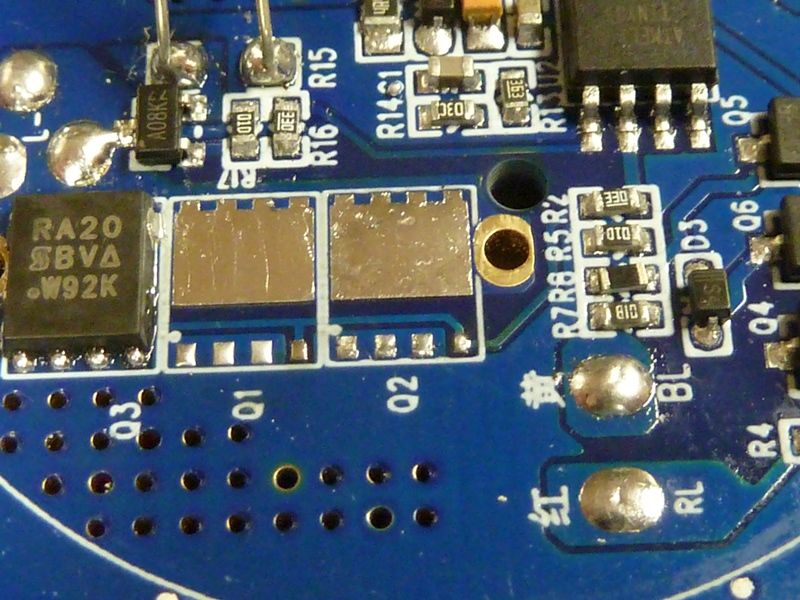 In inspecting the clearance for 18 AWG wires, noticed the cutouts in the reflector for the solder joints fell short slightly. Just did hand filing to sand off the sharp corners, as the corners were just too close to the large 18 AWG wire solder pads: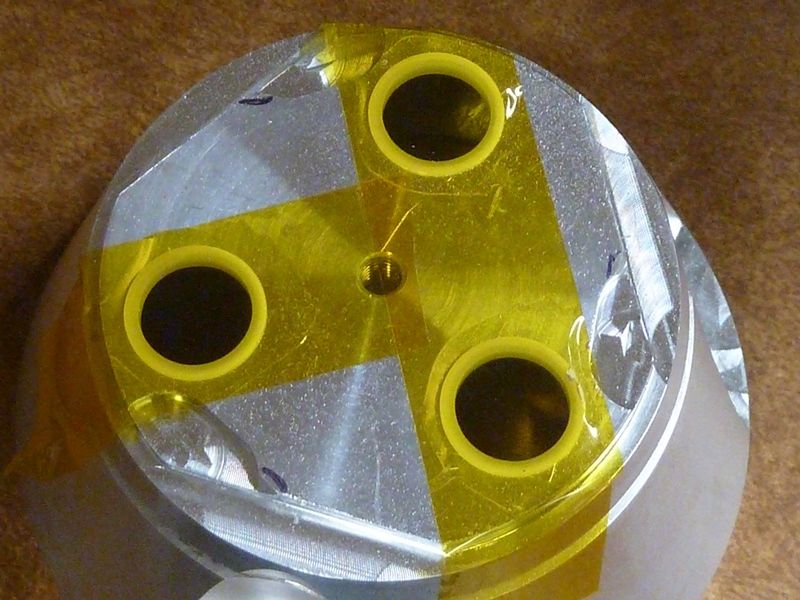 Not shown, but I sanded down the backside of the MCPCB. There was slight burr edges around the center hole and outer edges. From flat surface sanding, notice the MCPCB was not flat, bumped up in the center. I used this Snap-On 1/4" pin punch shown below, giving it a couple taps to flatten it out, worked great, I've used it before on MCPCB's, also works great to flatten out 0.1 mm copper sheet metal used for hand made tracing:
I did end up ordering the copper M5 x 15 mm screws linked in post #25. They will take a while to get here, but one can be easily swapped in later.
eBay link in pic: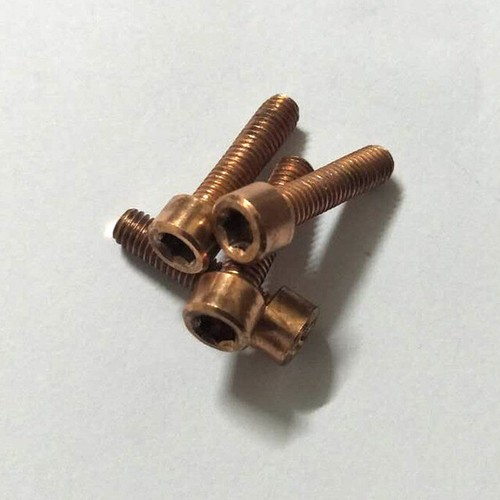 To be continued...