I came across a bunch of old stuff that I had forgotten about. In their day, they were quite popular. If anyone finds this interesting, I will post a pic once in awhile. First up. Does anybody know or remember what this is?


Here i is next to something that is a little more familiar.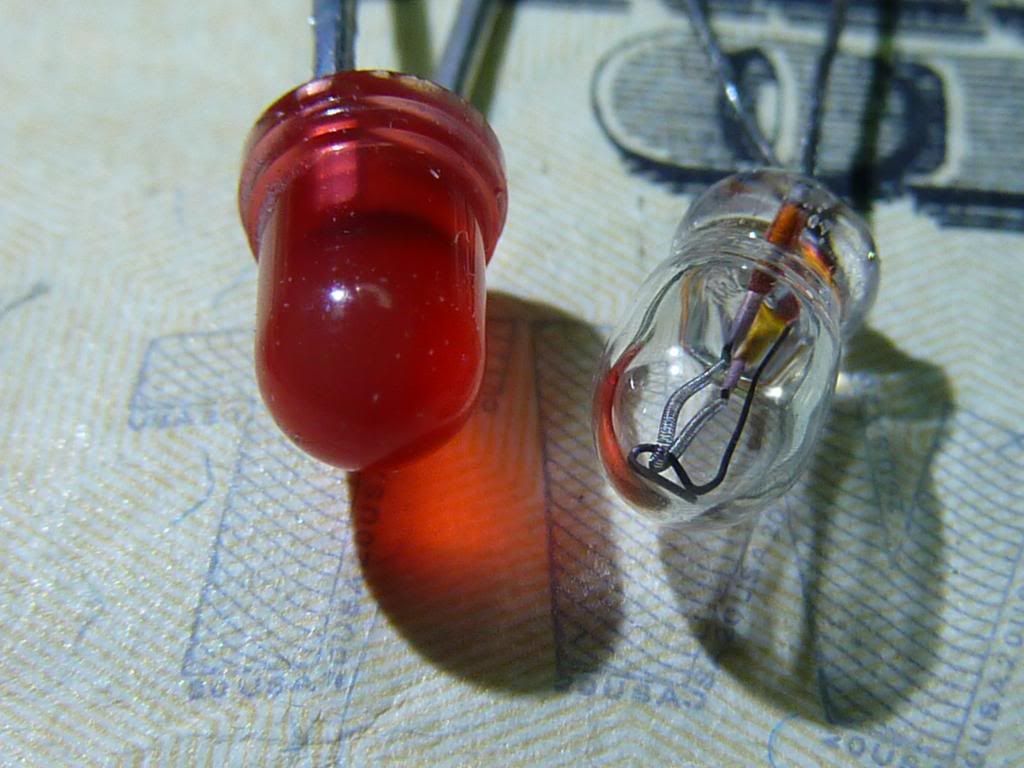 And next to an XM-L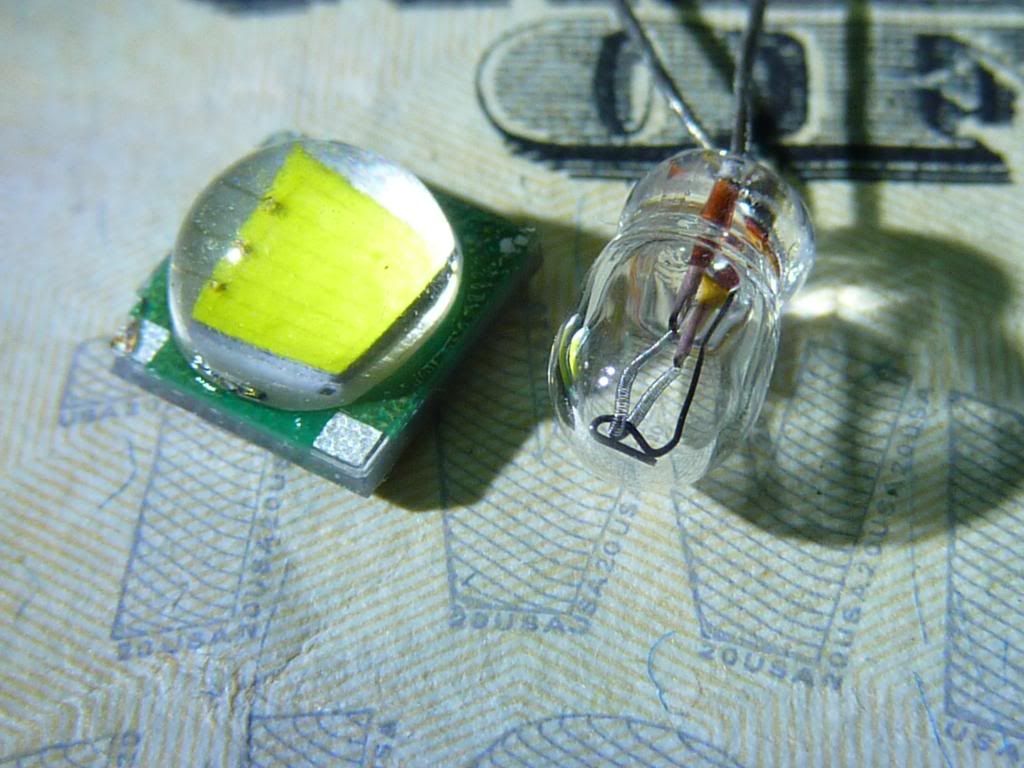 Guess what it is and I will post a pic of something else.