Looks like a harry potter set
Harry Potter and the chamber of water
Babcock and Wilcox Steam Engine Plant, Trapagaran, Spain.
@northbeard:
Wow, that's really run down.
Looks like they closed down shop decades ago.
A photo I took of an old head frame at an abandoned mine. I think shutter time was around 10 minutes, it was –18C so I was freezing my *ss off.

Doll Factory, Spain
This factory is straight out of your weirdest nightmares and must have been abandoned in a hurry. What seems like an endless amount of dismembered mannequins, molds and casts of forgotten dolls, and old rusty manufacturing equipment flood the factory. Decapitated heads and dusty doll parts lay piled up on the floor. This place is not to visited by the faint of heart; past visitors warn of the unnerving atmosphere.
All very nice entries!
I gotta give it to northbeard's for the perfect presentation of endless "perspective" … it conjured up memories from highschool art class … lol
Wow, and thanks!
This time: It's been really hot and dry around here for quite a while. Lots of unfortunate cases of forest (bush/wild) fires taking out entire communities. Show me pictures of firefighters in action!
Firefighters with headlights!
Doll image is spooky!
All the Best,
Jeff
.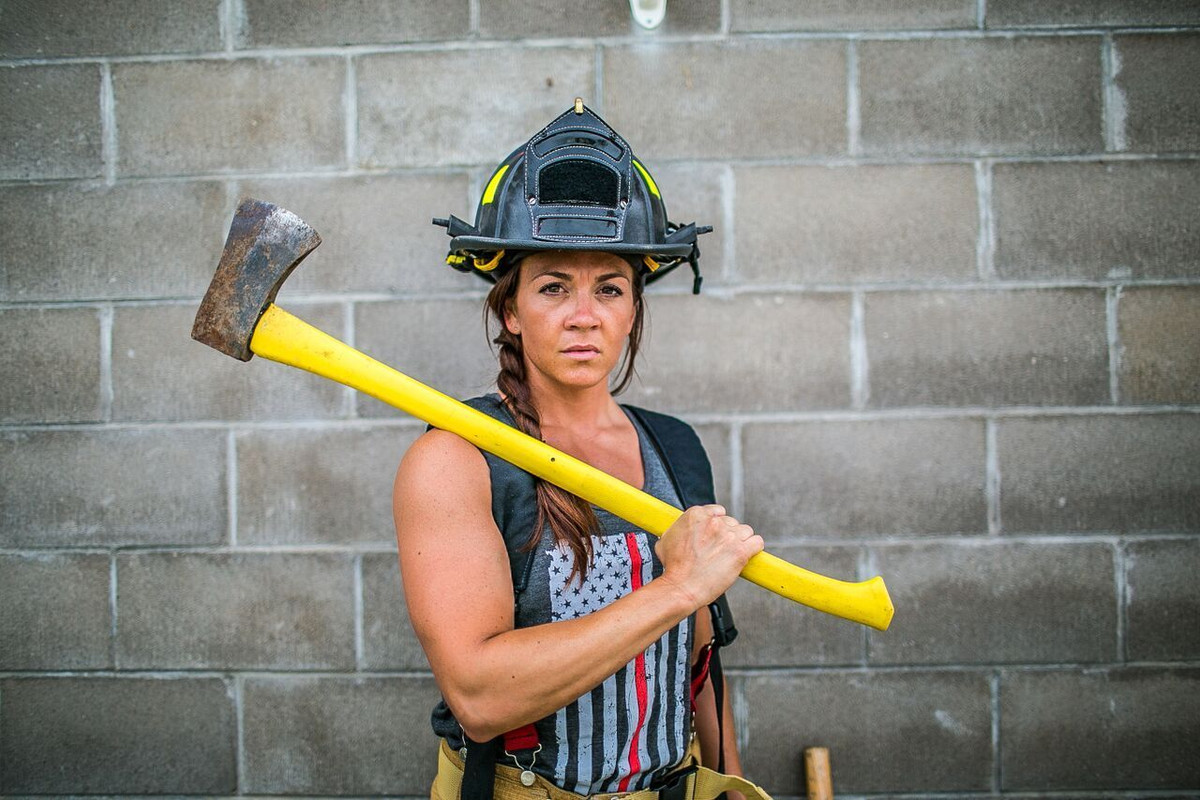 … Nice.


Not your "typical" firefighter in uniform… (not trying to make light of the current situation in Turkey … I wish them a quick solution to their plight)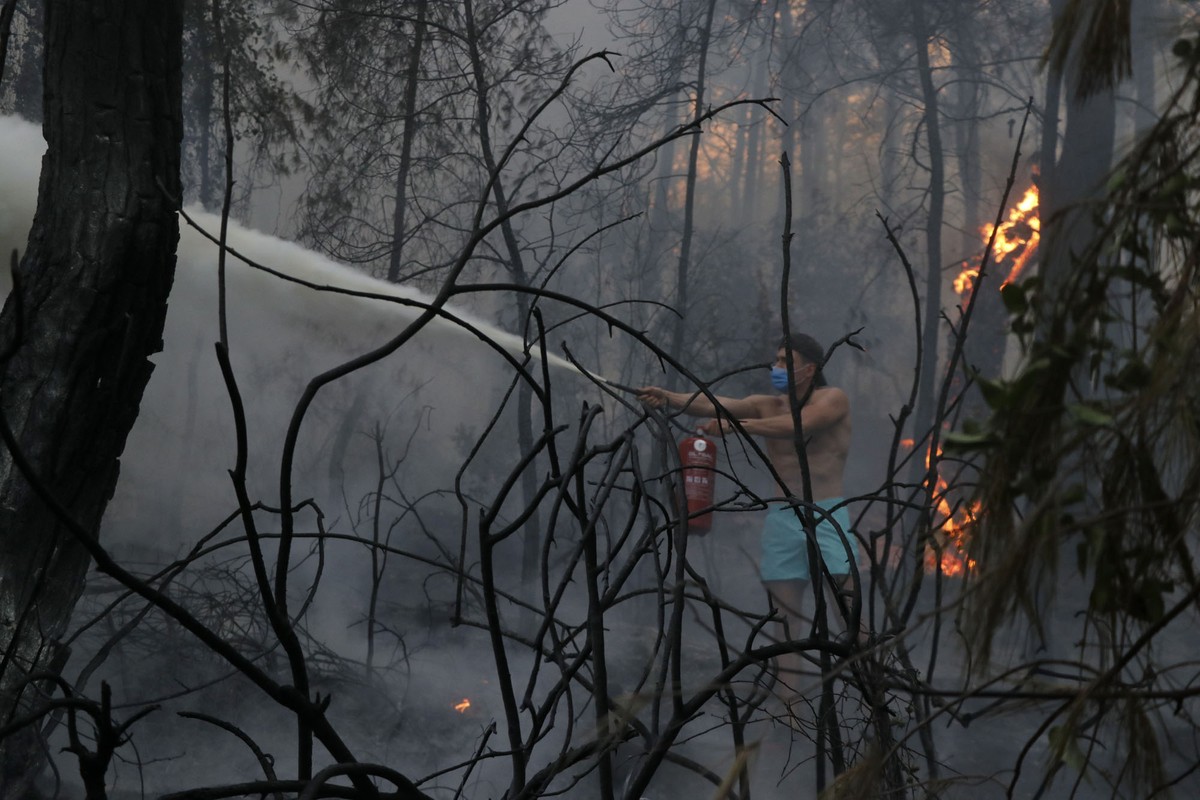 Who shined their flashlight on this building?
… is it just me or does RC's pic look like they are shooting light cannons against a "Stargate" ?
If for no other reason than the combination, Raccoon City takes this one for firefighters and flashlights.
All yours, RC!