I got such a crispy color

I like it a lot, what do you think about it?

I like it! You were able to take the lens out? That's what stopped me from baking my Sipik clone.
Nice tobacco brown that. My Solarforce L2i went almost that same colour (perhaps a tad more brown). But then I decided to bake it again for much longer, right at the very back of a fan forced oven, and it went gold. Your ZS-2 could potentially be heading in that direction too.
Hmmmm…That looks awesome!
Lets see some MORE!!!
Oh, the press-fit lenses can be removed safely, using a jaw vice and a socket of slightly smaller diameter.
A piece of cork (yes, those found on bottles of wine) fitted to the socket ensures the lense won't get marred.
I used table vise, piece of wood and a cap from markII sniffer as it is strong but not hard enough to scratch my lens and it has the right diameter, too. Anything similar should do the work. I used the same method to press the lens back.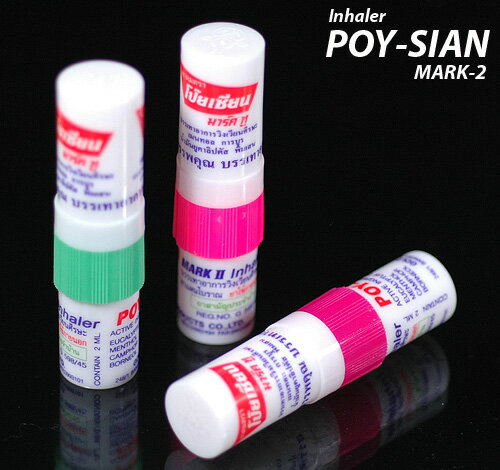 It was your avatar what inspired me to do it. I liked it and when i read about it in the avatar thread, I've seen that these are baked lights. I have never heard about baking anodized aluminium before. It is not very well documented method, I had to search deep

Drive X, what temp did you bake them at?
Oh and you drive a probe?!
Looks pretty damn cool!
I baked it for 20 minutes on 200°C in a small oven used for baking frozen rolls, but it seemed that it was not working so I took it out. Later I realised that the color has changed a bit so I put it back for another 20 minutes and set the temperature to 230°C.
And yes, I do drive the Probe. But it is not just mine, I share it with my sis. I am the one who throws a lot of money into it, though.
Here mine:
Baked in oven for 30 minutes at 250 degrees Celsius, no fan and placed on alu foil.
I wrapped the head in a thick cloth with 2 layers, then hit the lens out with a small hammer. You can use anything heavy that isn't sharp and will fit in the head.
Nice, I see that you got very different tone of the color. Was the color similar to mine during the process? And are you going to bake the tailcap, too?
The light looks great, driveX (yours too, bough), But I'm more impressed with the ingenuity it took to make the lens press.
Nice, I like silver Probes. I wish mine was a 2.5L, too.

Thanks, I'm sure there are millions of ways to do it. This was just the first what came to my mind.
Yes, the colour was the similar to yours when It was baking, I found it takes time for it change to a lighter colour. Mine had a reddish tinge to it though.
I cant figure out how to get the switch out of the tail cap because its plastic.
It is pressed into the aluminum part. I have forced a screwdriver into the space under the spring and pulled it out. I have to say, that the plastic cracked but it is still holding together. Maybe you could try to press it out from the rubber boot side, too.
Love it! Very dark, very nice.
Some of the newer sk68's have a better tailcap that looks like it would unscrew i didn't try it cuz i don't trust them ..:P
I liked my two tone sk68 the tail and head both black didn't bother me at all I thought it looked cool .
Mine happened really fast .
I tried baking it for a long time (20 mins ?)at a lower temp (350)in the toaster and nothing happened ..I went to the real oven at 450~500 degree broiler and the oven rack at it's highest position in a foil pan on a cookie sheet and it turned color in about 6 minutes..it happened pretty fast I did the sipik 58 which was thinner and it went bronze / brassy fast but the sk68 stayed that nicer darker brown .I think having the other light go gold helped me pull it ...
It's somewhat addictive ..ask edc
230 Celsius? Yipes that is hot for a F person like me, 446F. Looks like my toaster oven will do 500F though, surprised me.