Just to clarify.All beam shots are from the K1 SBT90.2. Video is self explanatory.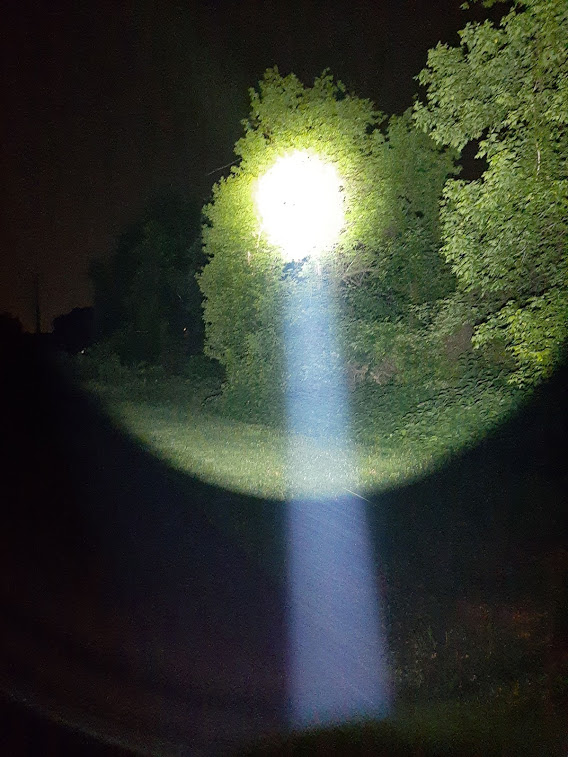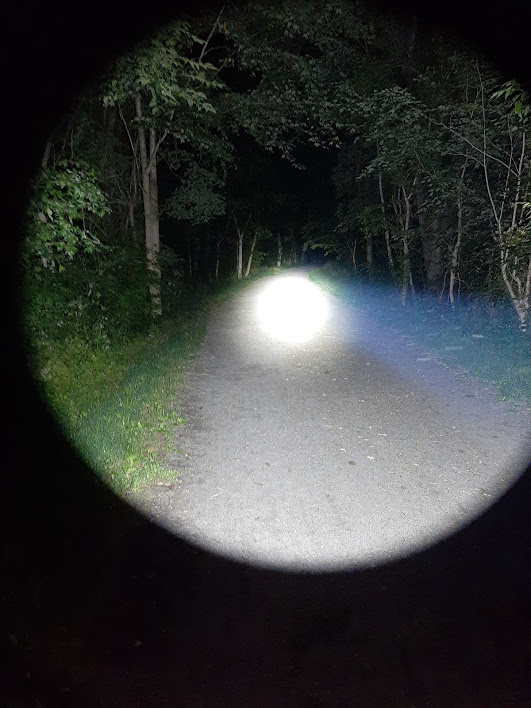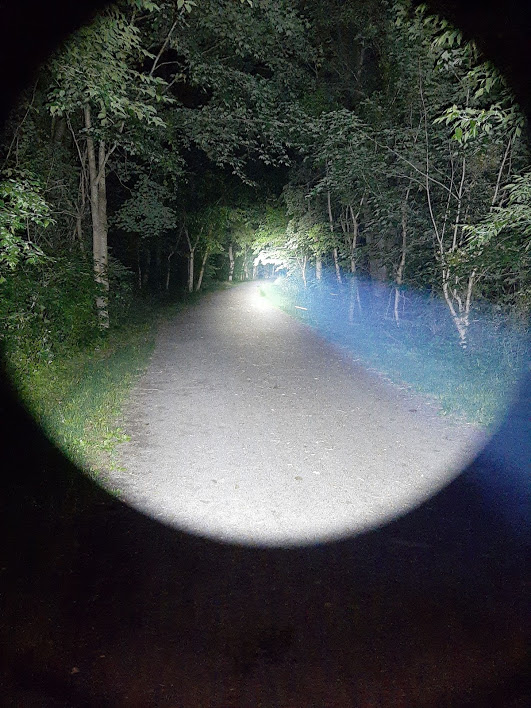 Tree 240 Yards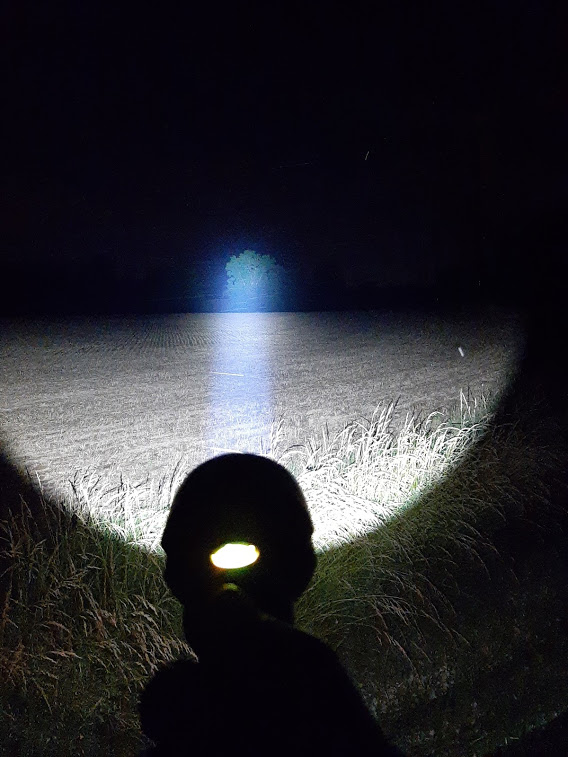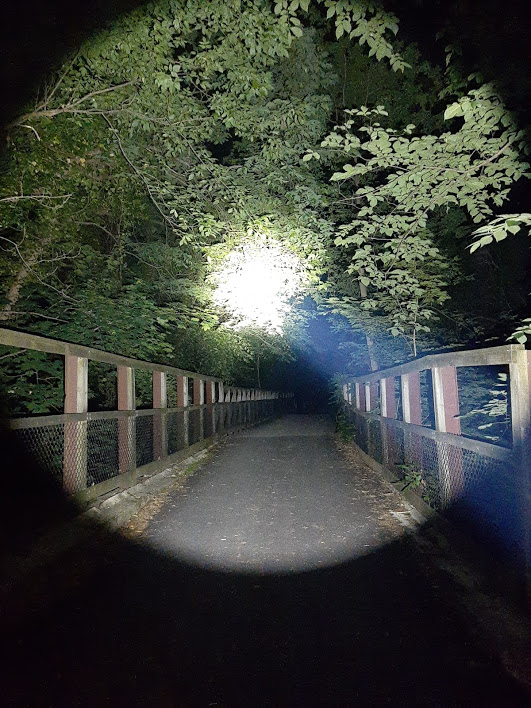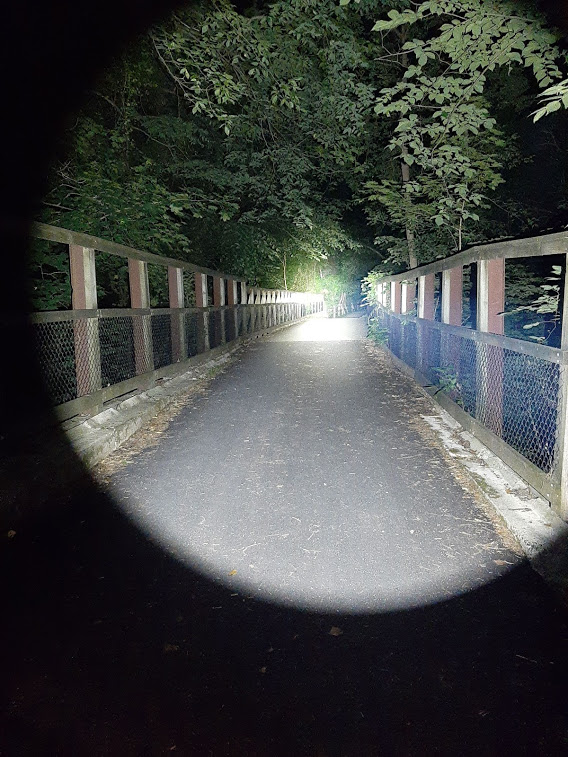 Tree 120 yards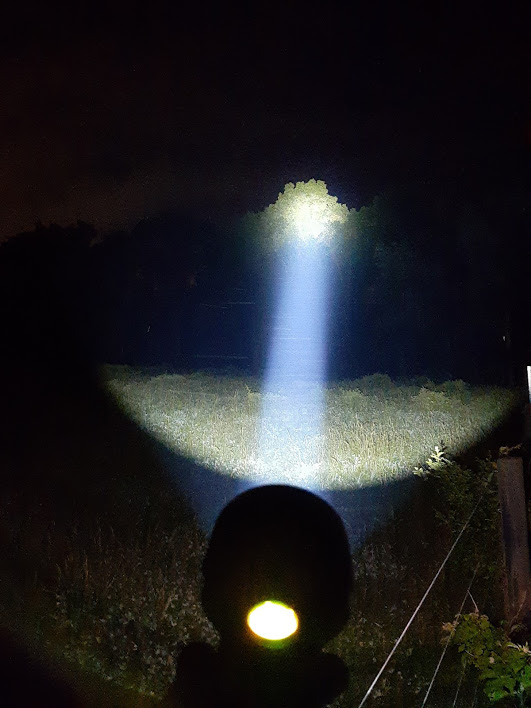 Additional beam shots from other lights. Link below
https://budgetlightforum.com/t/-/61685?destination=node/72401
I Had 7 perfect nights[minus the bugs].
Mad a lot of Youtube videos and took a lot of decent pics. I am satisfied with the results considering I am not a professional photographer/videographer Like Vestureofblood and others :THUMBS-UP: My Samsung Galaxy A50 does well.