Count me in!
I have classic FW3A. I use it as my edc.

I can not decide…

Thanks for the giveaway Neal and Lumintop!

AA Tool 2.0! Just got an EDC18 and a GT Mini Pro on the way!
I'm in!
My Tool AA gets loads of use around the house and my FW3A has been my EDC since it came out.
Thanks for the giveaway!
Stonewashed FW3T
I missed out on this beauty.
Recently new to the flashlight community but my FW3A has shocked me with the amount of light to portability ratio! I can't wait for the short tube and stainless bezel to get here!
I have several Lumintop lights, but here is my favourite EDC

Count me in!
I don't have many lights made by Lumintop…but my most-used light right now is the Lumintop ED20-T.
The dual tailswitch design is great, and allows it to have shortcuts that don't need multiple clicks to trigger.
Unfortunately, it seems Lumintop discontinued it. Please make it again, or make a successor, Lumintop! I'd definitely recommend it to others.
In…
My Lumintop Round-table……
Those two are pretty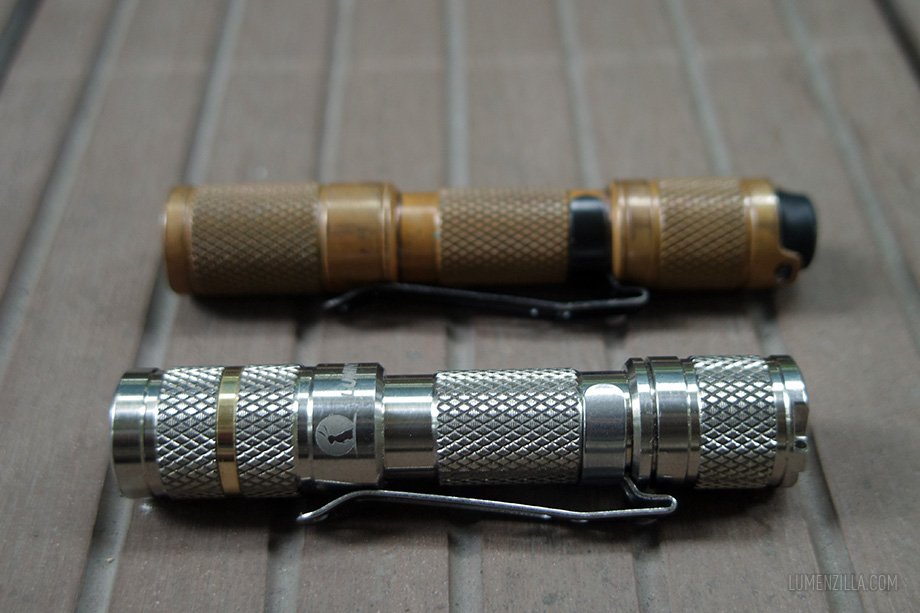 https://drive.google.com/open?id=1LWnc1BRAH6irUMhUP8SW8PaYlFAeAL6M
Can't seem to upload the pic so here's the link to my submission
Please count me in!
I'm in!
My EDC since first day I got it
my lumintop is perfect