I never set out to build anything this weekend as there's plenty off other things to do around the house. It just sorta happened. It was originally meant to be powered by a 18650 but some brain fade and a lack off forethought, l failed miserably. Having already built the head the battery tube was made to suit a 14500 battery.
The battery tube and reflector housing. The wire ring in the reflector housing was used to cut down a bit on length. Needless to say this flashlight wont be taking a bath with me.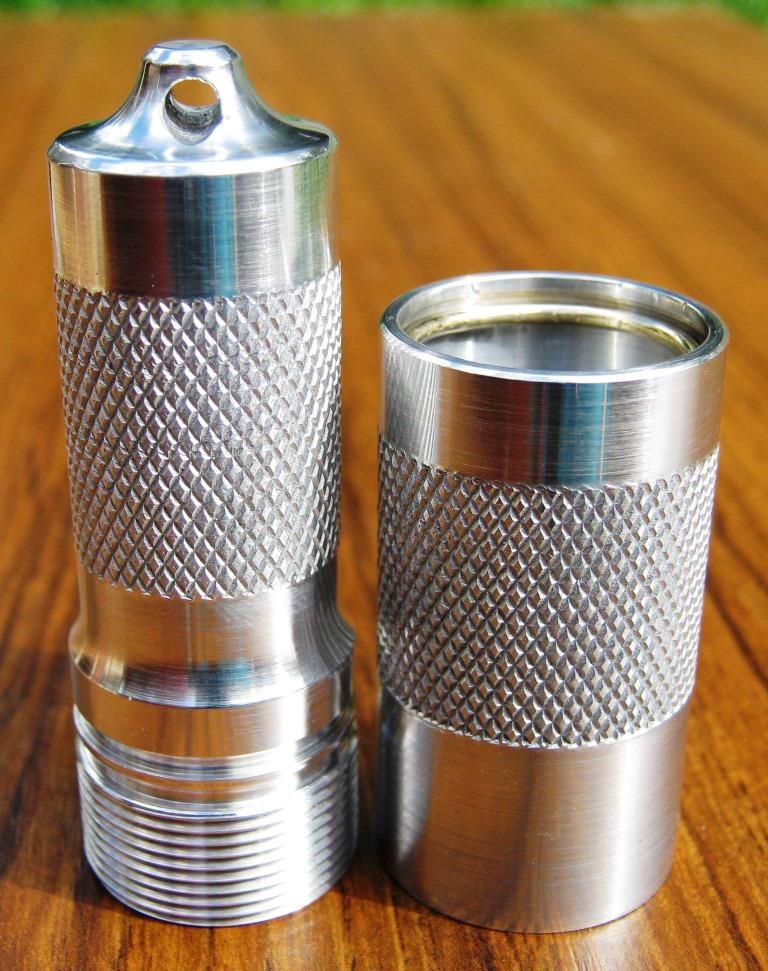 The battery housing has provision to attach a lanyard or key ring.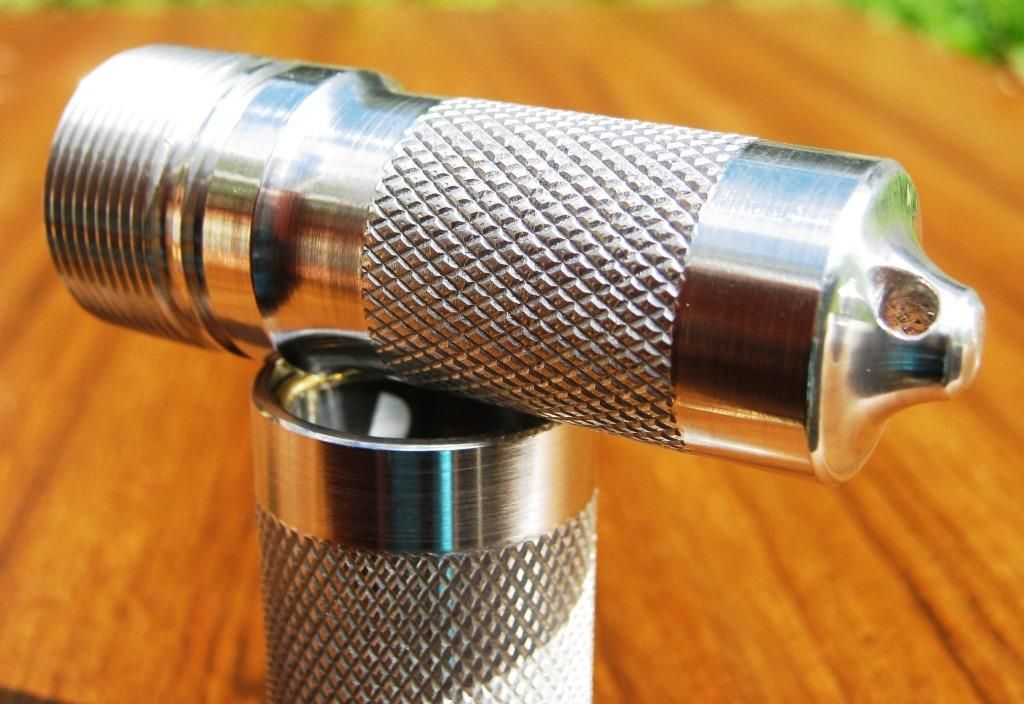 All the components in the light. An XP-G2 and a dodgy KD7135 driver running at 2 amps on high powers the light. The reflector is one that was kicking around and has been shortened 3mm. The lens and reflector are 19mm in diameter.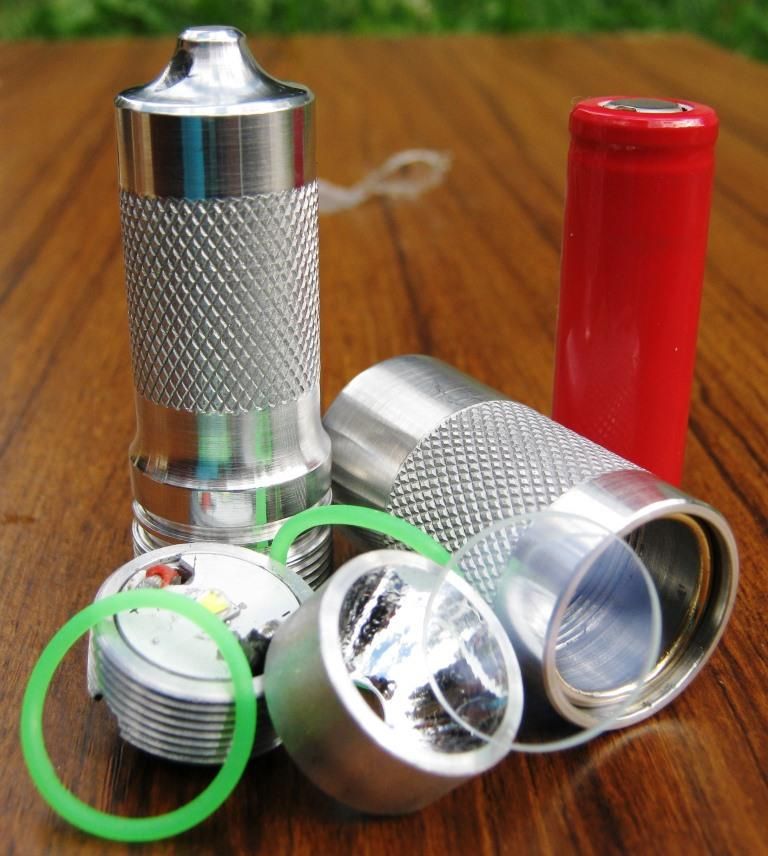 Due to the large variance in length off the 14500 batteries I have, dual o'rings are used to fill the gap. The stick is an option acting as an anti roll feature.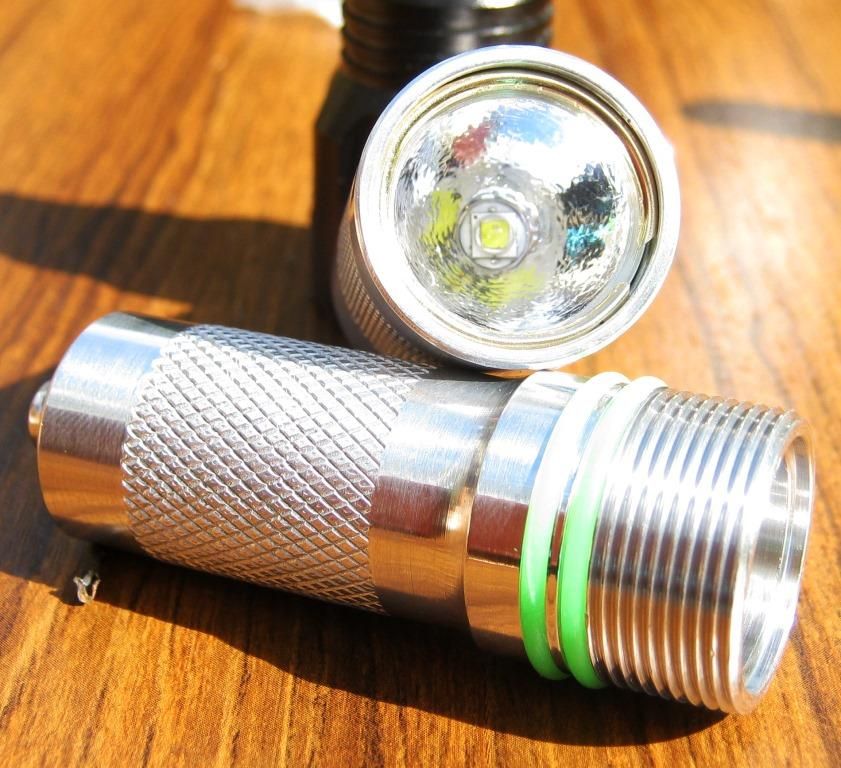 All the components assembled.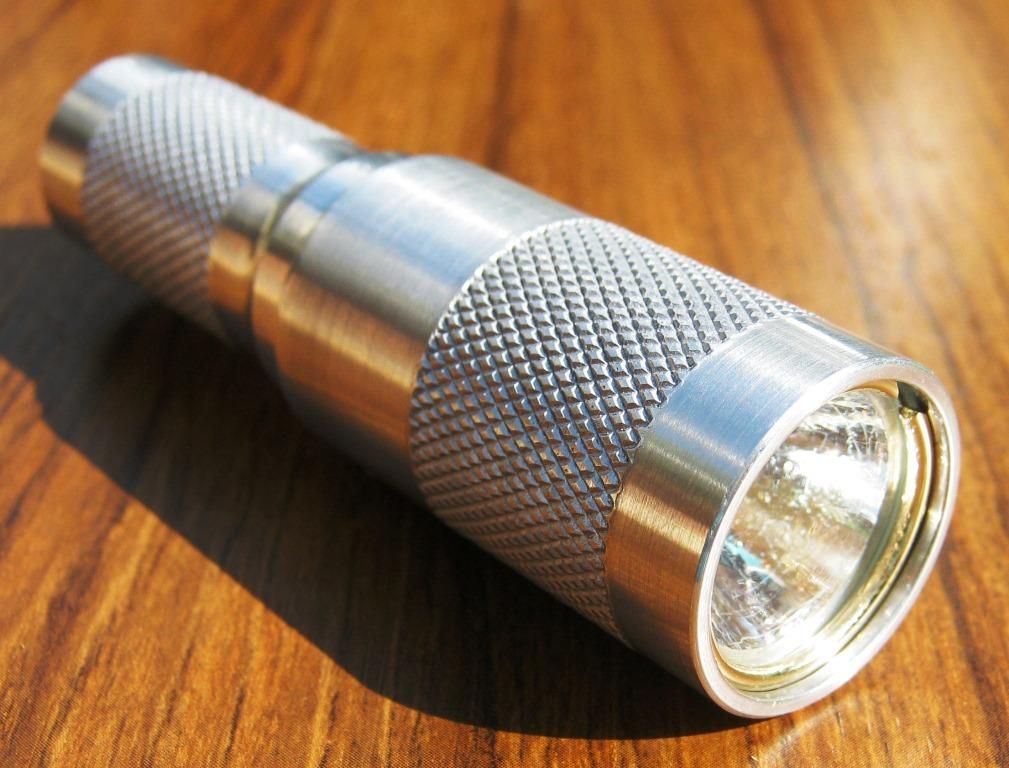 The light with an 18650 and 14500 for size comparison.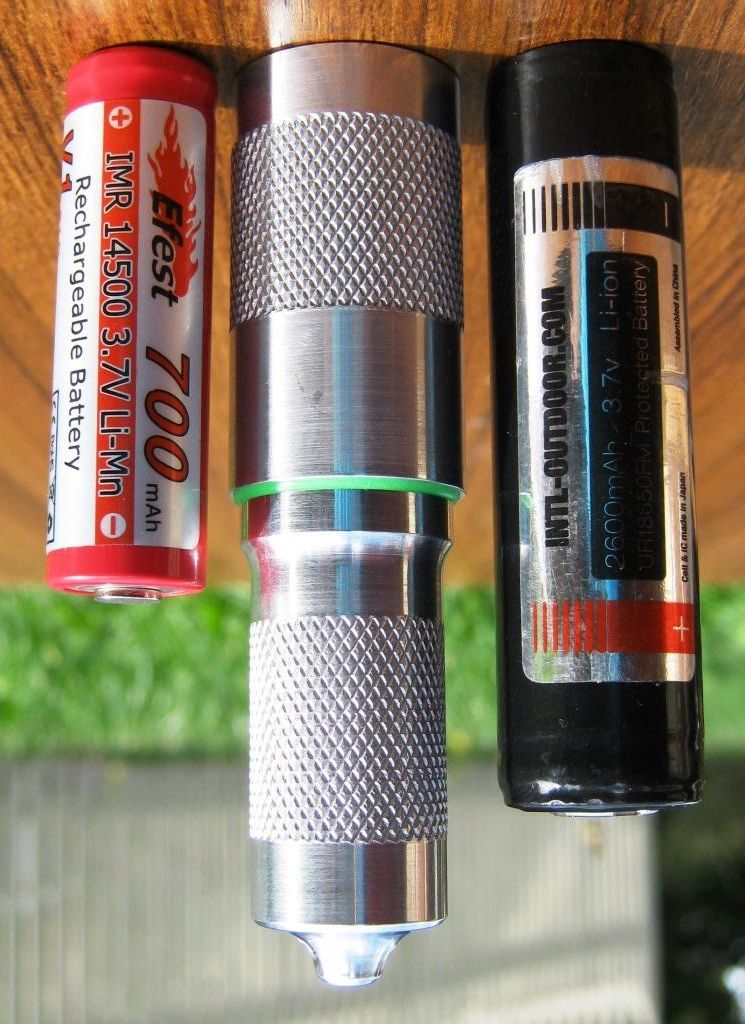 Left is the mini AAA C8 and right is a very abused and well used XinTD C8. (Just kidding Suncoaster. Its been in cotton wool since you left. Seriously
).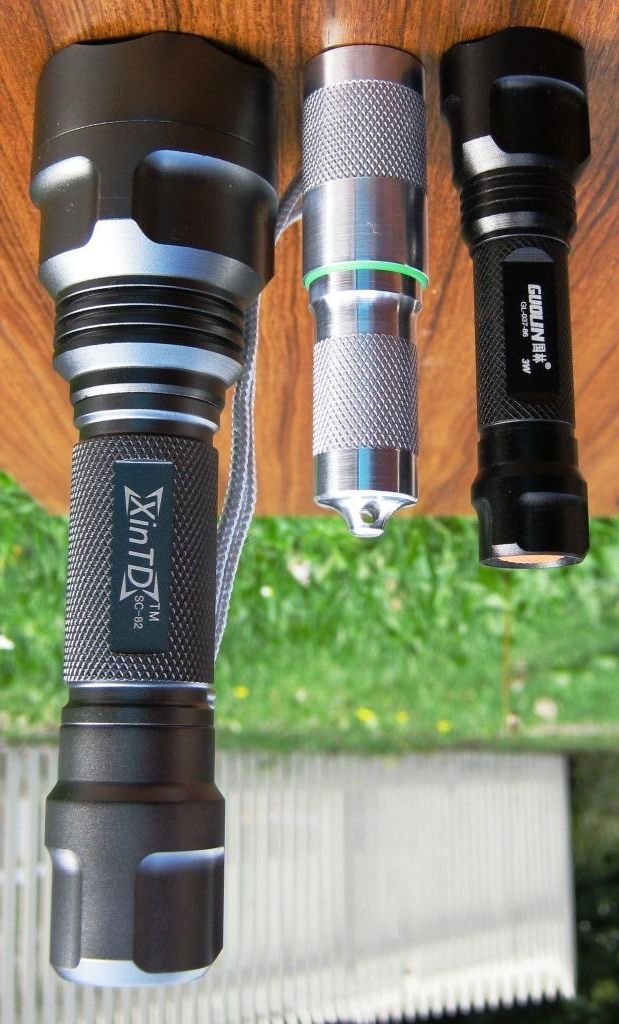 And lastly someone has a big brother.

Thanks for reading guys.