Nitecore P12 Cree XM-L2 T6 960lm LED Flashlight - P12Precise
http://www.hkequipment.net/?sp=&p=6&cat2=30&cat1=13&cat0=1&id=1936&cat1=13&cat0=1&new=&more=&s=2384abd06f057204926cff93b1bc72ee&lang=en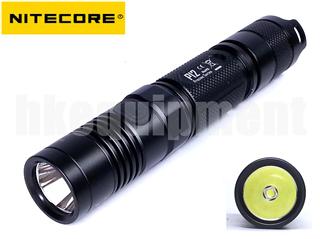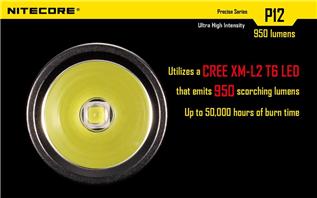 that is a very nice and well thought out flashlight, if only I cared for cool white lights I would want it very badly!
Does it come in 6A1 80CRI ? ;-)
Currently just XM-L2 T6 with Neutral White only. Same as SRT series. I think only one tint for P12. Thanks
Are you sure it's neutral white? I'm pretty sure ir's cool white.
Other than that - looks really nice, over 12 klux/1m from such tiny heat is a great result. It's a little bit long though, with 139mm it's about as long as P60 hosts from Solarforce.
We understand the color tint seems like cool white
That's better now. You wrote "Neutral White only" and it was confusing because it is cool white.