WooHoo! Let's GO!!!



Awww yeah! I was hoping this would happen. What a great array of sponsors and prizes.
I'll be throwing my hat into the Hand Made ring, I just haven't decided what I'm going to make yet. Best of luck to all of the entrants!
I would love to do a build for this contest. But I need to know if my 3D printer is allowed. I draw all my own parts from scratch. I assume a 3D printer is allowed as long as the models are your own creation?
Yes, 3D printing has been used in the past. I'm looking forward to seeing what you come up with! Good luck!
3D printer makes it a Machine Made entry.

Yep, we had one last year (and it was super interesting). That's a good question about what category it belongs in, I assume "machine made", but maybe one of the organizers could chime in.
Do it!!!

:+1:
What type of printer is it?
Standard 3D printers are fine and a new build would enter into the Machine Made category :THUMBS-UP:
I have only a couple of samples for now.
I have some great ideas but still don't have the time to make it…
I hope I can participate in the next contest.
Can a headlamp be part of the competition?
Great to see a few people have started comp threads

Soo looking forward to this

My guess would be that it would fall under machine made, comparable to someone designing parts and using a CNC machine. But hopefully we can get an official ruling.
I'm sure if you 3d-print something that's otherwise allowed to be an "off-the-shelf" part, like a switch boot or centering ring, that would be fine. My real question is, where does the 3-Doodler fall? It seems like a hand tool to me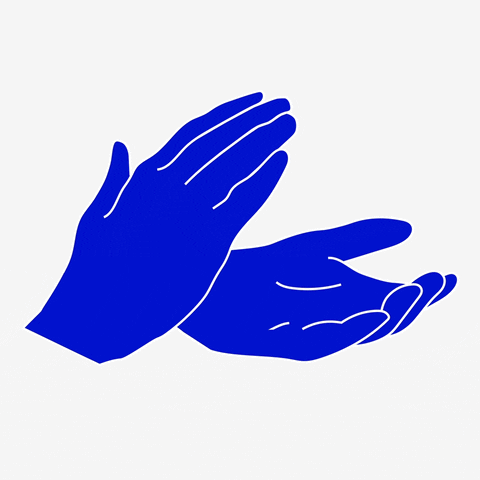 So here is mine:
http://budgetlightforum.com/comment/1588695

Can I enter after I've made it? (should I enter) I just don't want to , then wreck it, wished I'd never entered and look like an idiot lol!