The Sofirn SP33 has a fairly new update, the V3! Sofirn has kindly asked me to do a review of this light, in exchange for receiving the flashlight. You can find the Sofirn SP33 V3 here on Amazon (non-aff link).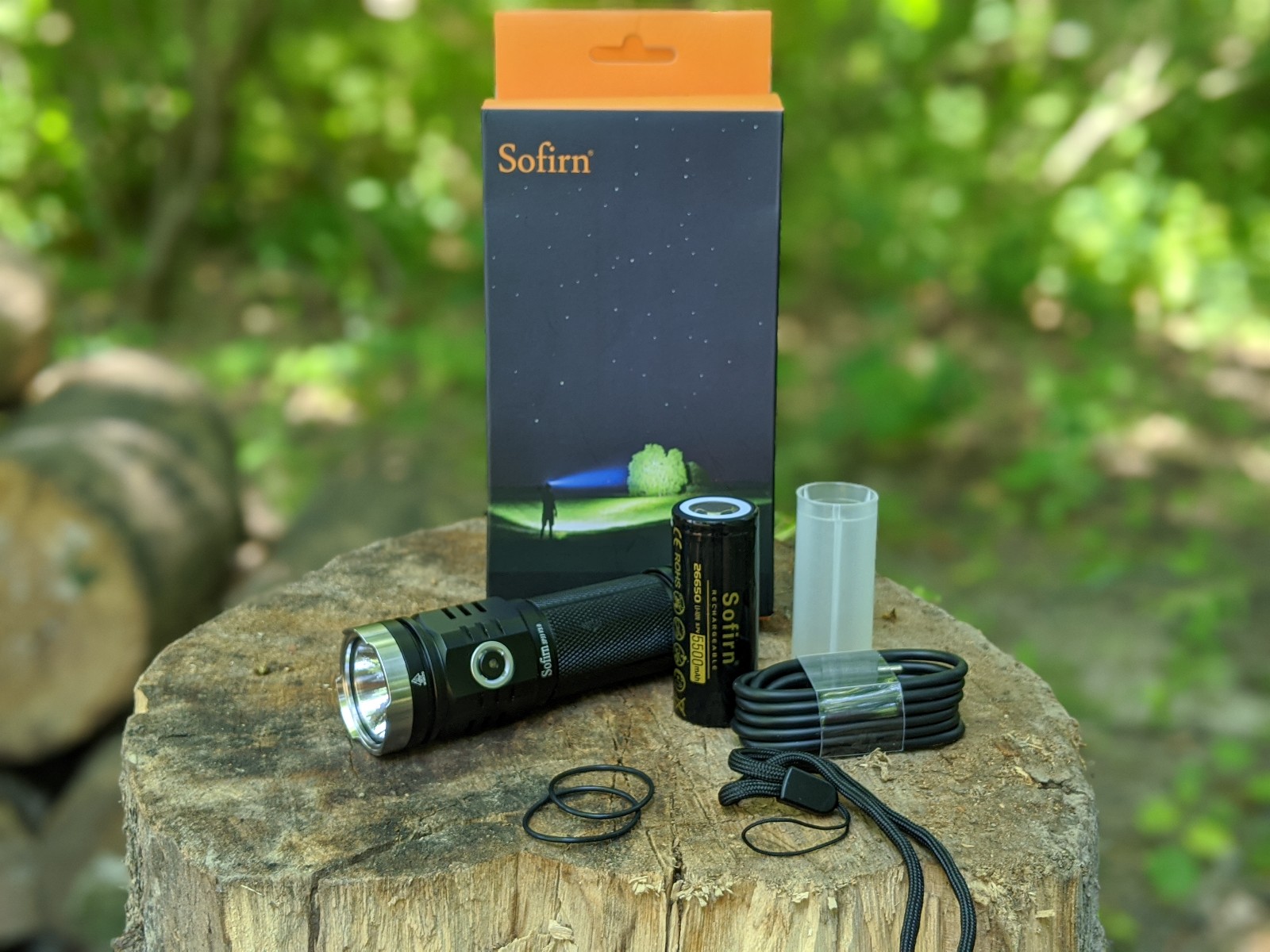 Highlights
Uses a Cree XHP50.2 3V LED with a CCT of 6000K-6500K
FET based driver
Orange Peel reflector
Temperature regulation (no timed stepdowns!)
User-selectable stepped and ramping modes
New for Version 3
Larger stainless steel bezel
Switched from a 6V LED with boost driver to a 3V LED with FET driver (result: brighter, but brightness decreases in proportion to the battery voltage instead of staying constant)
Built-in USB-C charging
Better UI and temperature regulation
Output - Specs and As-Measured
table(table#posts).
||Moon|Low|Medium|High|Turbo|Strobe|
|Spec. Lumens|1|150|450|1600|3500|3500|
|Meas. Lumens|2|123|444|1708|3800|-|
|Spec Runtime|31 days|26 h 36 m|9 h 21 m|2 h 21 m|1 h 53 m|-|
|Beam distance (m)|3|64|122|187|273|-|
|Peak instensity (cd)|2|1,025|3,775|8,750|18,666|-|
User Interface (UI)
Umm, I'm really impressed here. I'm accustomed to every e-switch light having it's own unique UI (unless its a BLF-inspired light running Anduril or Narsil). And to be honest, I'm usually underwhelmed by the UI. Not with this one! Short of being Anduril, it's about all I could ask for in a UI.
Choice of stepped mode (5 levels including moonlight) and a ramping mode
Both mode options are single-click on/off (thank God!)
Direct access to low from off (by hold-for-on) (and can then ramp up)
Direct access to turbo from off (by double click)
From off, electronic lockout with four clicks
While in lockout, momentary low mode
Has mode memory, but won't remember turbo. Sometimes I like memory, sometimes I don't. But since there are shortcuts to both moonlight and turbo, I prefer memory.
Strobe mode is accessible via a triple click
Charging & Discharge
After completing the runtime test and resting for a while, battery voltage measured a very safe 3.0V. Could be a little bit lower, but I'm not going to complain here.
When charging was complete, the battery voltage measured 4.13V
When charging, the side indicator LED blinks red
When charging is complete, the indicator LED turns solid blue
Cannot use USB Power Delivery (USB-PD). This is unfortunate, but also unfortunately all too common. I'm not sure if any of my USB-C enabled flashlights will charge over USB-PD.
Whats in the Box
Flashlight
Manual
Sofirn-branded 5500mAh 26650 battery
18650 adapter sleeve
USB-A to USB-C charging cable
Instruction manual
Lanyard
Spare o-rings
This is the first Sofirn light I've received with this new box - looks nice!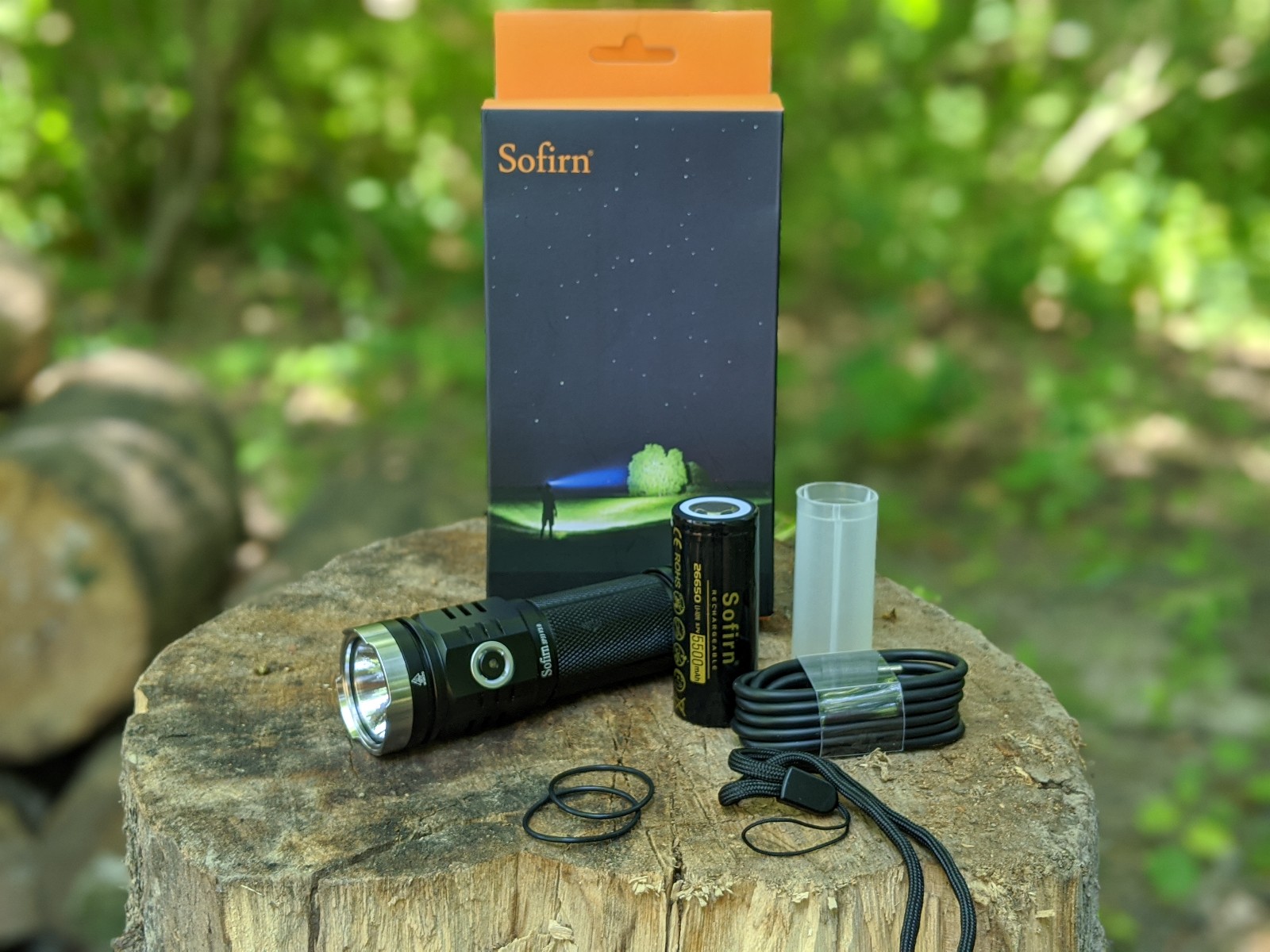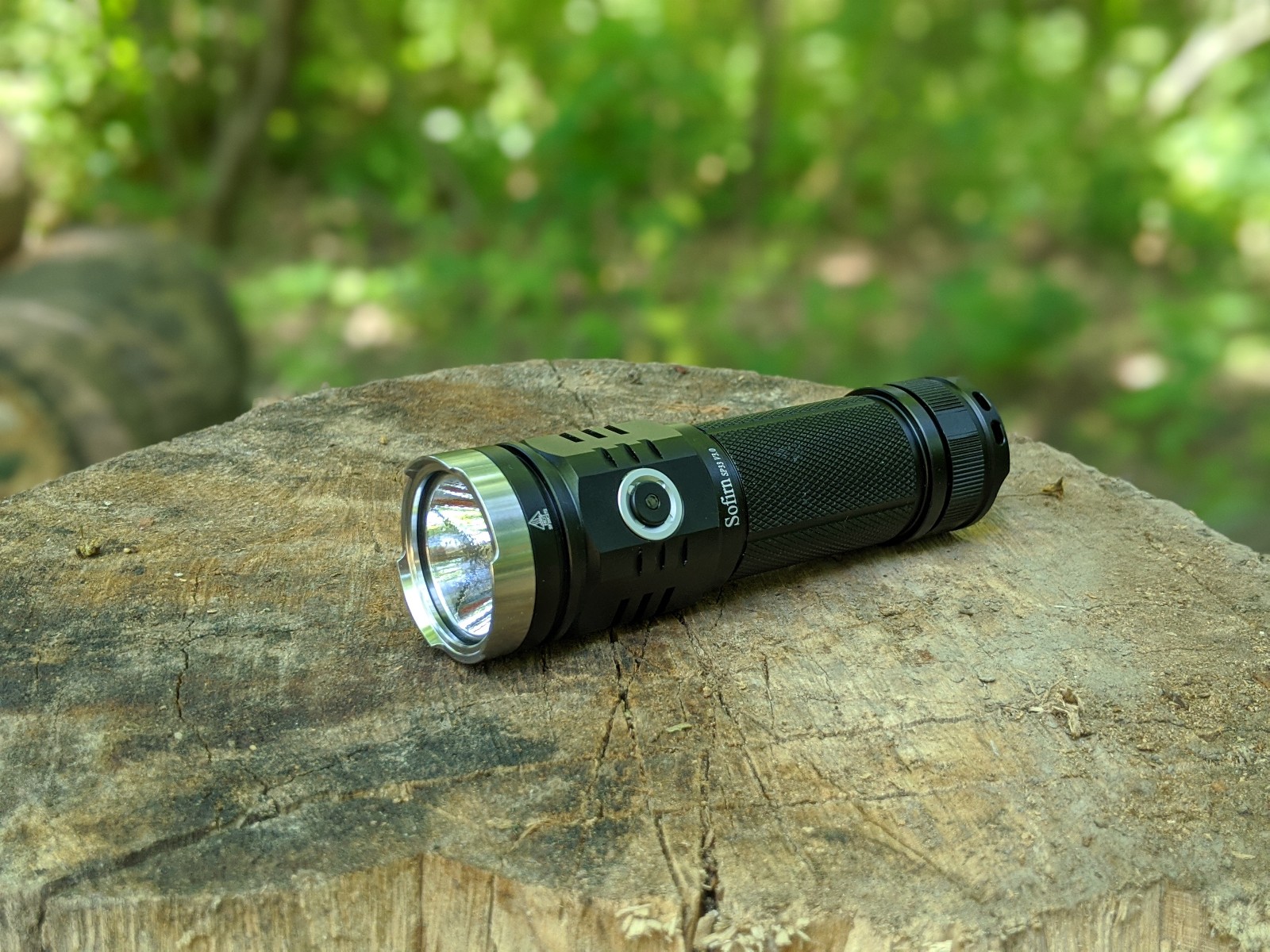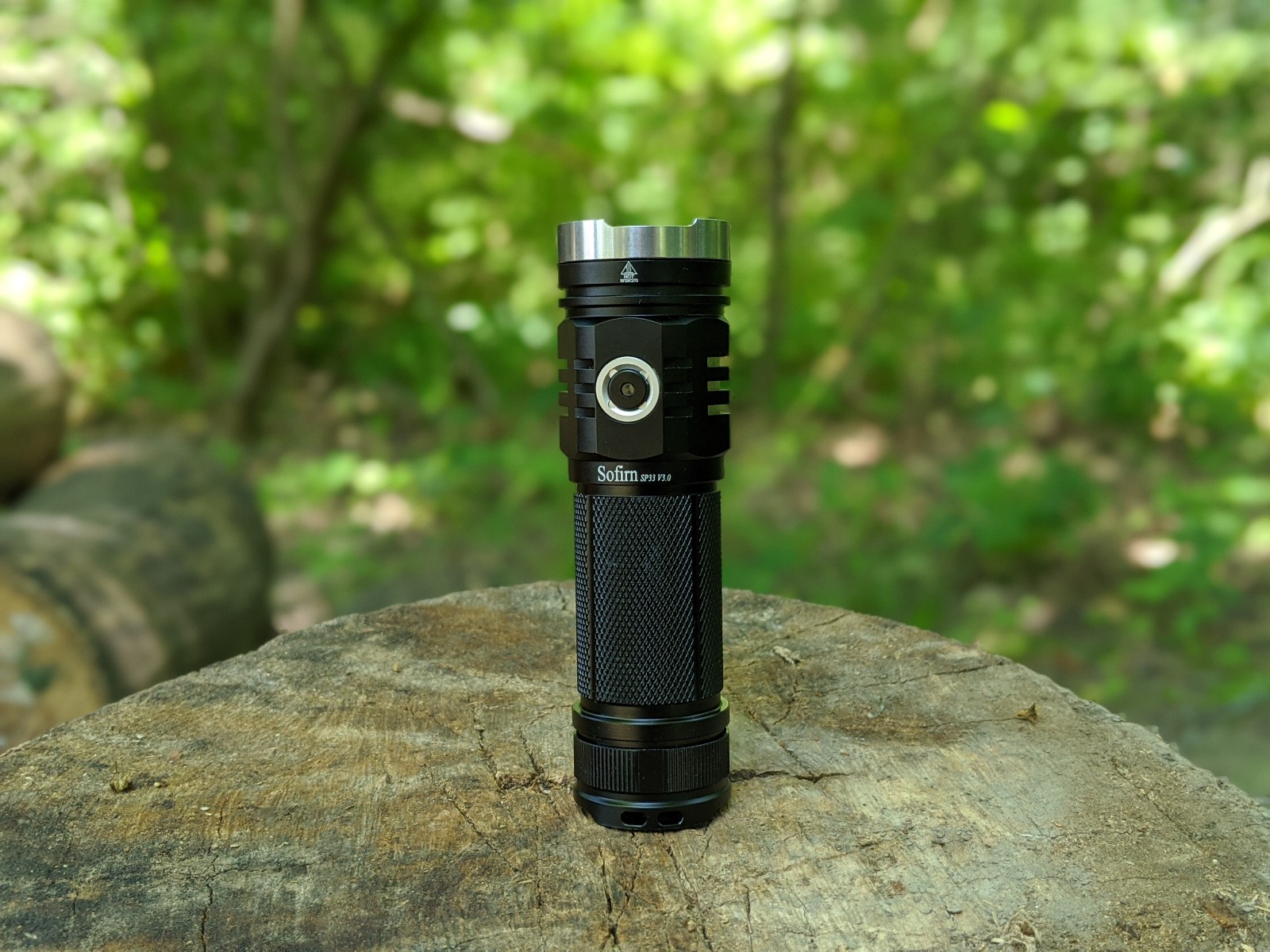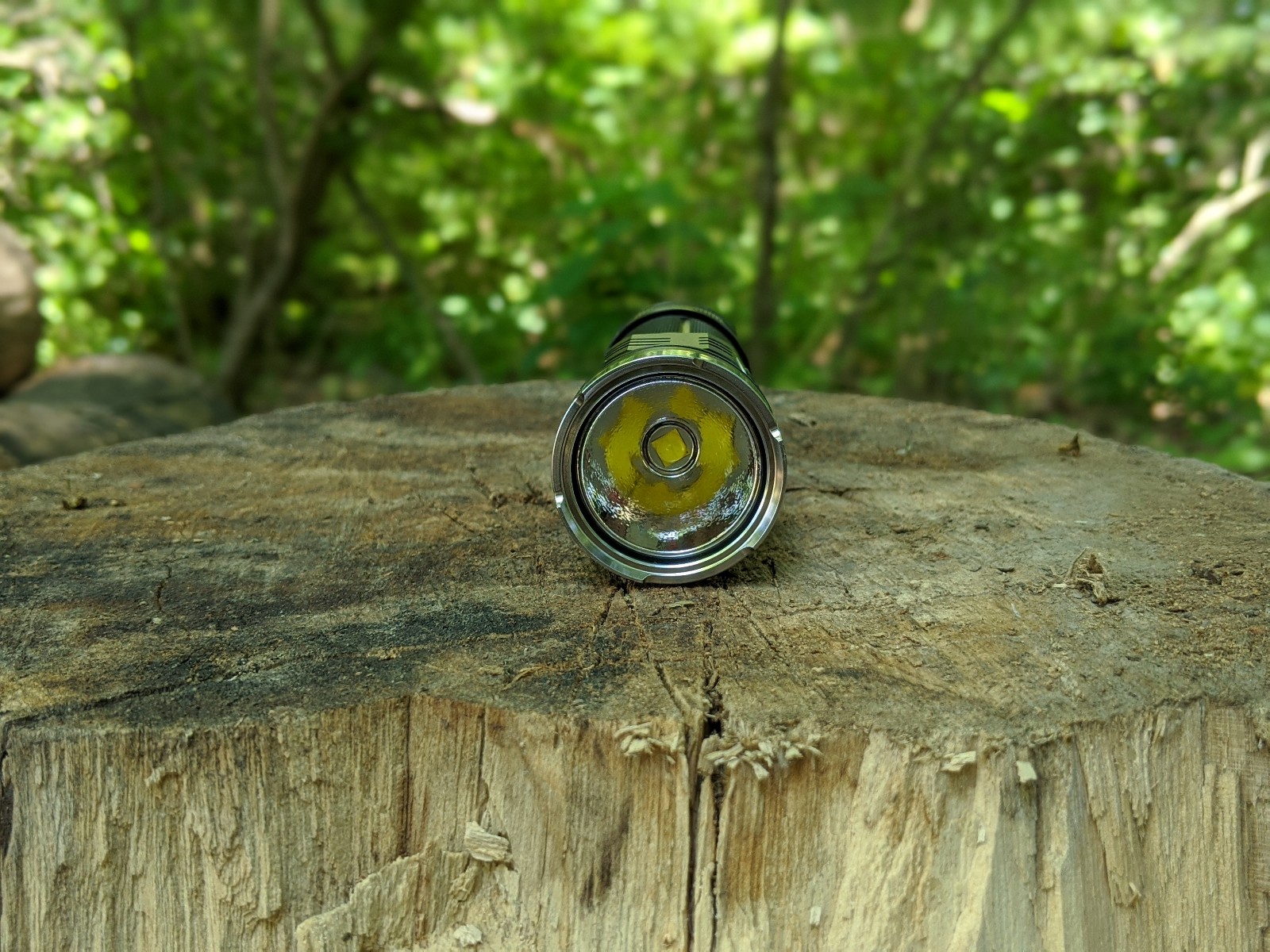 Convoy S2, Sofirn SC31B, Wurkkos WK30, Sofirn SP33 V3, Convoy C8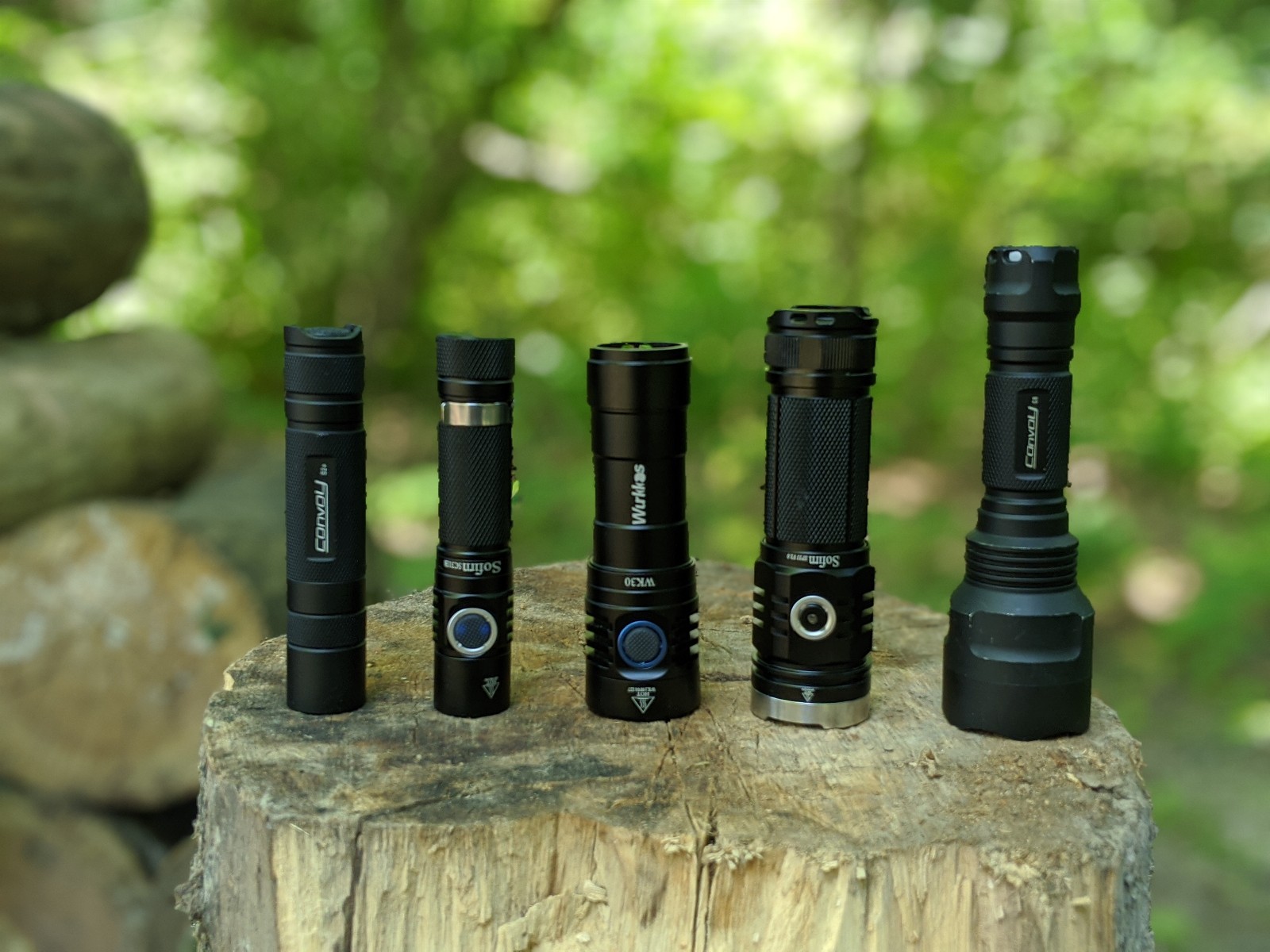 Convoy S2, Sofirn SC31B, Wurkkos WK30, Sofirn SP33 V3, Convoy C8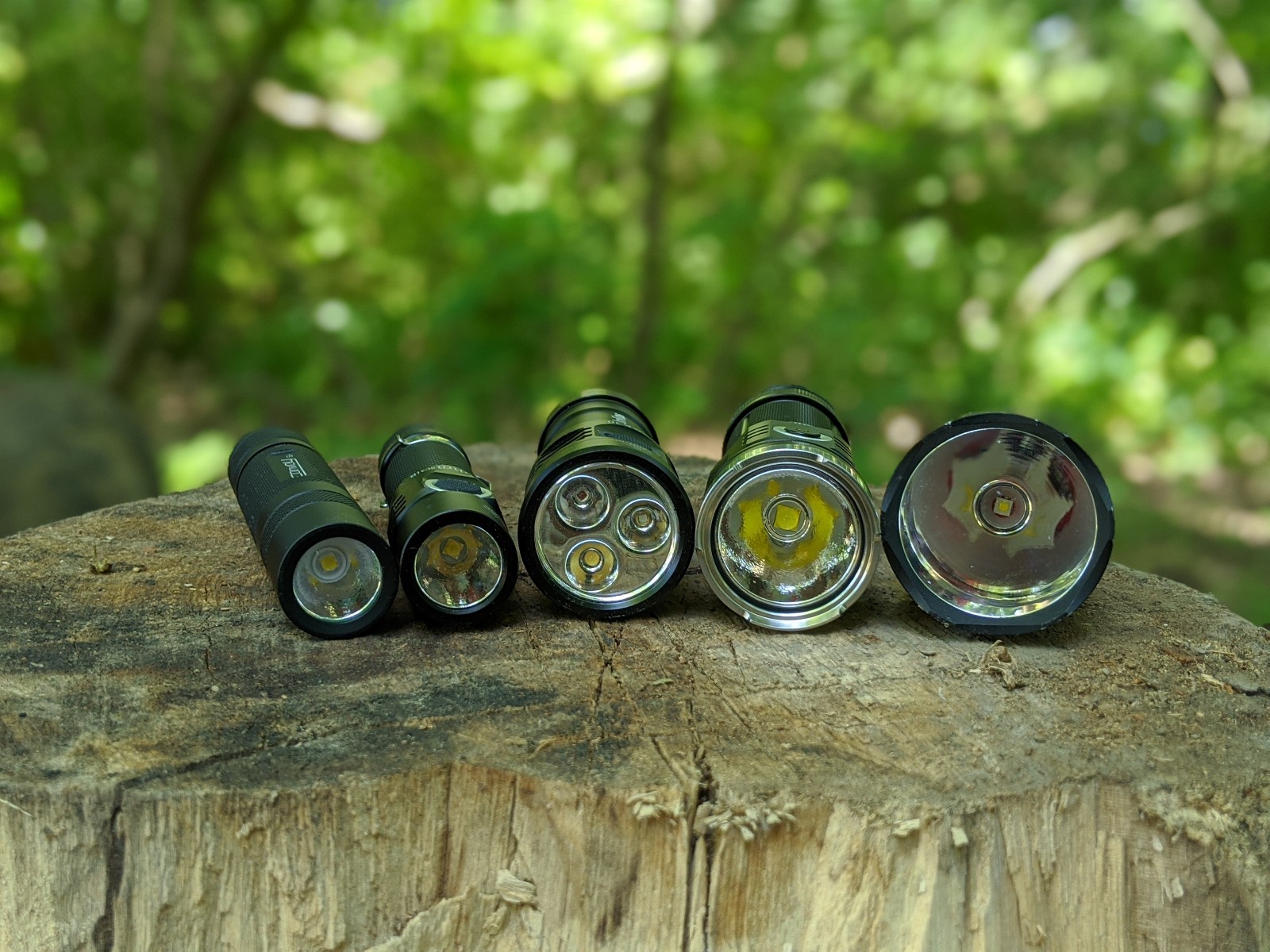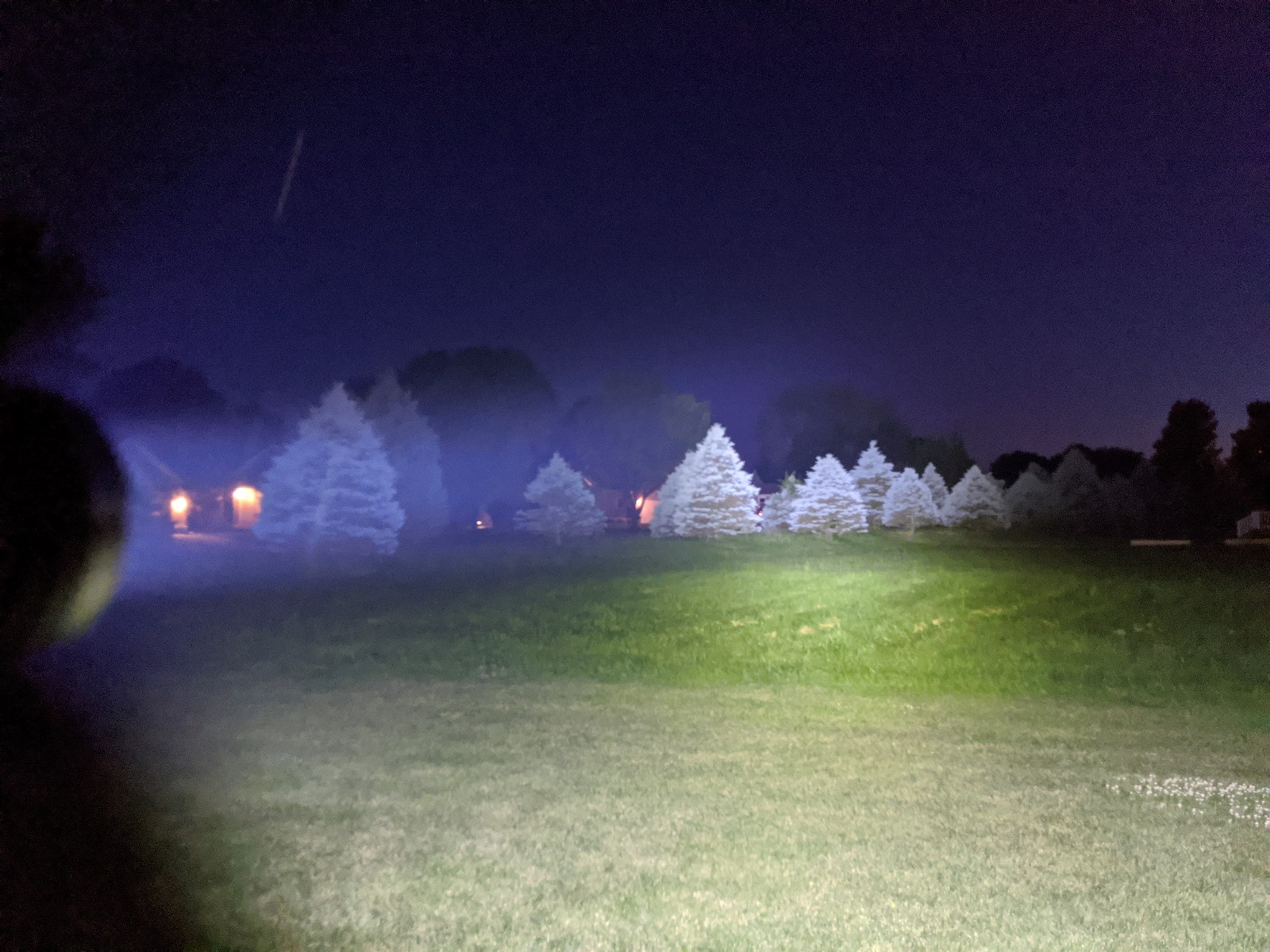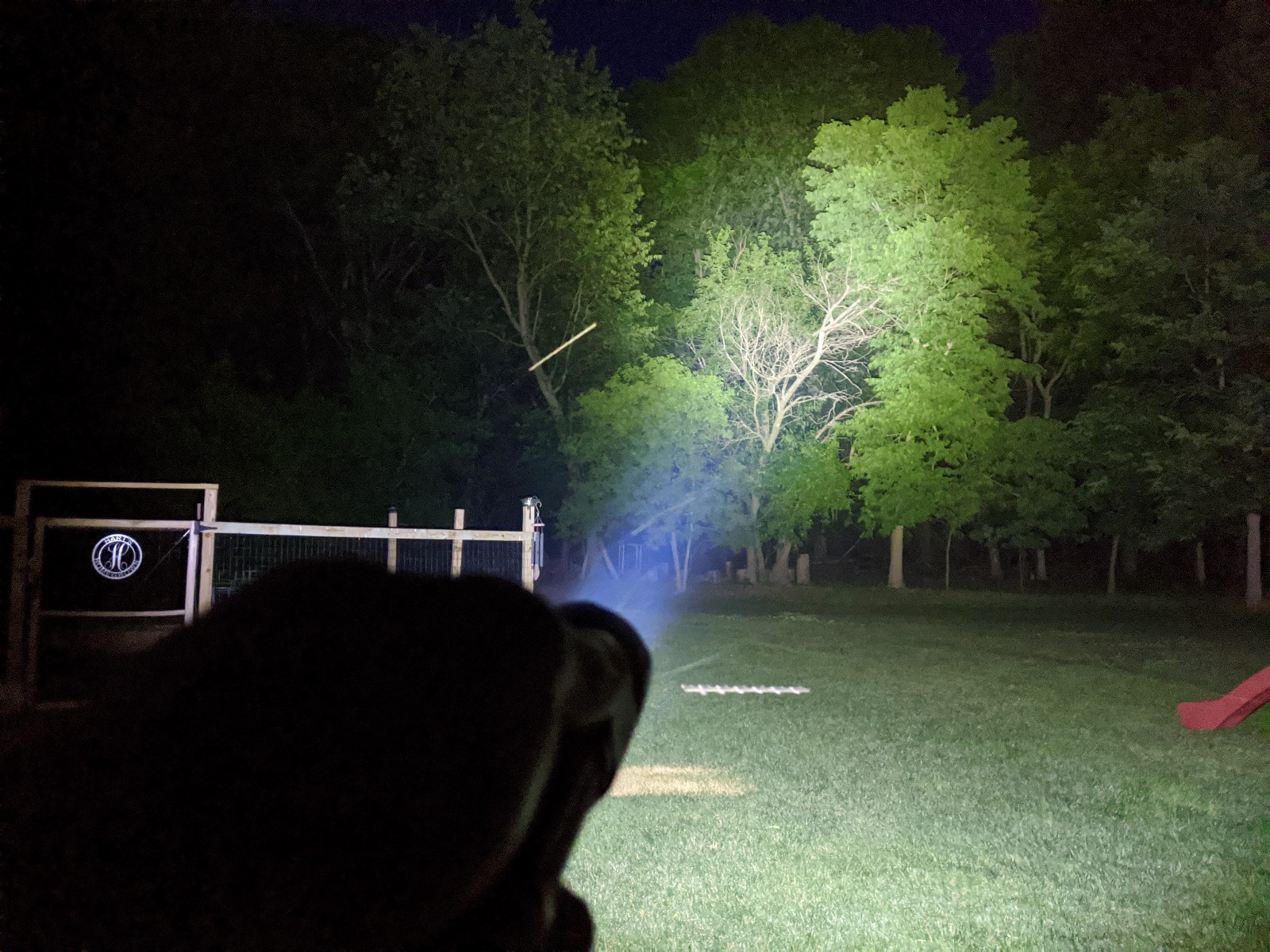 Runtime Graphs
You can tell that they really did finally get rid of the timed stepped down! The adjustments are perhaps a bit too aggressive and it continues to get brighter and dimmer. But overall this is encouraging. IMPORTANT NOTE: this is without any sort of cooling - just sitting on a table with the head stuck in my lumen tube. So in a real-world scenario, it would likely behave better as there would be some air movement.