Hey, everyone.
I know you want to see more professionals' reviews of HS6R. Today I will share FLASHAHOLIC's evaluation of HS6R with you. Be sure to see the end, there will be surprises.
Don't forget to subscribe to his channel if you like his videos.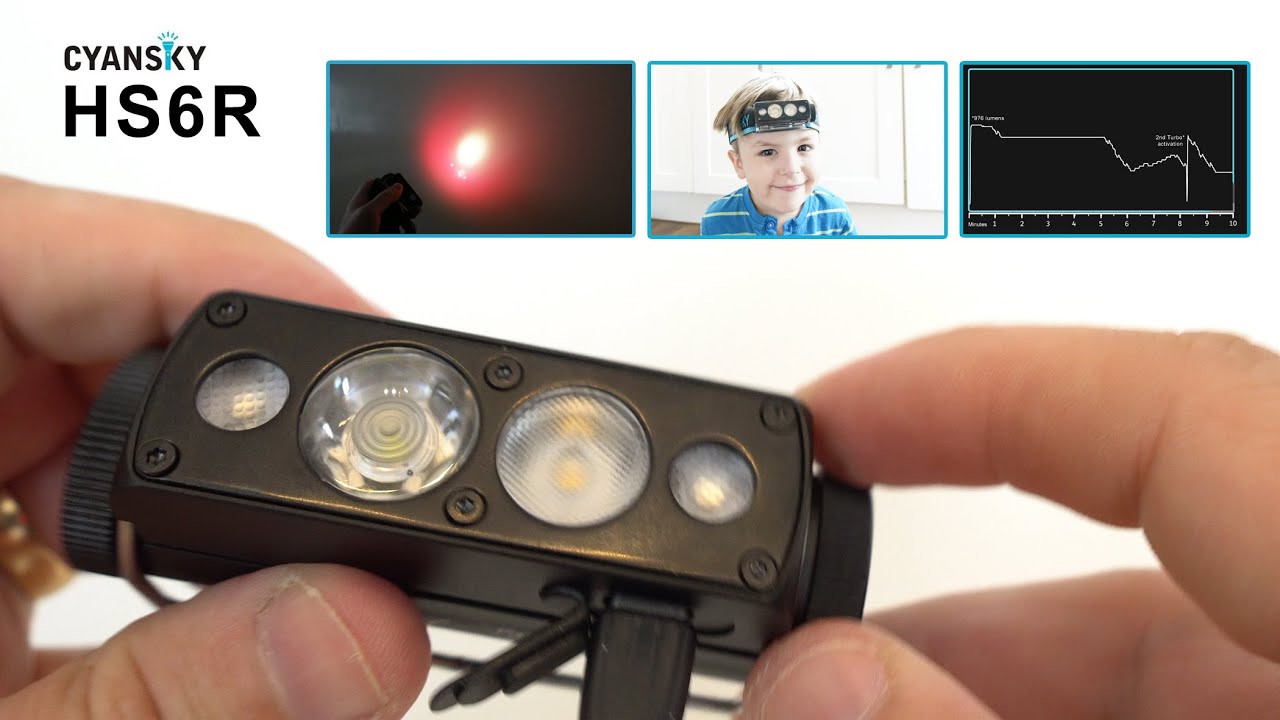 PS. We now offer a special discount for all BLFers. Don't forget to PM me to get the coupon if you are interested in it!