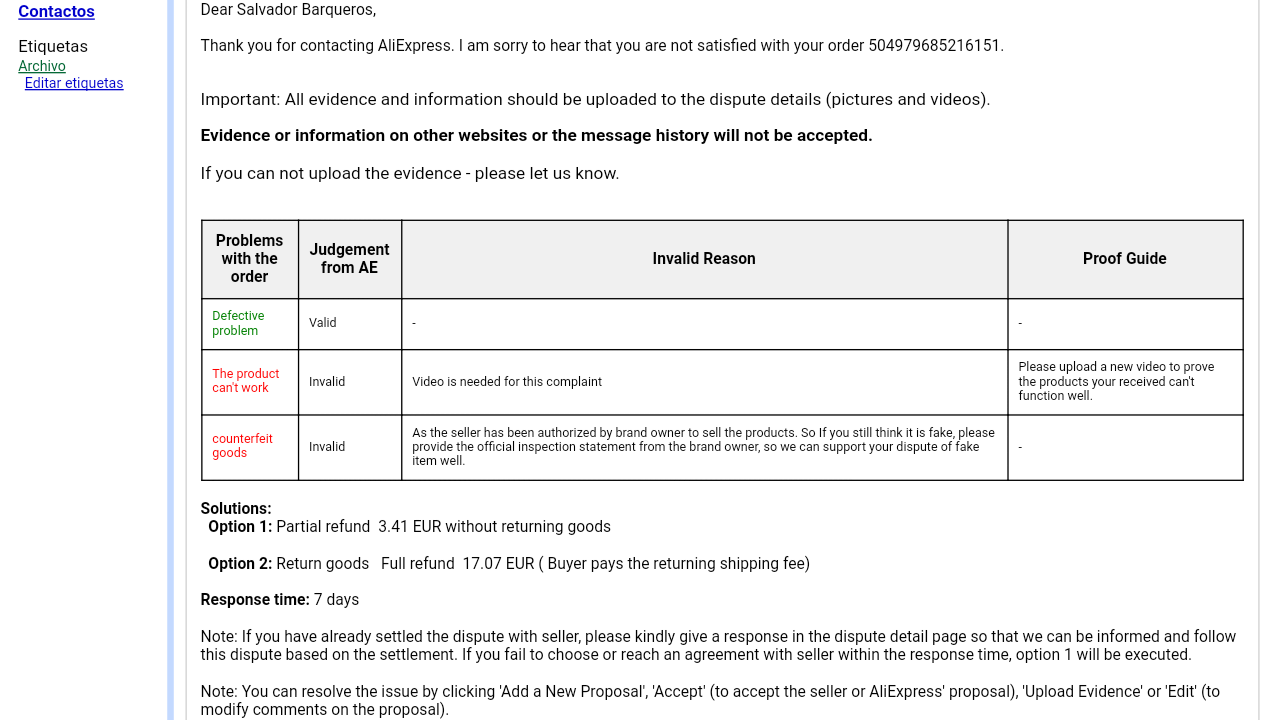 This is as far as things have gone for now. Unfortunately for me, the cells right now are inside a nearby recycling bin as I disposed them :facepalm: quite recently (I have poked inside with a flashlight through its insertion hole, and found a green "Samsung" wrap leaning out).
I am going to make the utmost to get them back so I can put them in my recently acquired Lii-500. Since the cells are damaged, even a NOR test will only last minutes.
This is a legitimate defense of our rights and in any case, I swear to God they'll know.
Cheers