Mmmkay, got these cells nearly 12 days ago in the mail from AliExpress seller AM battery Store. Did some initial testing on up to 4.2V energy output which came out good but with weird measured voltages against HKJ's discharge graphs, likely due to cells probably being standard ≈2.6Ah 4.2V units.
Pictures and a little clip I shot just after my madness went away:
Unusual top profile in my opinion.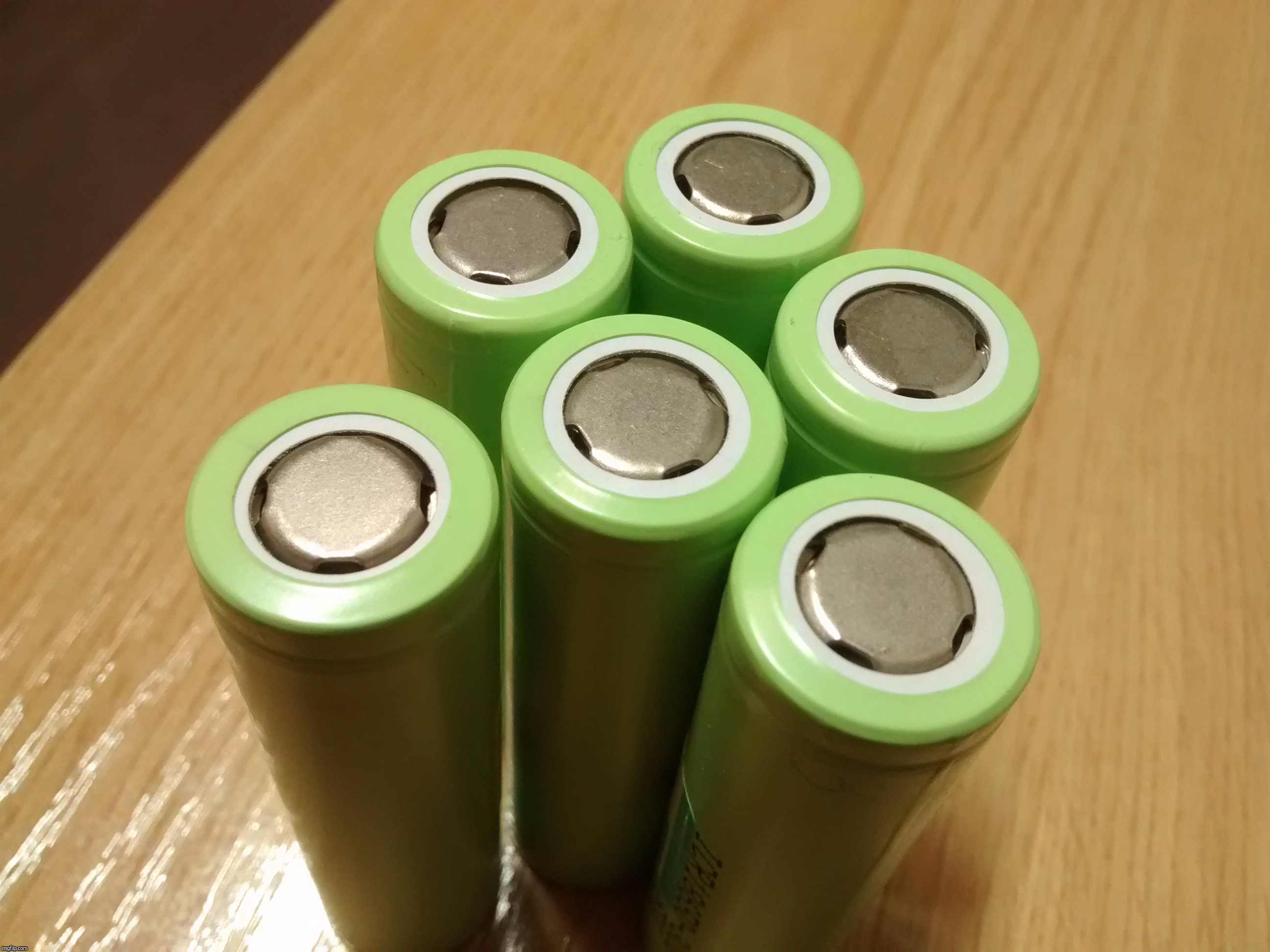 Has anyone seen these 4x wide lobe flat tops on a Samsung cell? Not me.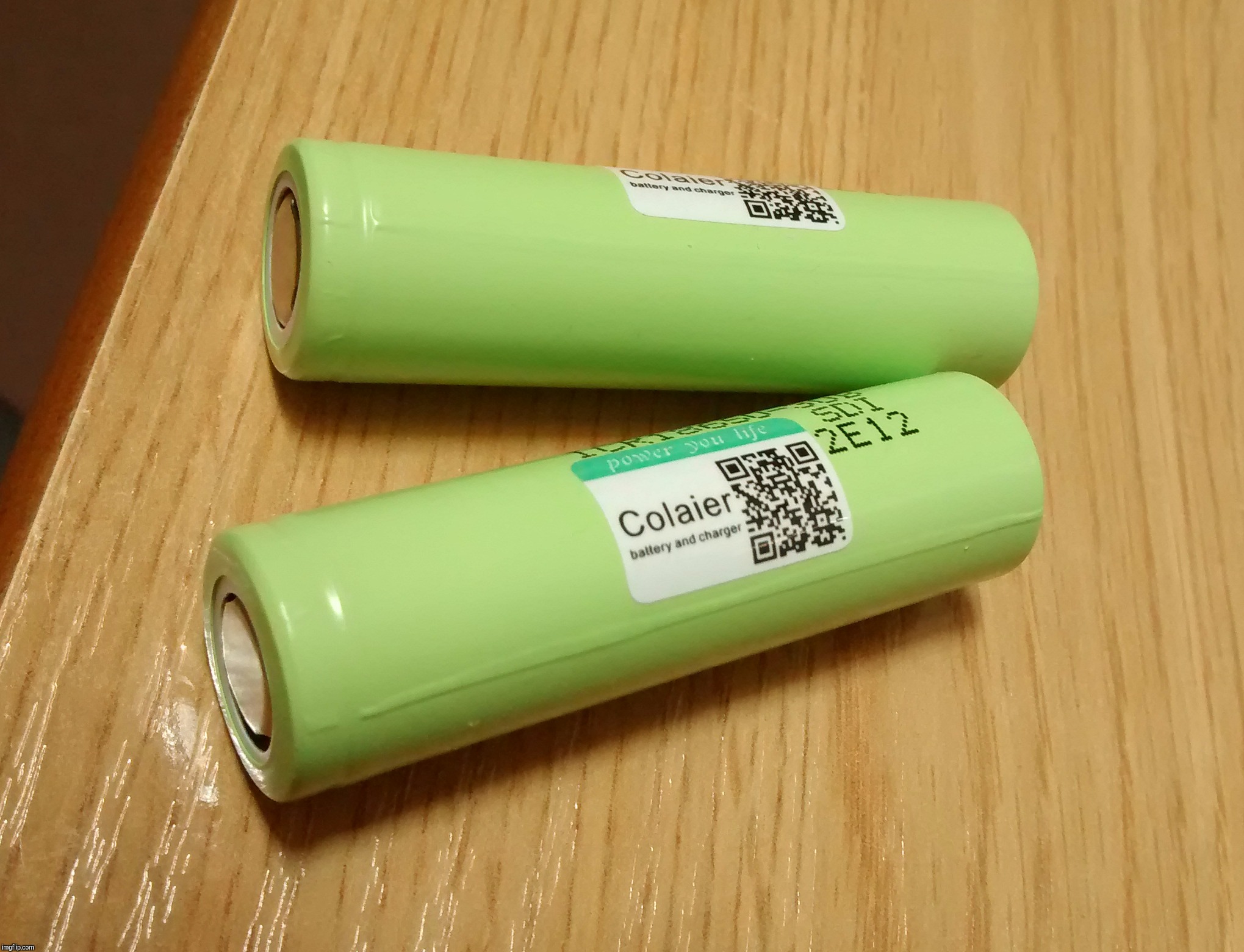 Bulged wraps. Factory OEM wraps never look this way.
Just before putting 'em together inside a laptop pack I proceeded with a full balanced charge (4.35V) and let them rest for an hour. When I came back, their voltage had nearly collapsed! I connected them again to my charging setup to try to discern what the @#$% was going on, and after a very short while:
www.youtube.com/embed/5eEhhSGGbnc
Mmm yes, I could improve my pronunciation but guess that's what happens when you can only speak english with yourself LoL! :-D
Definitively counterfeit, doesn't it?

Cheers :-((
P.S.: this is not meant to be prejudicial against AM battery Store. I have got good cells from them before this, which is likely caused by some rogue provider. I hope the best for everyone but it's dispute time.