EDIT: Sunwayman is sold, as is the Xeno…thanks guys. Eagletac is still available, open to offers!
Time to thin out the herd. First up, my Sunwayman M40a - a beautiful multi-AA light that's a bit of a thrower. This was a shelf queen and has hardly been touched. Comes in original box with ppwk and extra O-rings, no flaws that I can see. $65 shipped, it currently sells for $120 at Illumination Supply:
Next up my Xeno E03, v3 with Fenix clip. Very little use, there is the slightest of scuffing from the clip when unscrewing the tailcap. Comes with original package, extra switch etc. $20 shipped
And how about a nice Eagletac D25C Mini? I reviewed this light here: D25C It has been used lightly, and deserves a good home. It loves Lifepo4, cr123a and unprotected li-ion cells. Others have been able to use protected cells, I just don't have many to choose from. Comes with original box, ppwk, formed holster. $*28* shipped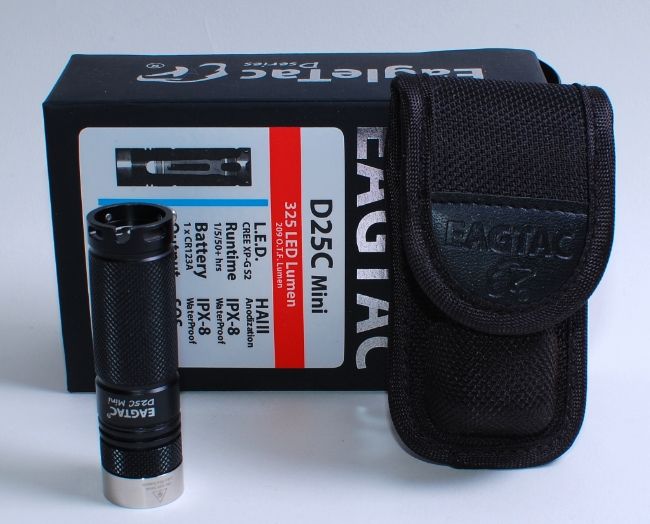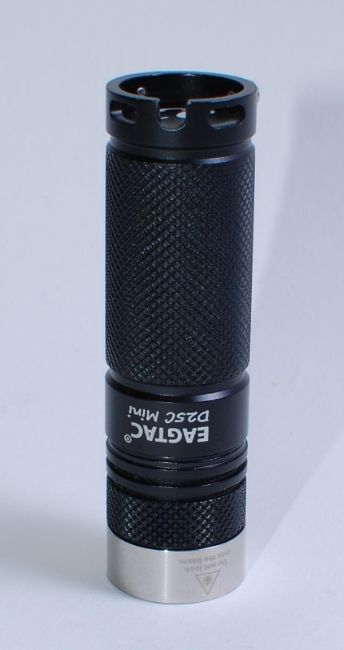 That's all for today, I'll add more soon. Paypal only, pm me please if interested!